CPR Rottweiler Intake System:
CPR FAB | Rottweiler Intake System |
Here's what the owner of CPR FAB, Chris Parker, had to say when I emailed him about the Rottweiler system:
The system opens up the intake so it "Barks" a bit louder. I love the sound. It's perfect and how we came up with the name "Rottweiler". Cruising is like stock. Open it up and it roars nicely. Again, I love it and the power gains are amazing and make the bike so much more fun. The only other is the re map part. Not a big deal but not exactly plug and play. Ultimately, you will love it.

Pics from their website...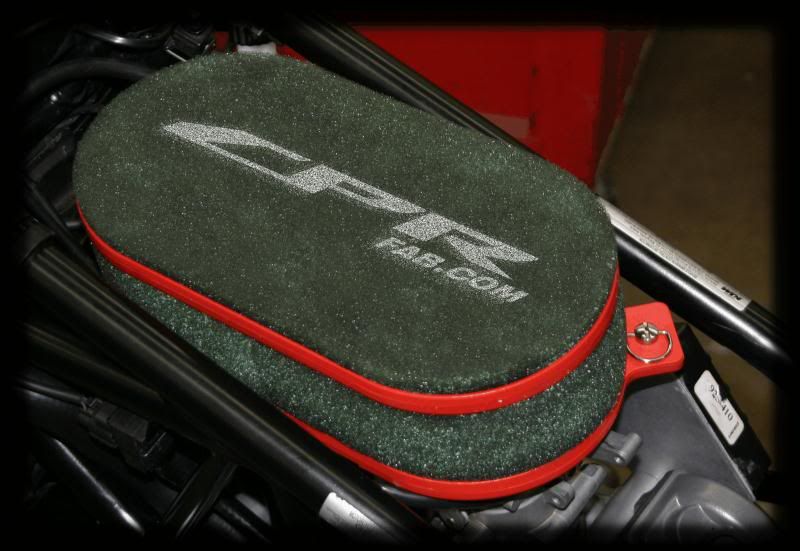 Discussion on superduke.net for those of you interested:
superduke forum • View topic - CPR Fabrications Rottweiler Airbox
I started the install tonight...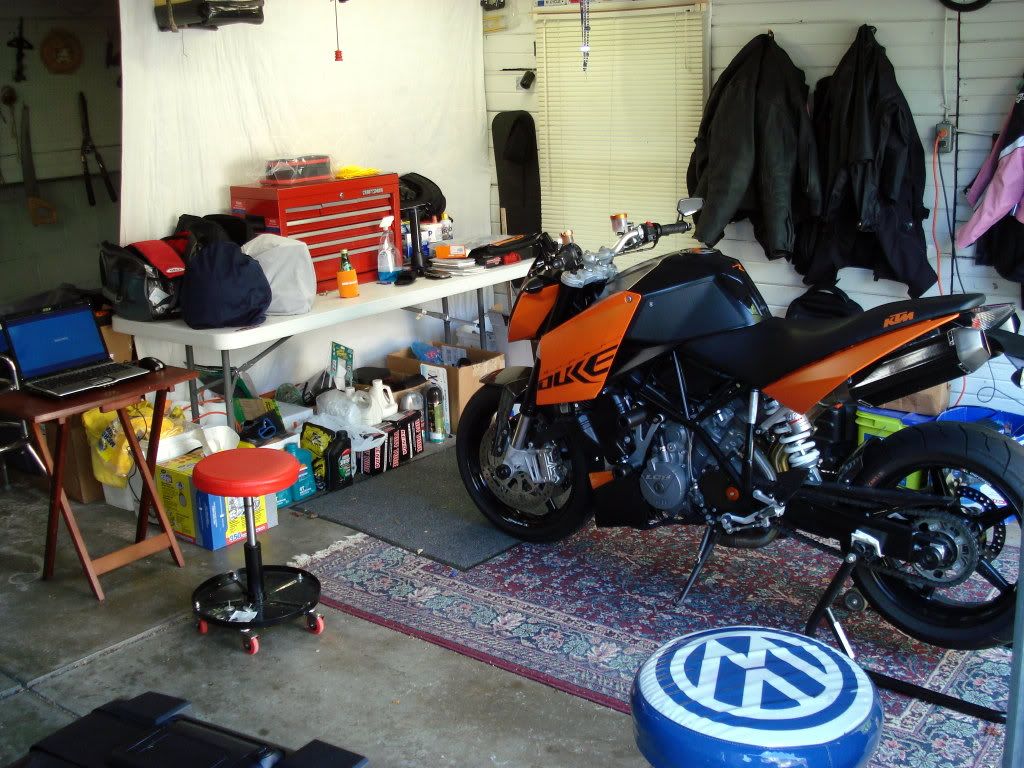 Body work and tank came off...
Exposing the stock airbox...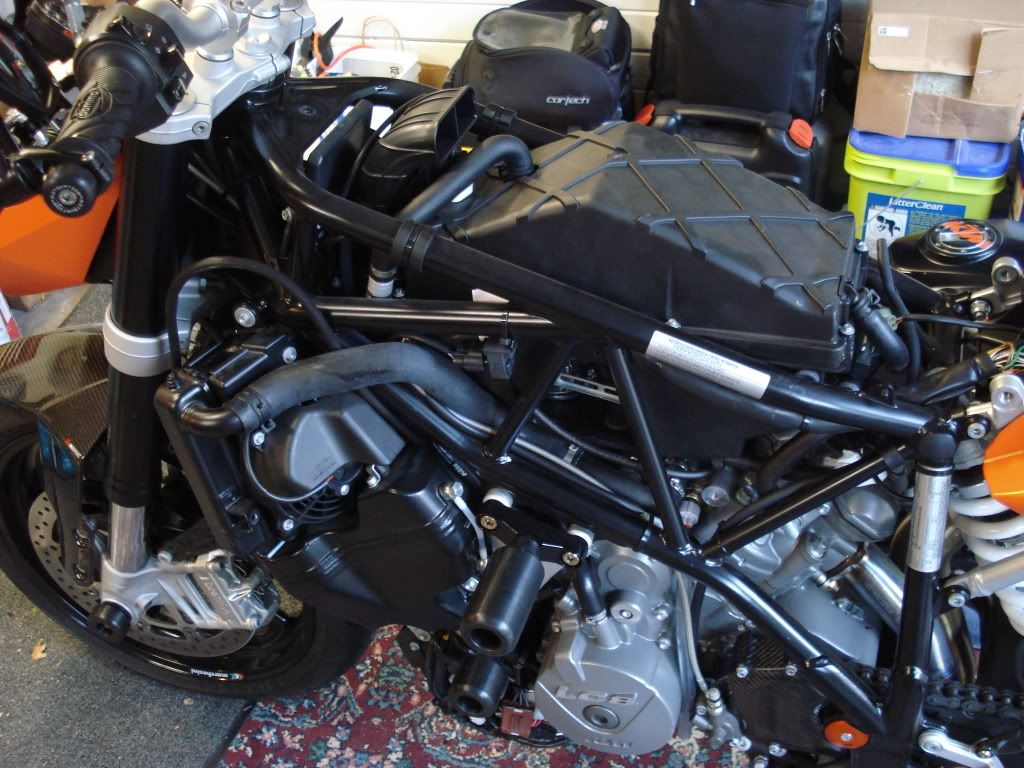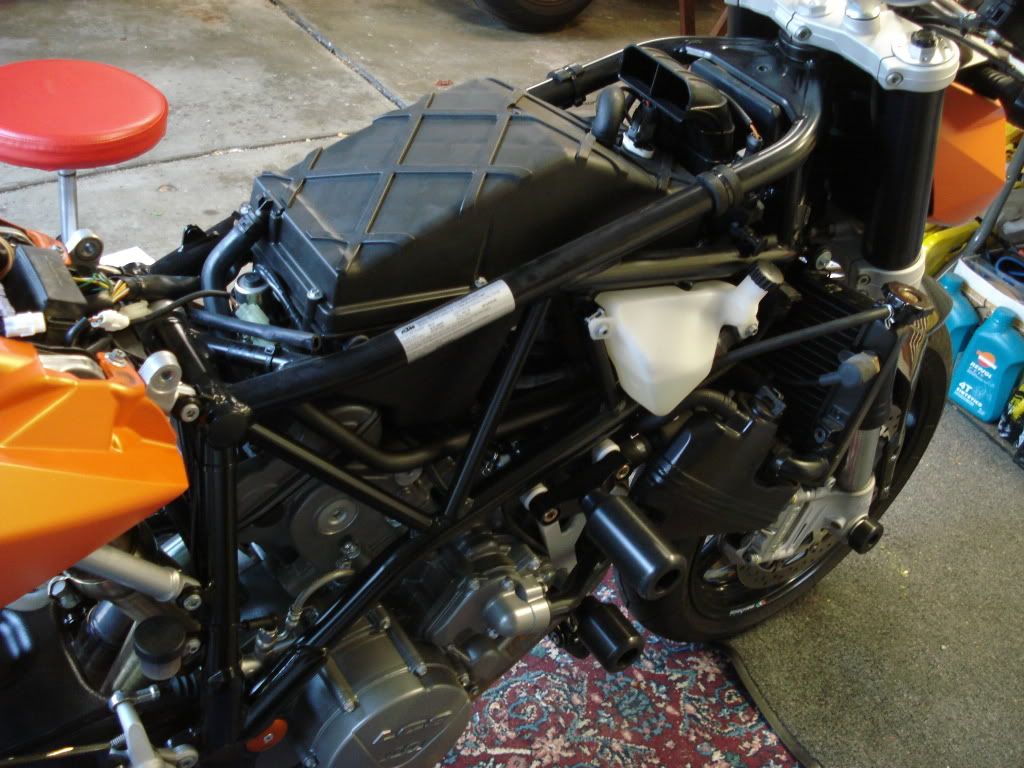 Top half of airbox removed...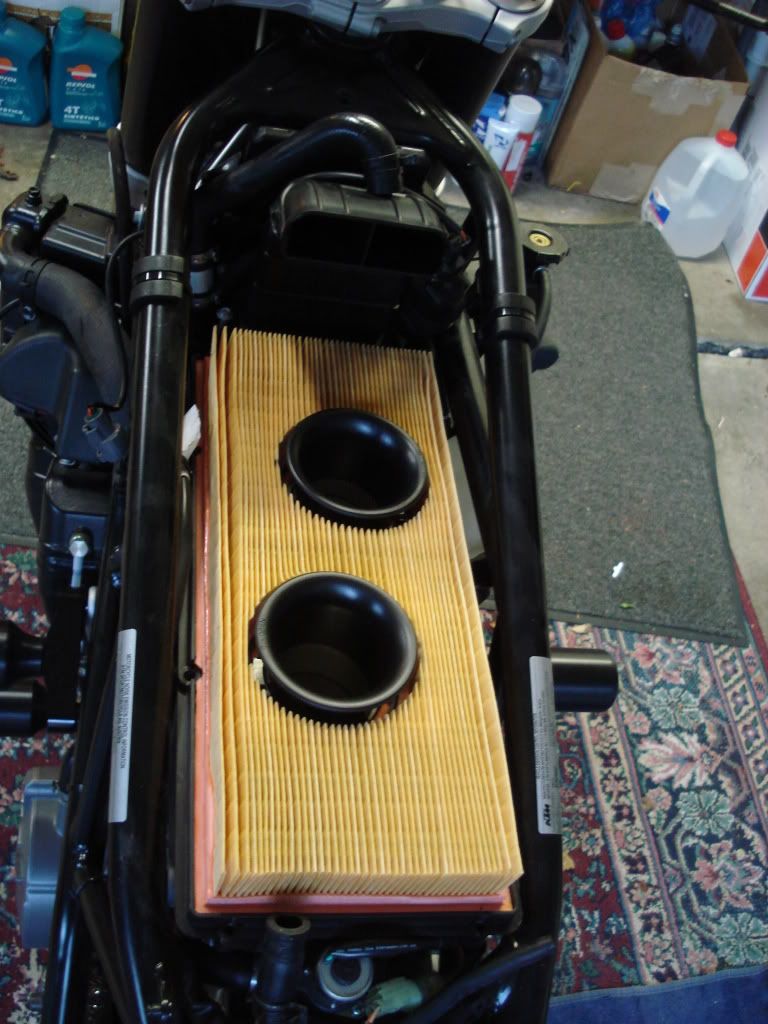 Throttle body stacks twist off allowing air filter to be removed and exposing throttle bodies...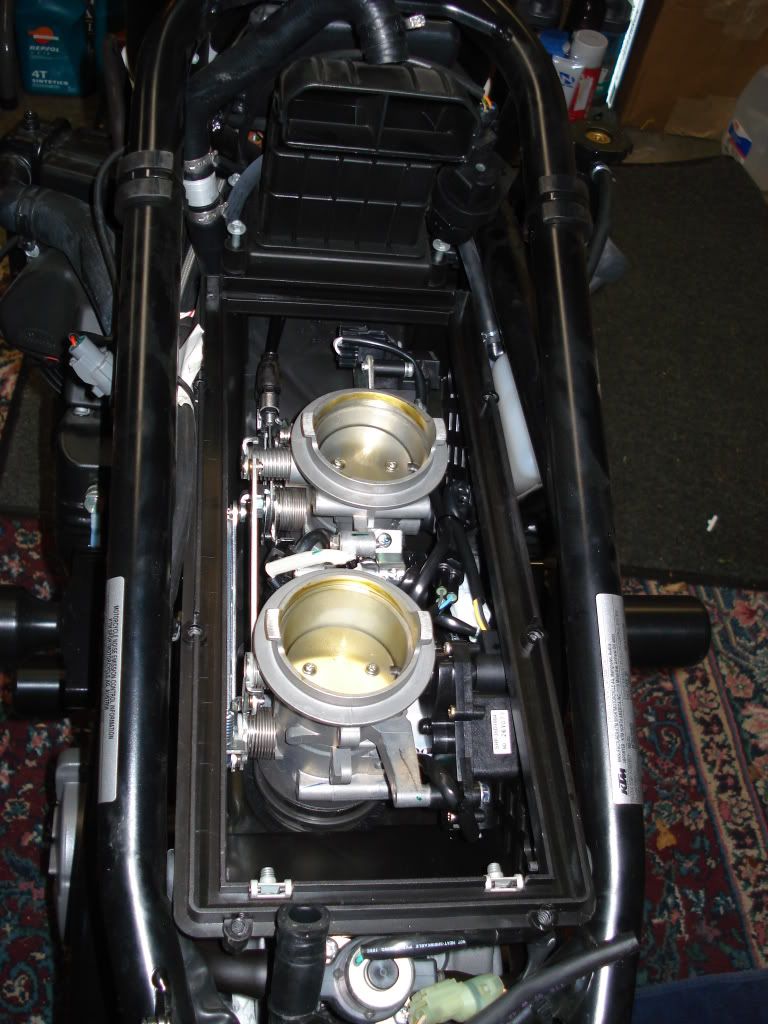 That's as far as I got tonight, next up will be removing the throttle body assemblies, then taking out the secondary butterflies, shafts and actuator motors, followed by removing the SAS system and installing block off plates. Then the bottom of the stock airbox comes out and the new induction system is installed. Going to do an oil change while it's all apart too, then reassembly and remapping with TuneECU. I've already installed O2 eliminators, which greatly helped reduce the Duke's inherent throttle snatchiness. Also got rid of the carbon canister, after the above mods the SD will be completely desmogged. *for off road use only*
TuneECU cable and SAS block off kit, similar to the 919's PAIR block off plates...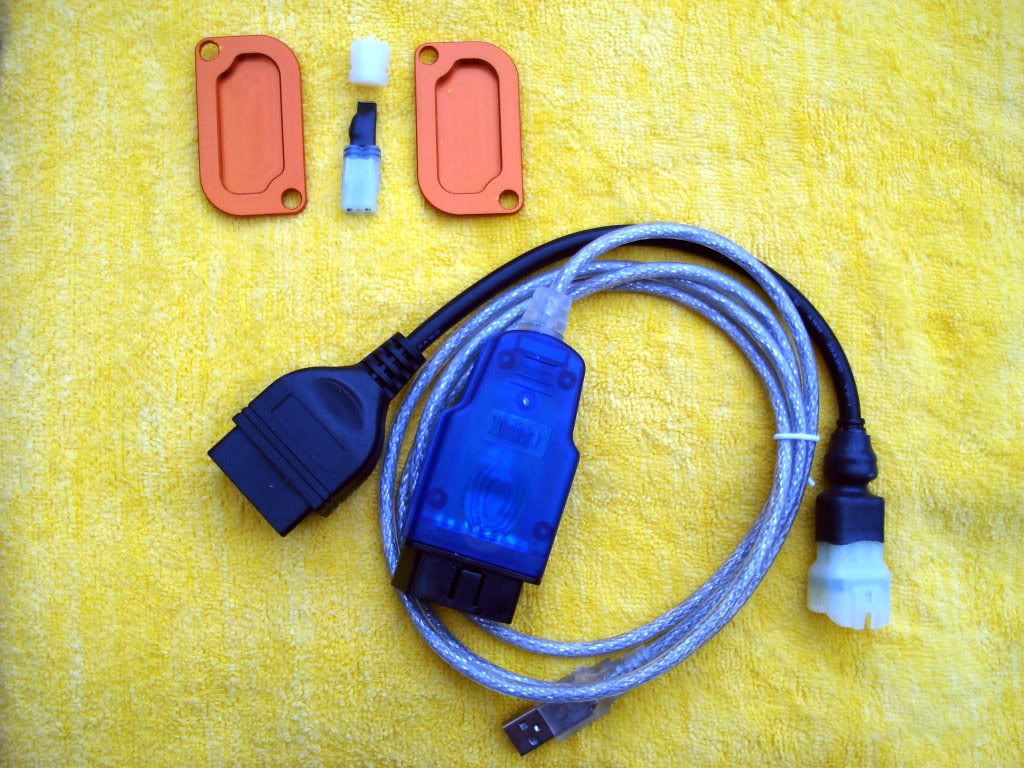 For those of you not familiar with TuneECU, it's a free tuning software that's compatible with KTM, Triumph, Aprilia and Benelli, lets you completely customize all the settings in your ECU and load custom maps:
Overview
Tons of maps available on the SD forum:
superduke forum • View topic - .HEX Maps for TuneECU and Custom PCIII Maps Downloads
Should have it completed this week, looking forward to testing it out!