1978 honda z50 budget rebuild
---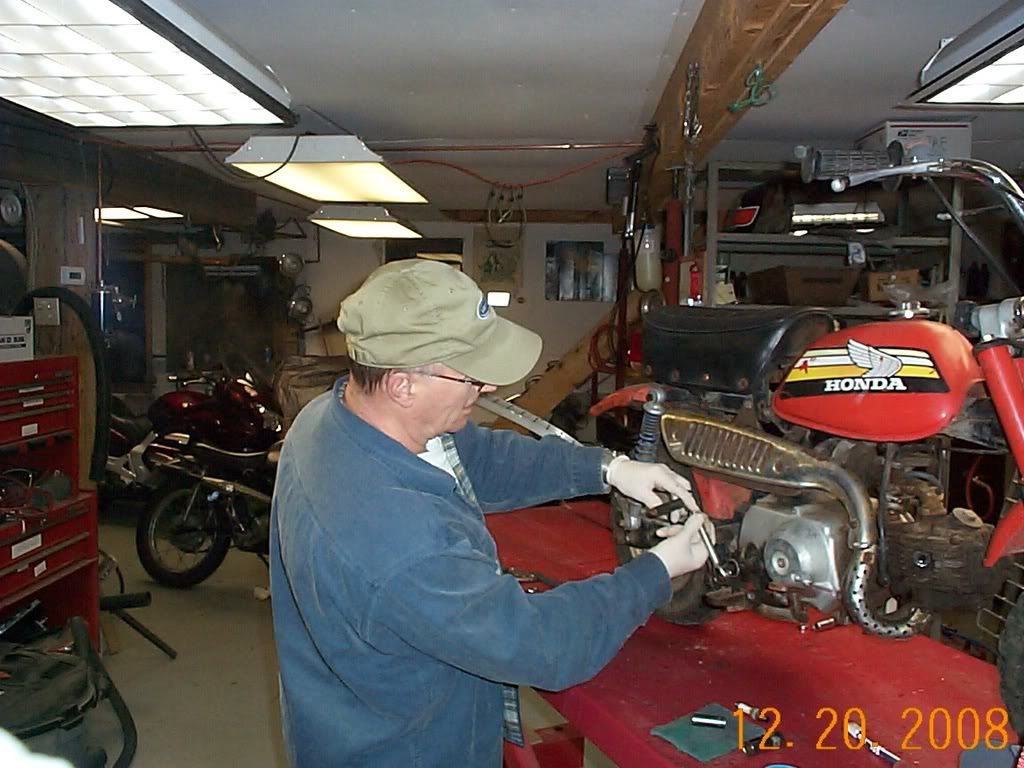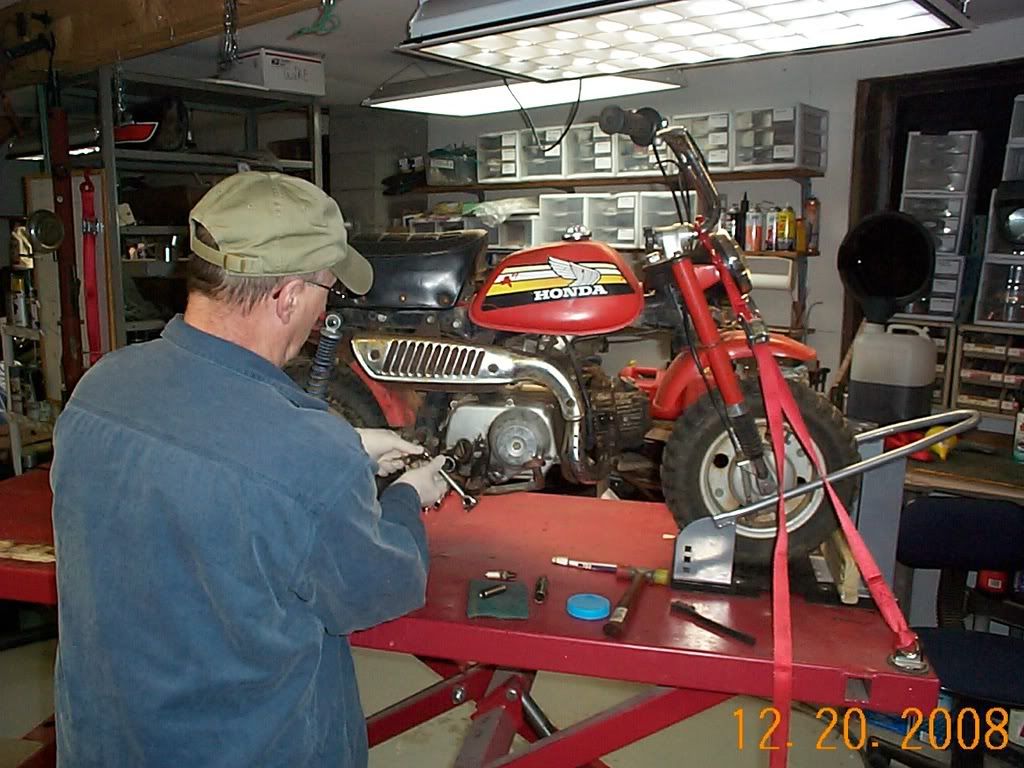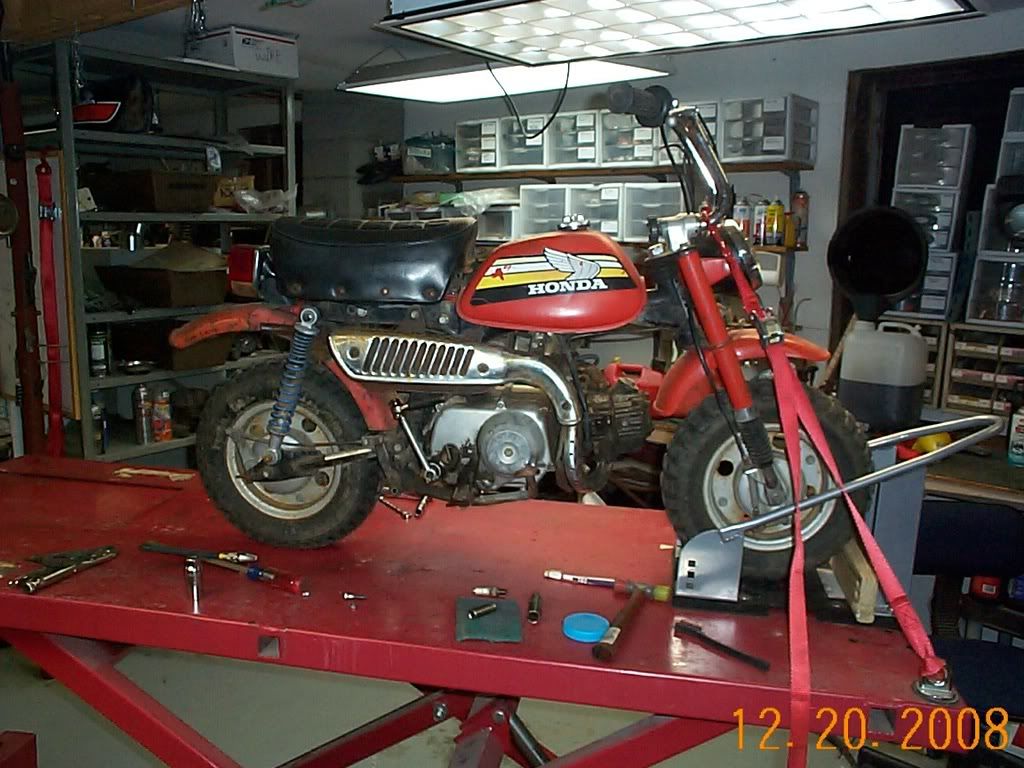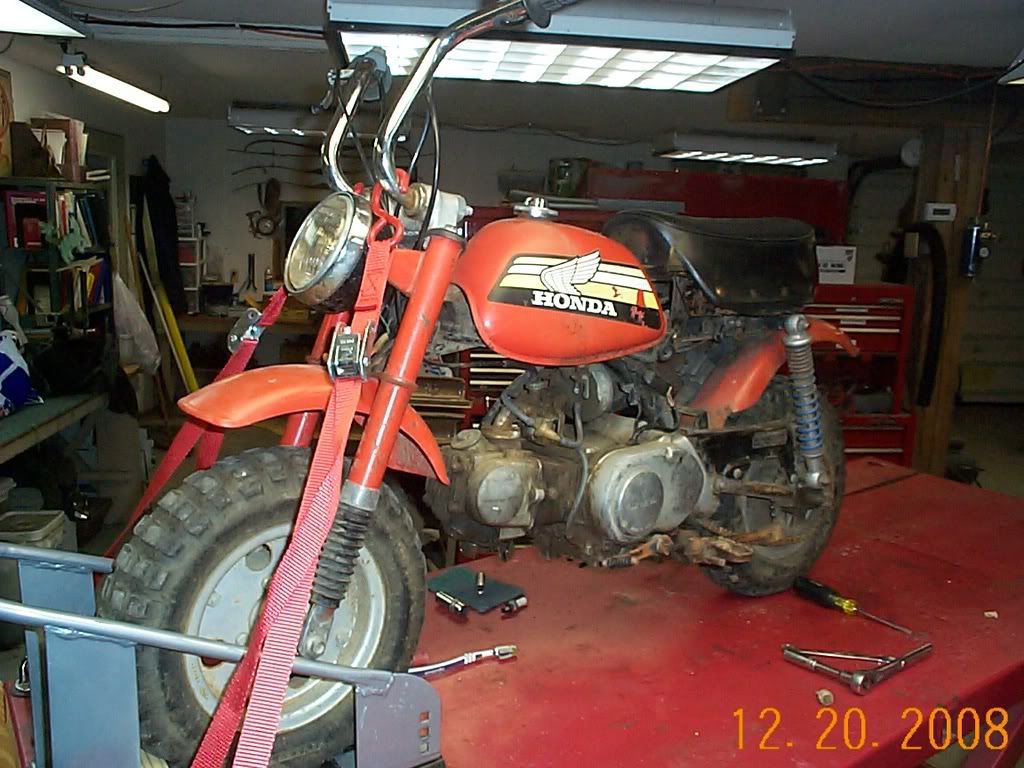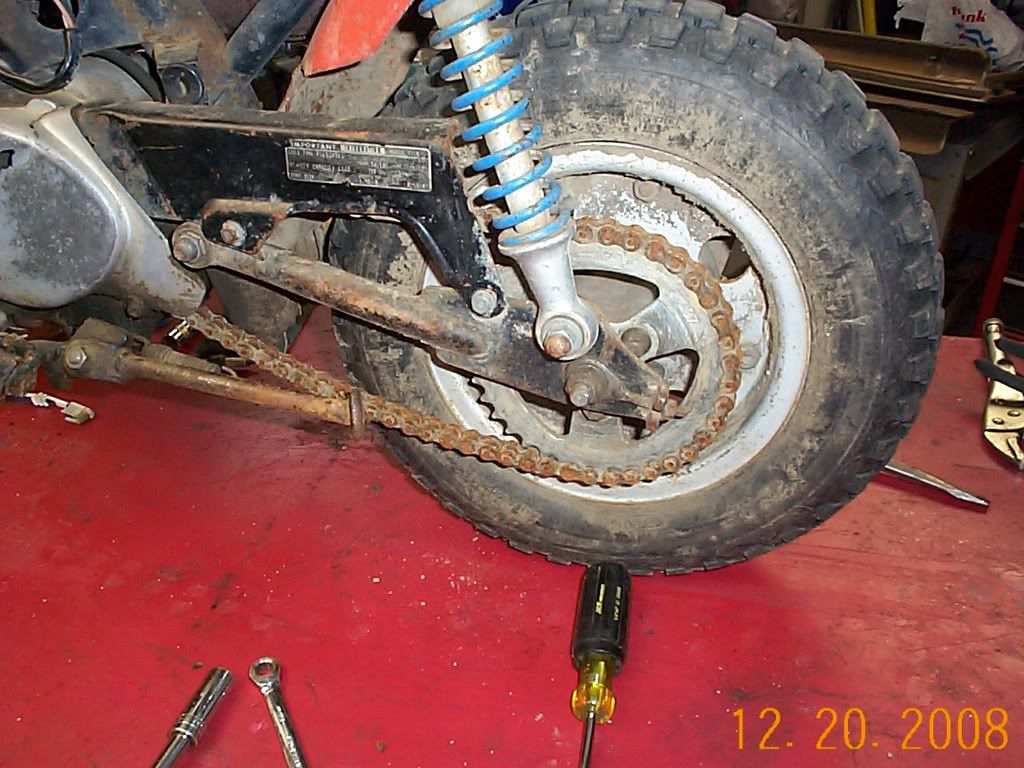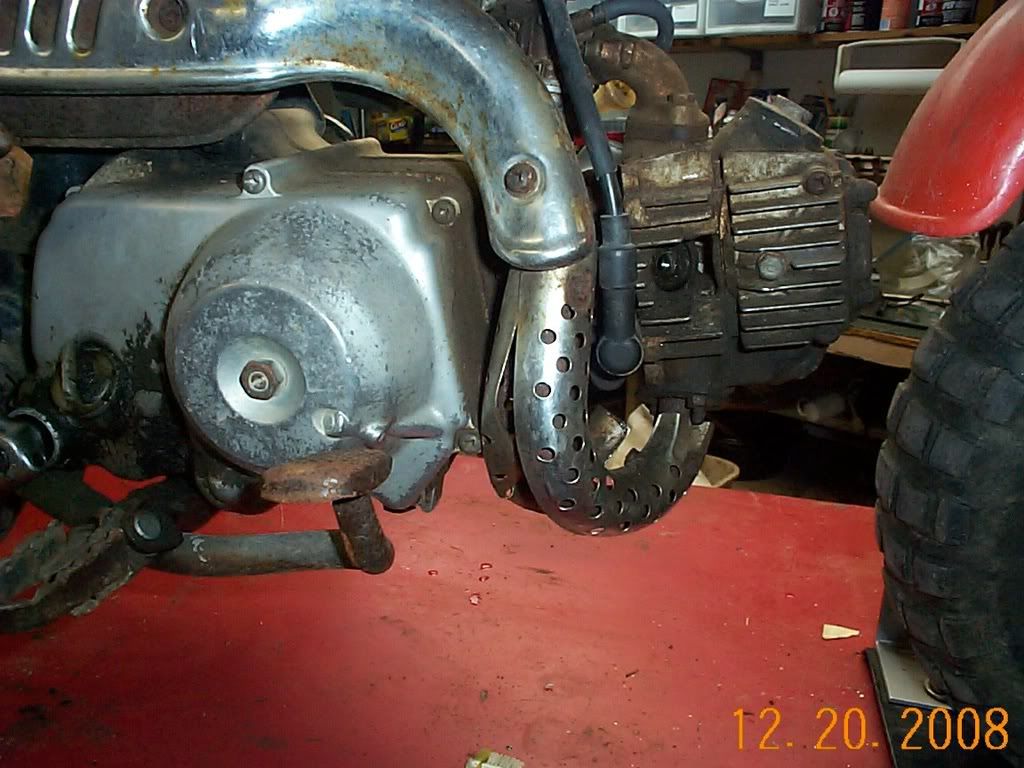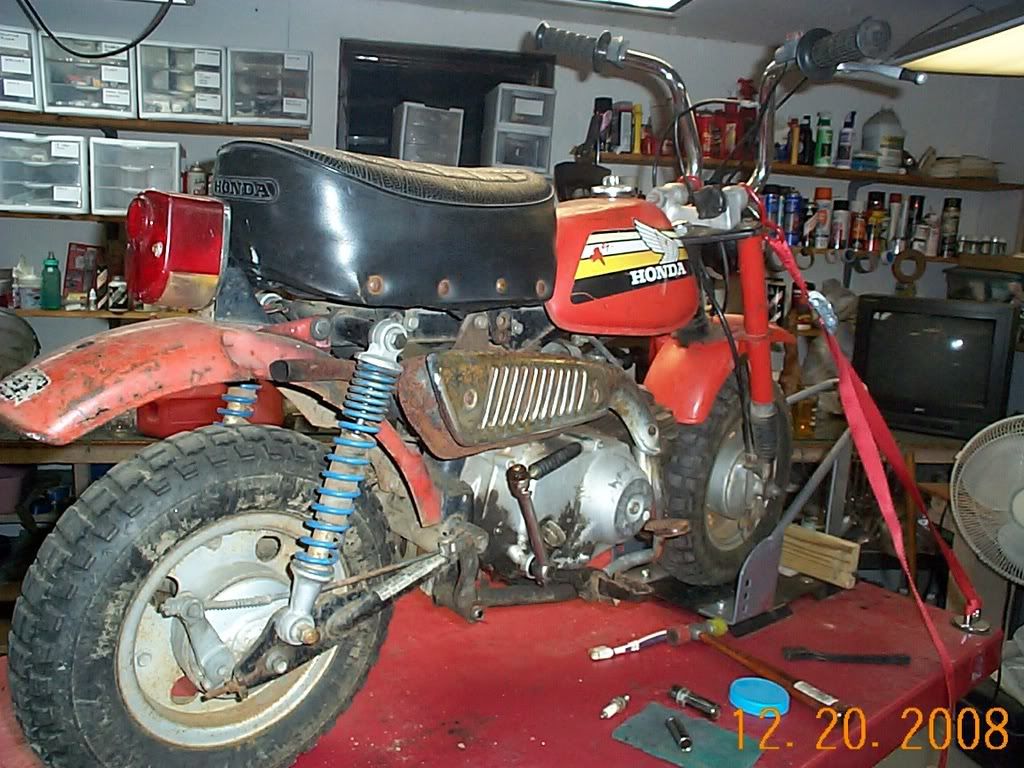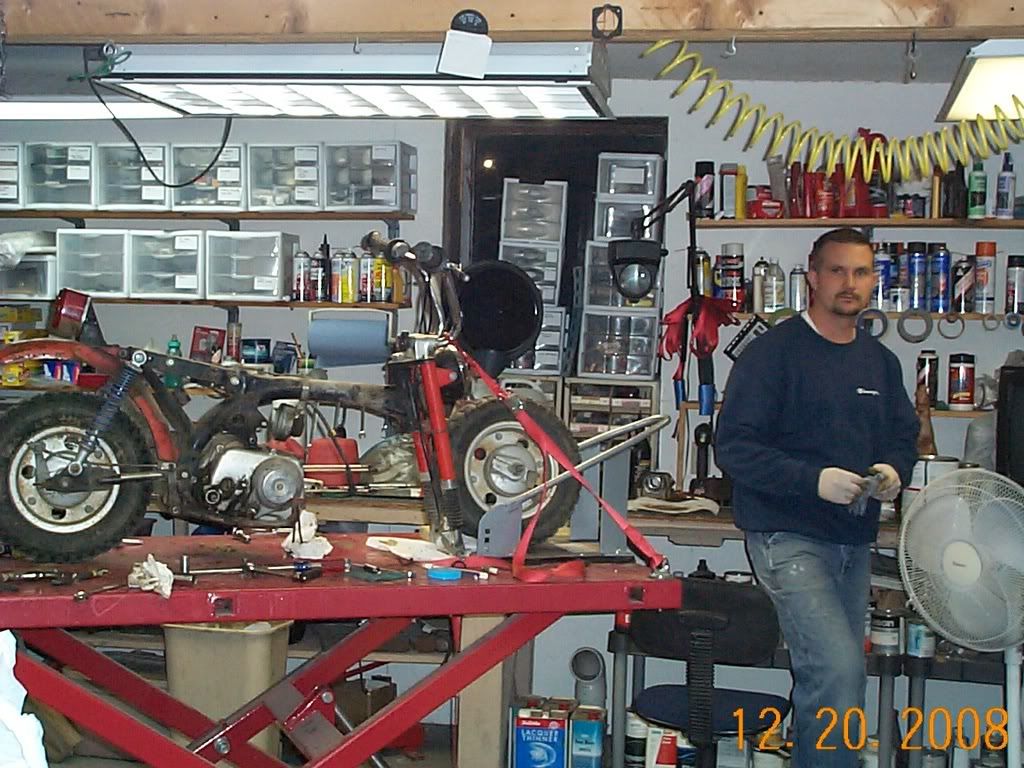 ---
hey as you can see i got this bike end of dec 08 it was given to me so i figured it would be a lot of fun. the bike is almost done now(more pictures coming) just had to get pics in order. these are before and disassembly process. tell me what you think. oh all work beside boring done by me and 2 of my friends.
---
oh first pictures done with old camera.
---
Chuck Norris has lost in battle with this Member
Join Date: Aug 2008
Location: ft lauderdale fl
Posts: 12,874
Rep Power:
1
looks like a great fun project... nice workshop also..




thank you and i am having fun. i have to paint the gas tank tonight then put it back togeather
---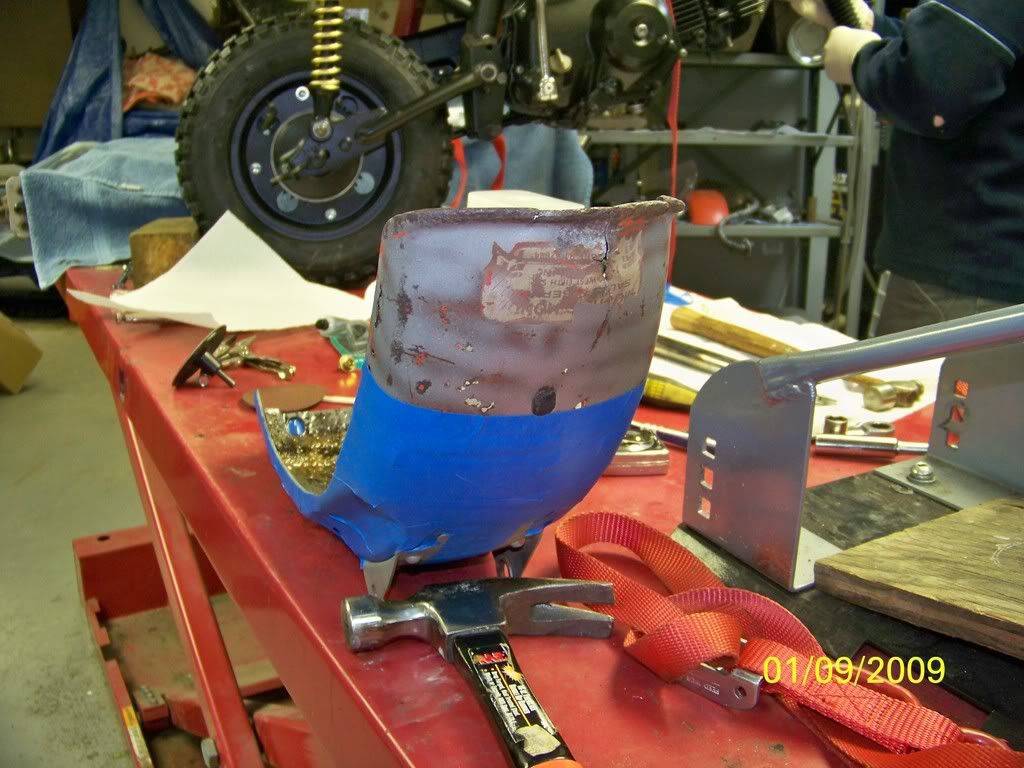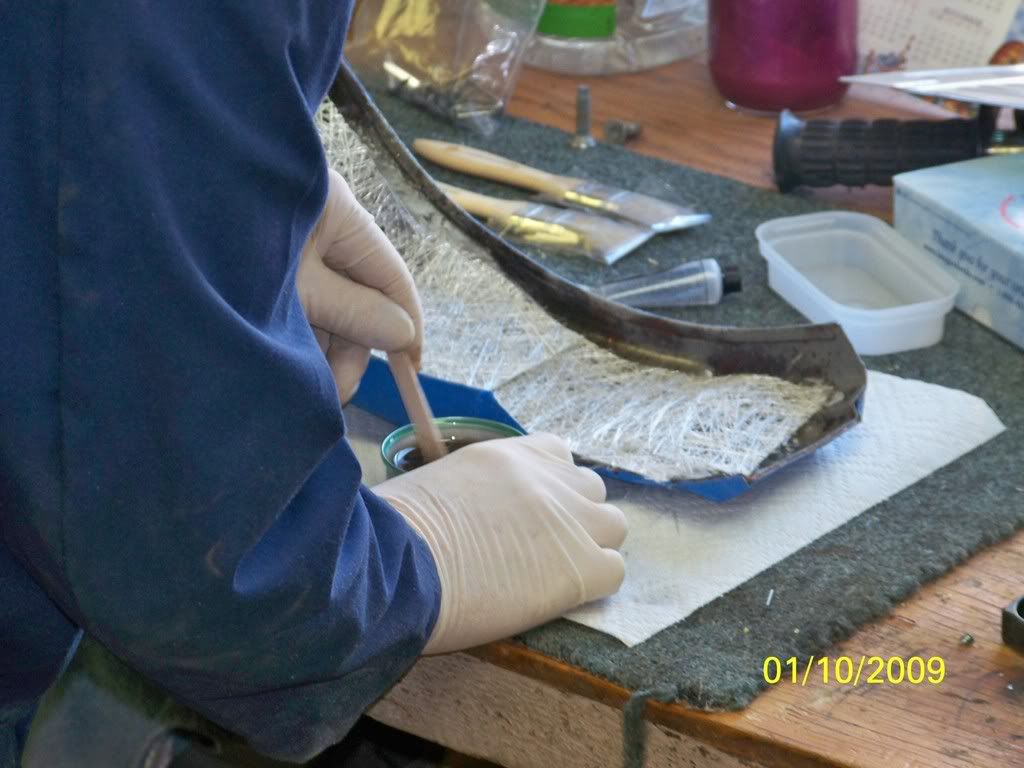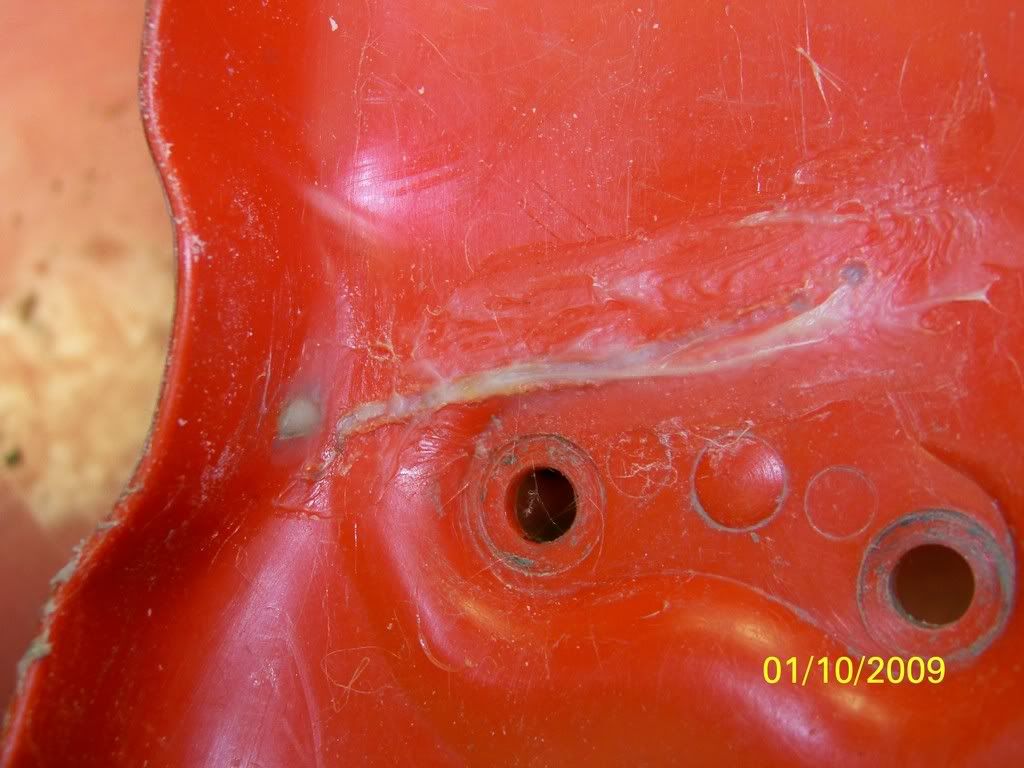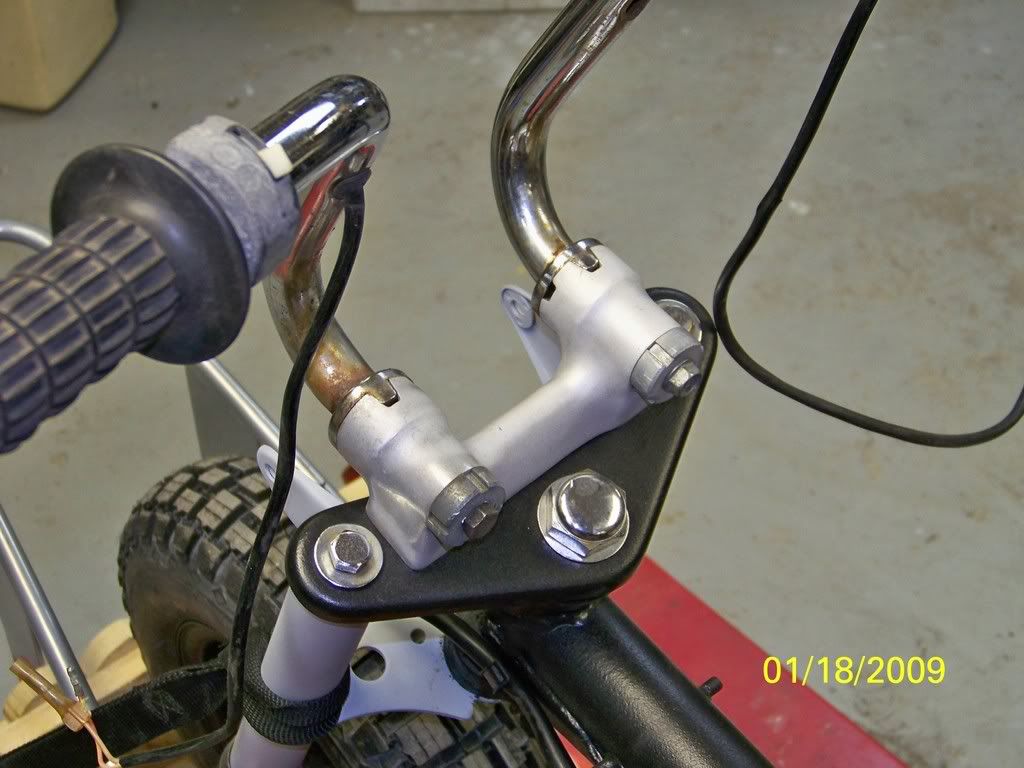 these are some pictures of the process, and one of the rear fender finished
---
Tirone Choolaces
Join Date: Aug 2007
Location: USA
Posts: 11,186
Rep Power:
1
Very cool 3d! Can't wait to see it all done.
---
Awesome! I have been wanting to redo a z50. I have a handful of rupp minibikes that I tinker with, and am in the process of picking up a pipe bender to start making a few custom pit bikes. (nitrous wheely mini-bike perhaps...???) Now all I need is time haha.

Anybody else into these old minibikes?
---
What drives us to do this??? Look outside - 4 more inches of snow and 30mph wind.

The bike is looking good - I like the green! You can't beat the compulsive energy that comes from reassembly.
---
Tirone
Join Date: Mar 2008
Location: Wichita, KS
Posts: 14
Rep Power:
1
Watch out, I hear that there is lead in those bikes. Please resist the urge to try to eat your minibike...
---
oh fine, just eat me.



j/k that is only on the NEW bikes you can chew on this all day
---
Posting Rules

You may post new threads

You may post replies

You may not post attachments

You may not edit your posts

---

HTML code is Off

---