Magna no spark
---
I have a 2000 vf750 magna with intermittent spark on front right cylinder no the plug. Wires have close to same resistance. One box per front cylinders. Does anyone have any idea what I can look for.
---
+1. Yeahh just changed the battery on my grill igniter. Sparks great now.
---
Loose wires to the coil, cracked wire on the spark plug wire. Intermittent spark in my experience is a bad connection somewhere in the wiring.
---
if I remember correctly there are 2 coils on that bike, 1 coil=2 spark plugs check the other 3 if they spark good not the coil, or anything before coil. would have to be plug wire or boot or even spark plug.
---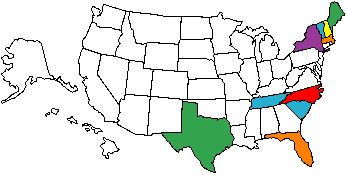 and counting
Replaced wires and coil on front. No fix. I read that the drain screws on the bowls must point towards center of the bike.(backwards) or a lean condition will occur.( mine are out) Runs good on choke. With no choke I get a big backfire in the pipe every couple strokes.
---
the carbs wont affect spark, get the spark fixed before jumping to something else. I assume that you did in fact check for spark at the plug and confirmed it does not have spark.
---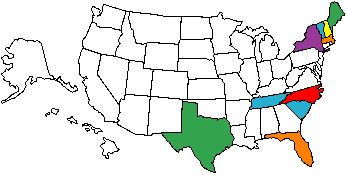 and counting
I was getting shock pretty good so. Only thing I can think of is the boot is arcing to head. And I replaced it
---
Posting Rules

You may post new threads

You may post replies

You may not post attachments

You may not edit your posts

---

HTML code is Off

---