Winter wonderland
---
Anyone know where I can pick up a old snowmobile ski for the front and a studded rear tire for the back. I gotta ride this thing!
---
When the green flag drops, the bullsh!t stops
Poor bastard, 85*F here today in so cal... woulda been out on the bike had i not had to work... maybe tomorrrow

---
Allons-y!
Join Date: Nov 2009
Location: Clarion, IA
Posts: 864
Rep Power:
1
I hear ya. Before the road filled in with snow again, I got the 9er out and did a quick run up and down the road. Damn, I hate winter.
---
"Reason is not automatic. Those who deny it cannot be conquered by it" ~ Ayn Rand
(Quintus) Pilus Prior
Join Date: Dec 2007
Location: San Antonio, TX
Posts: 2,777
Rep Power:
1
Stud both tires and hit a lake!
---
if you love your motorcycle, set it free.. if it comes back and hits you.. you highsided
I'm dying Mike! I feel your pain.
---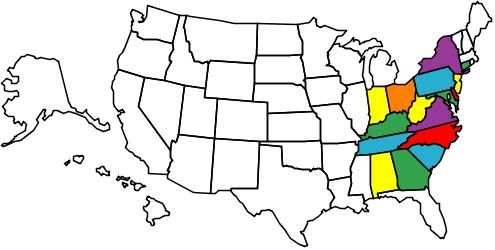 In 1915 T. Roosevelt said, in a speech to the KofC, "There is no room in this country for hyphenated Americanism. When I refer to hyphenated Americans, I do not refer to naturalized Americans. Some of the very best Americans I have ever known were naturalized Americans, Americans born abroad. But a hyphenated American is not an American at all. "
Posting Rules

You may post new threads

You may post replies

You may not post attachments

You may not edit your posts

---

HTML code is Off

---