R6r Build - Wolf
---
Been very busy lately just returned from Tail of the Dragon/ Kentucky/ Virginia... Only to come to WT enter my passcode 5 times be wrong five times then try to remember which of the 10 emails I used to make this account... lol oh i get to add a symbol to the hundred passwords I have... fun times
Well Before the road trip I started and finished tearing down and building my girlfriend's R6. (Cafe is still on the back burner please don't remind me
) So here's a bunch of pictures to kind of sum things up.
2008 Yamaha R6r
Mods:
- Full Titanium Akrapovic exhaust system $2200 new. (sounds brilliant)
- Blue Powdercoating on frame, wheels, subframe, upper triple and kickstand. White on swingarm.
- Race tail with LED strip to replace tail light and rear seat.
- Diablo rear sets
- Race rails
- New Michelin Pilot Road 3 Tires
- New Vortex chain and sprockets
- Strada 7 grips
- Strada 7 bar ends
- Pearl white paint job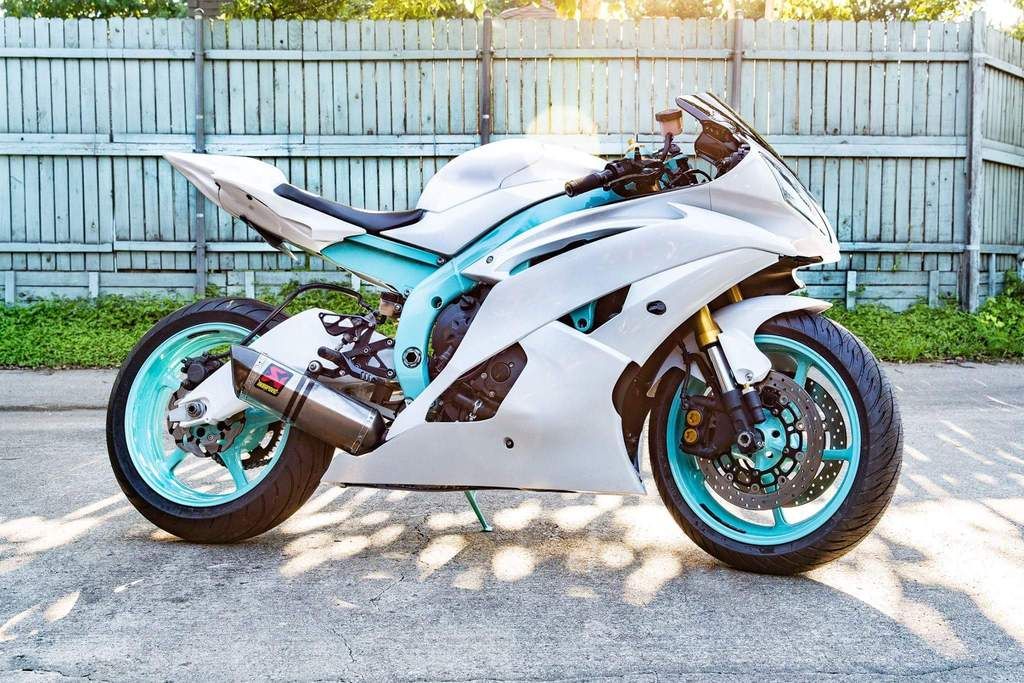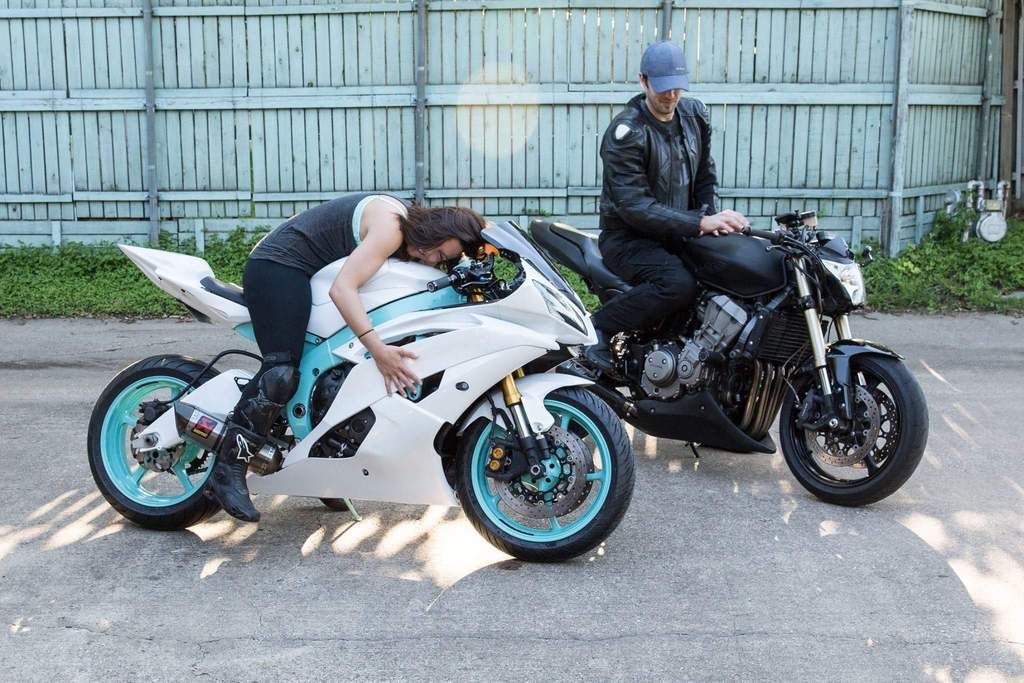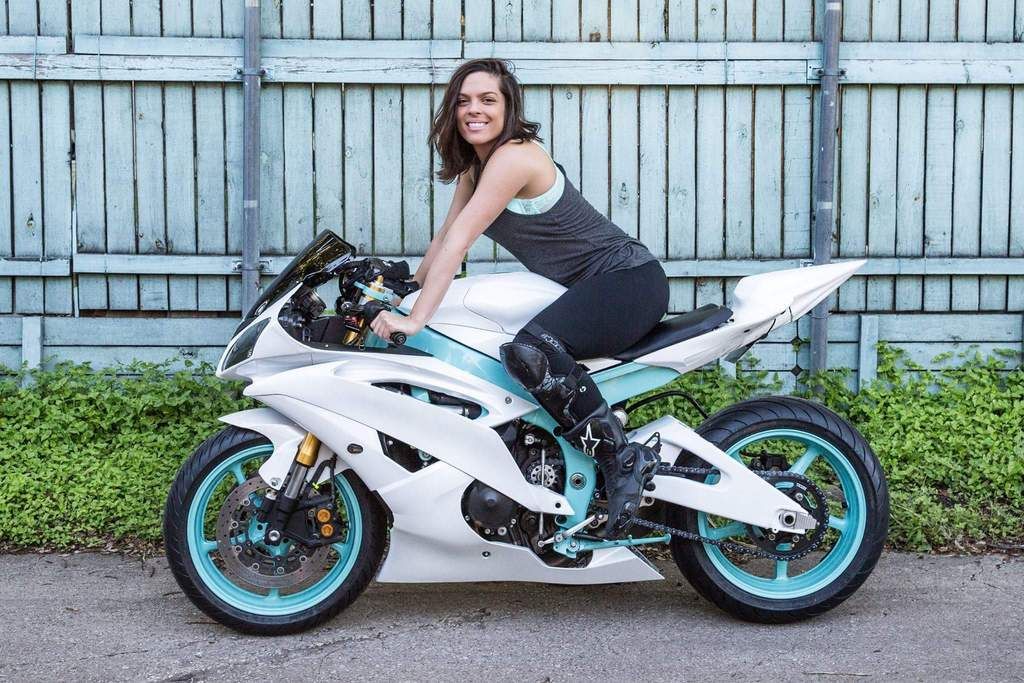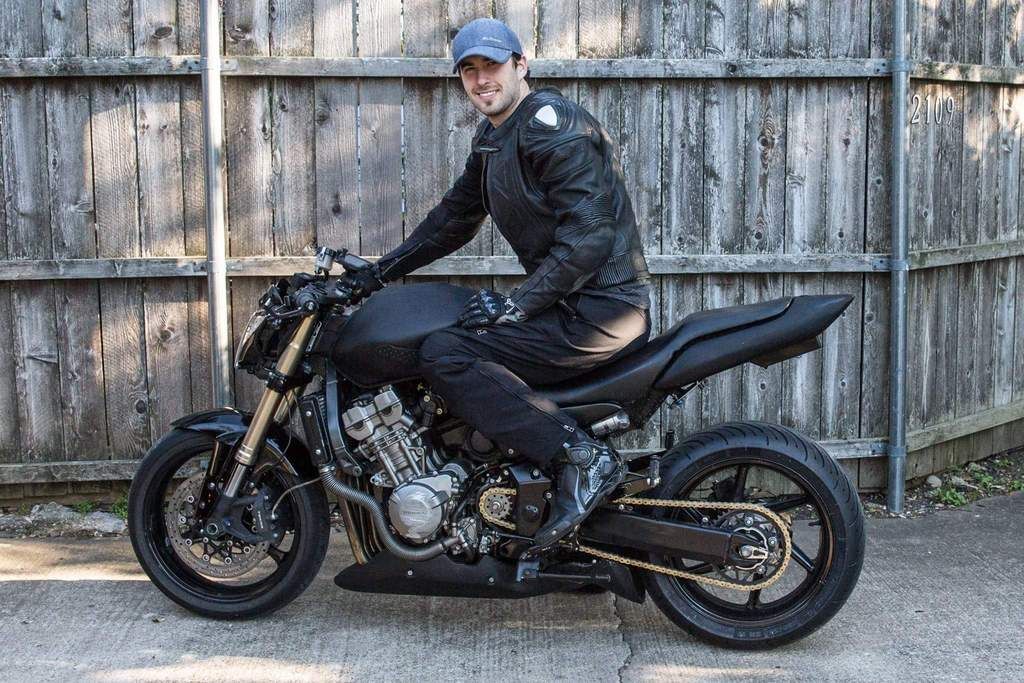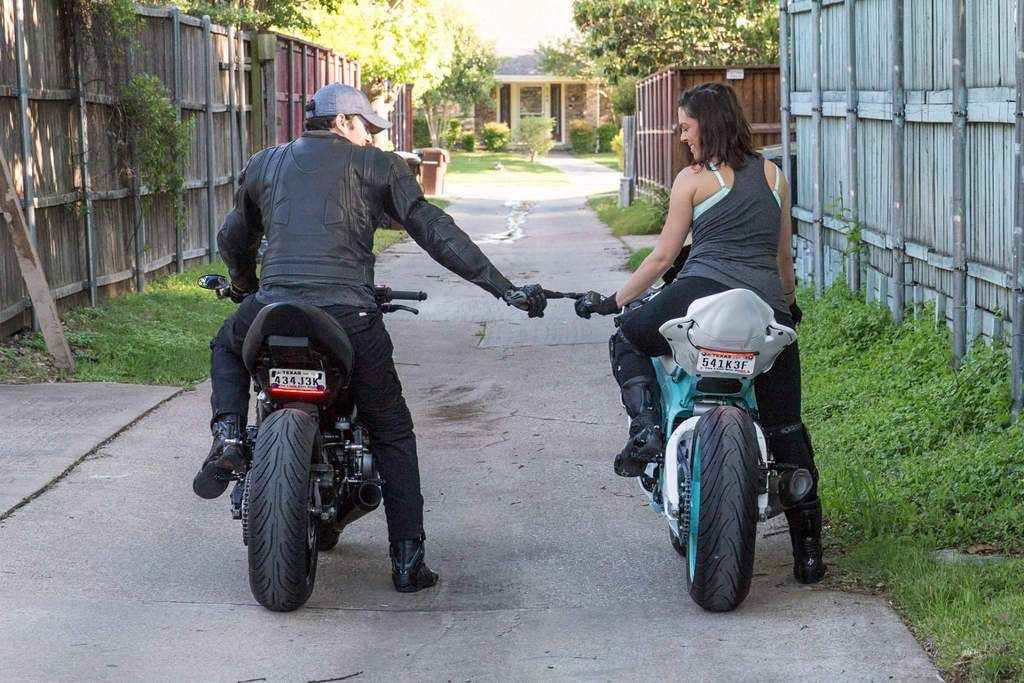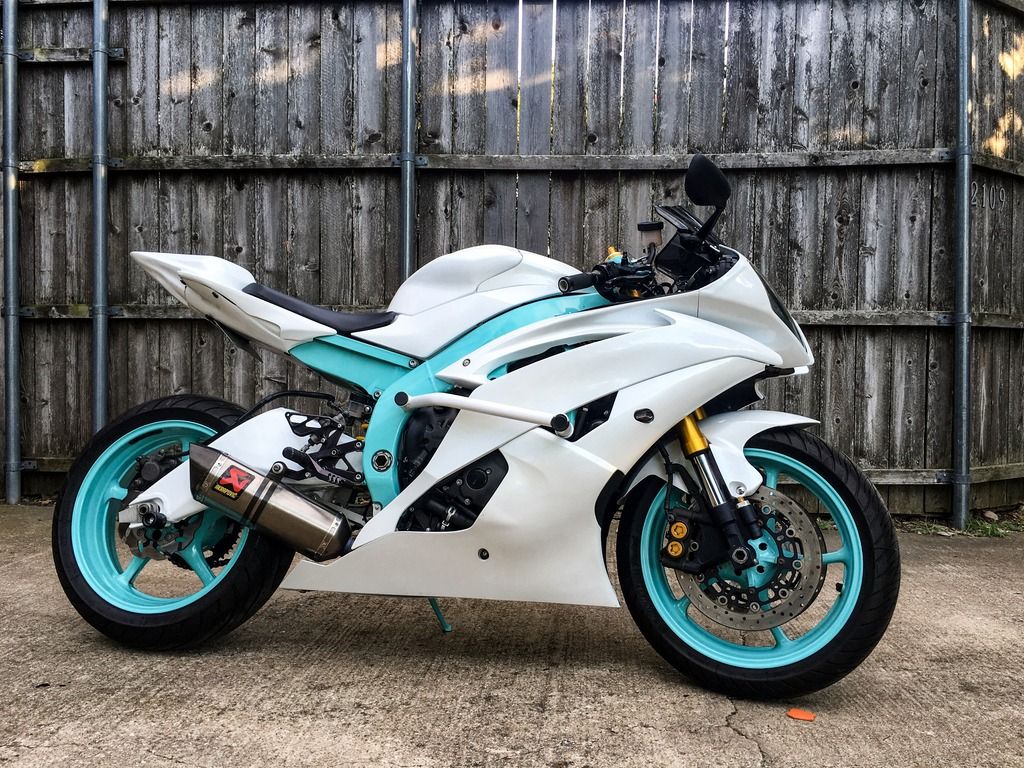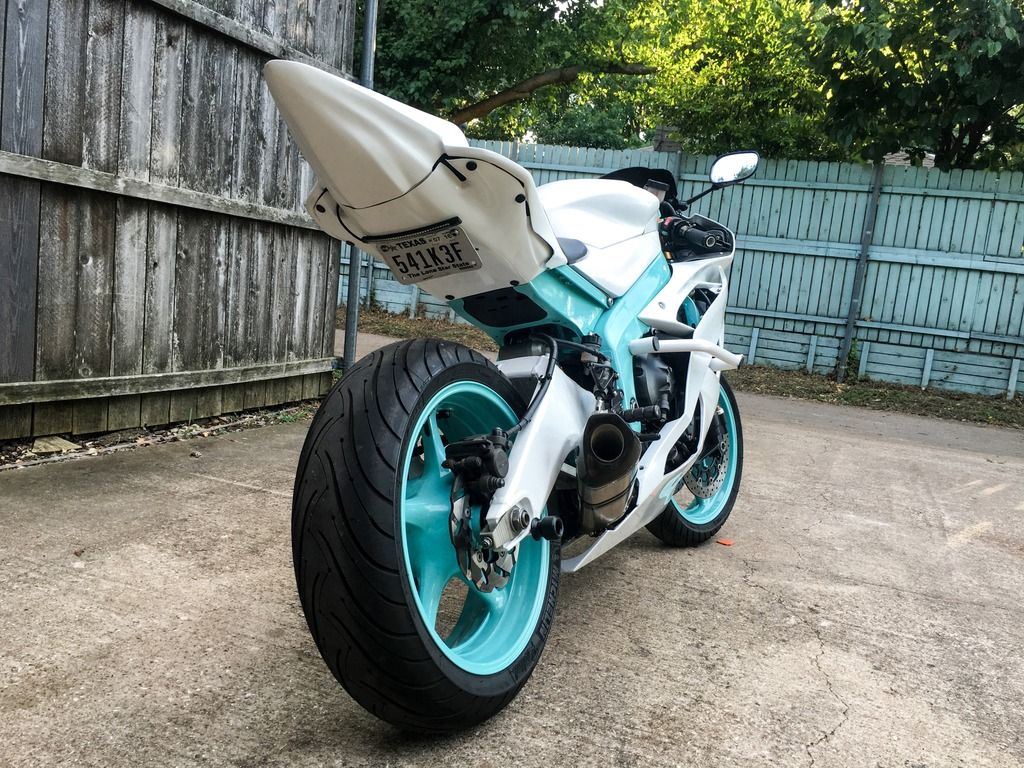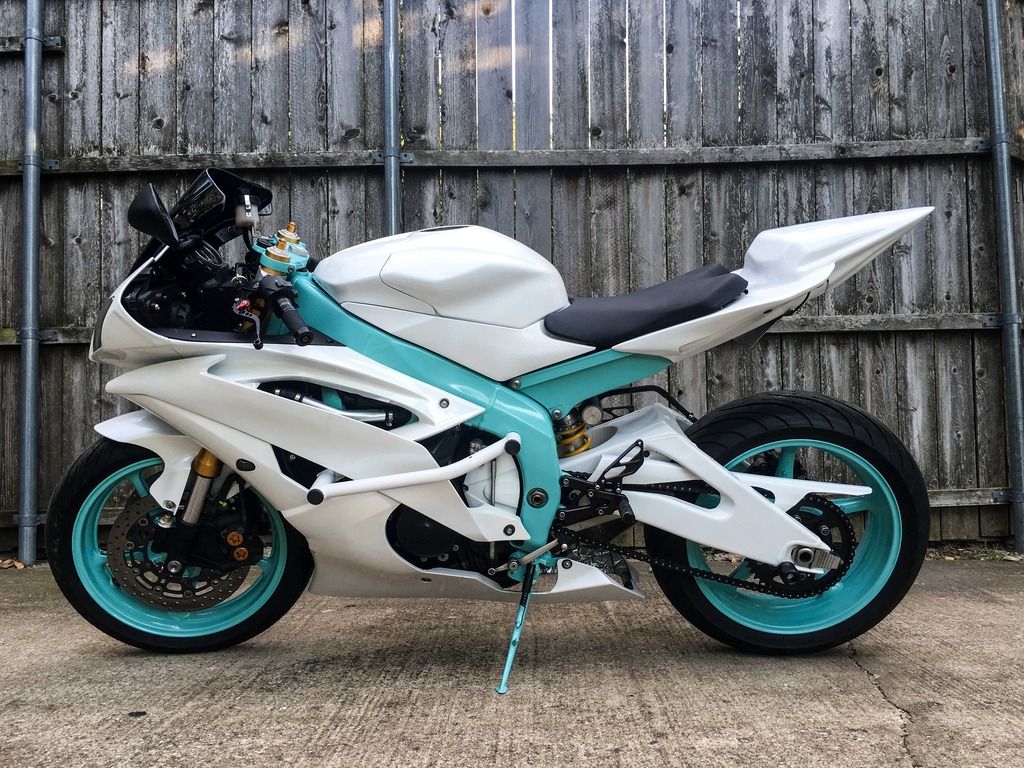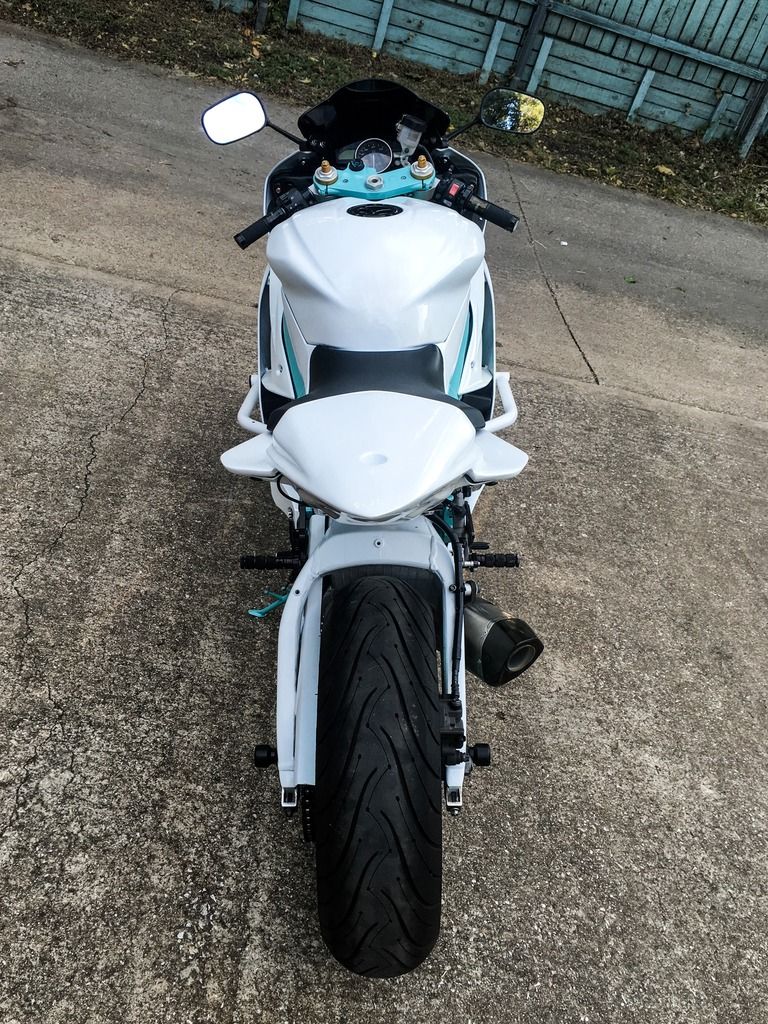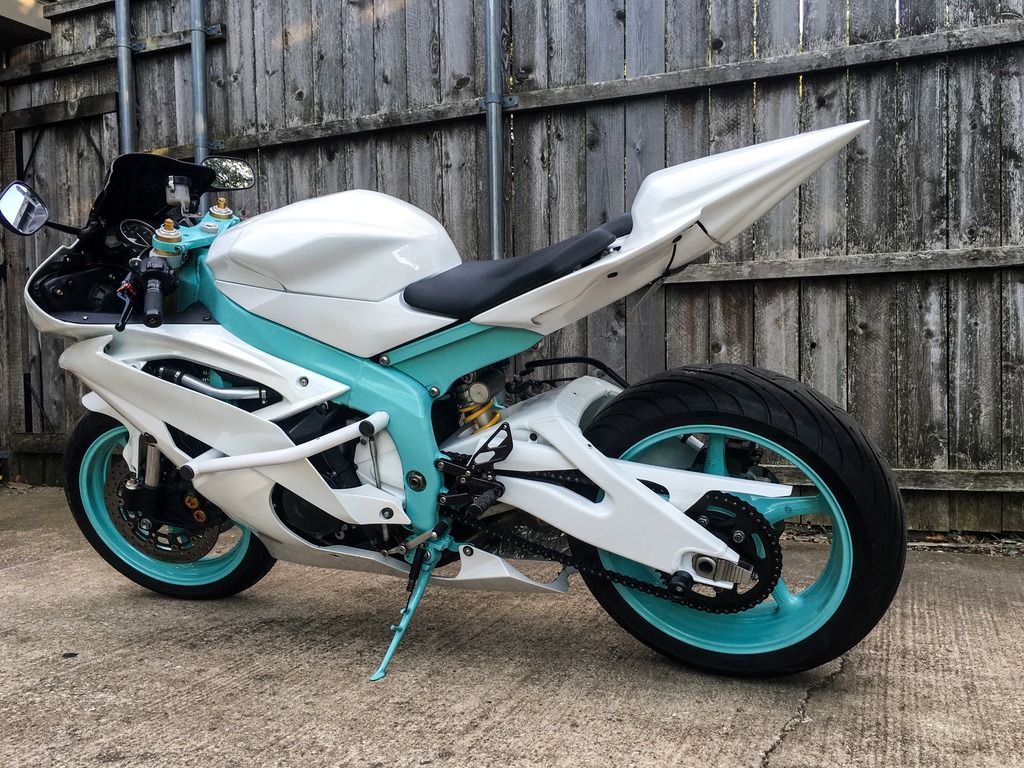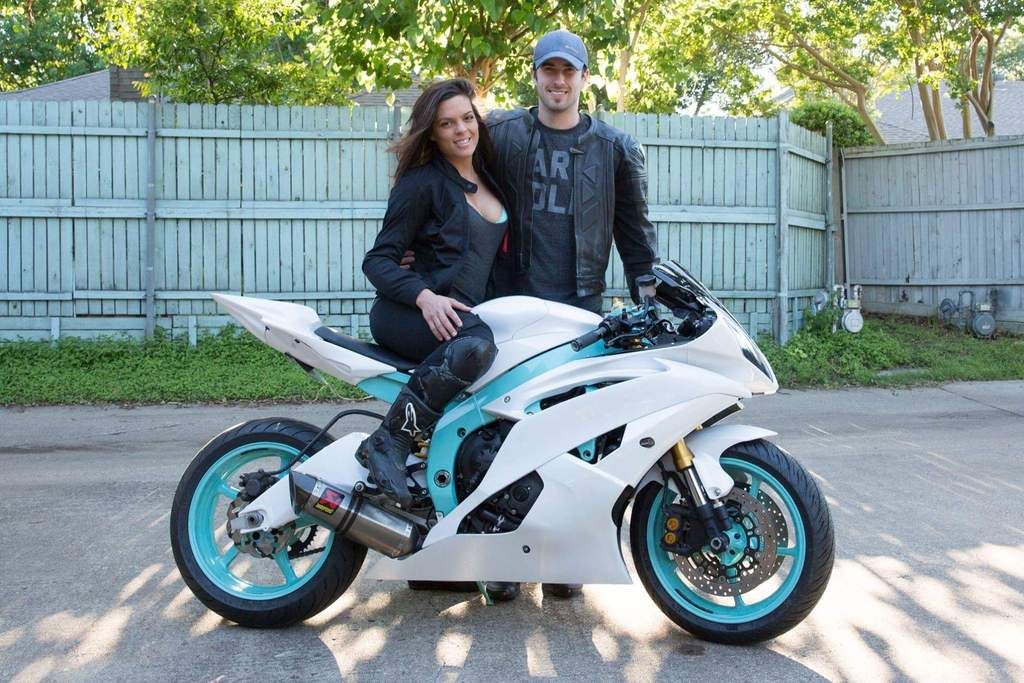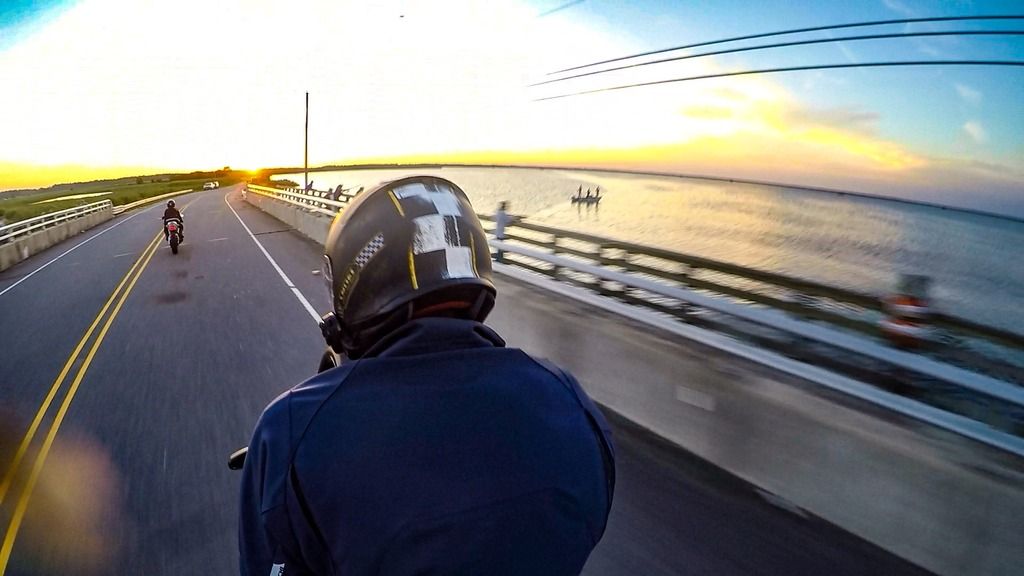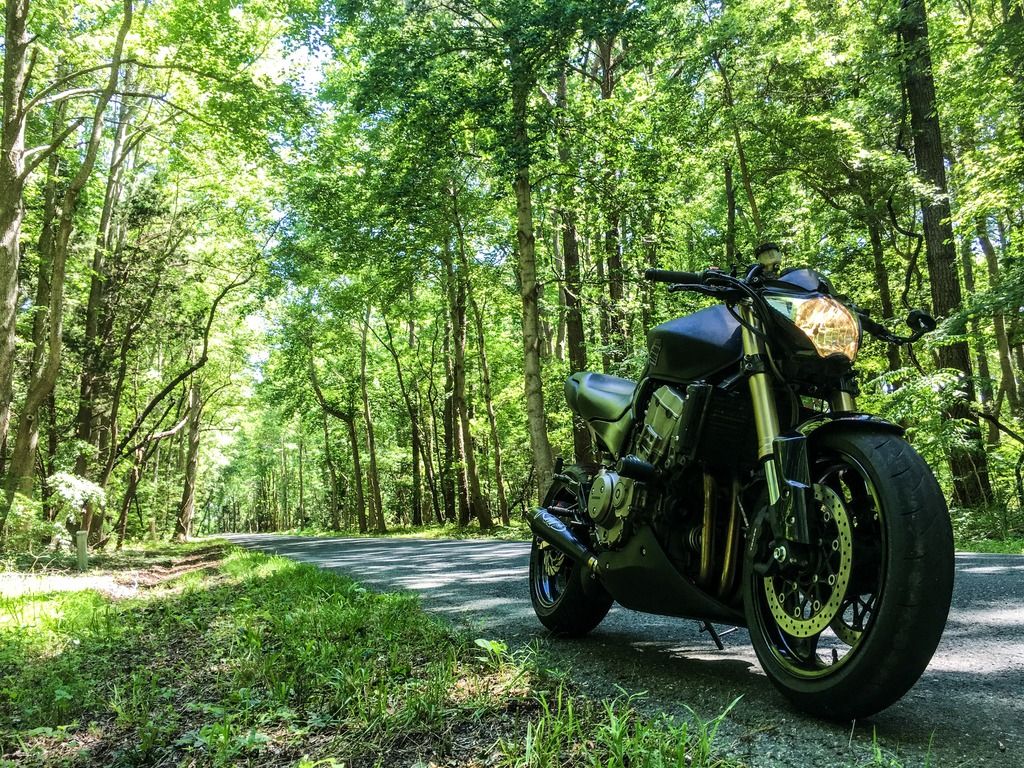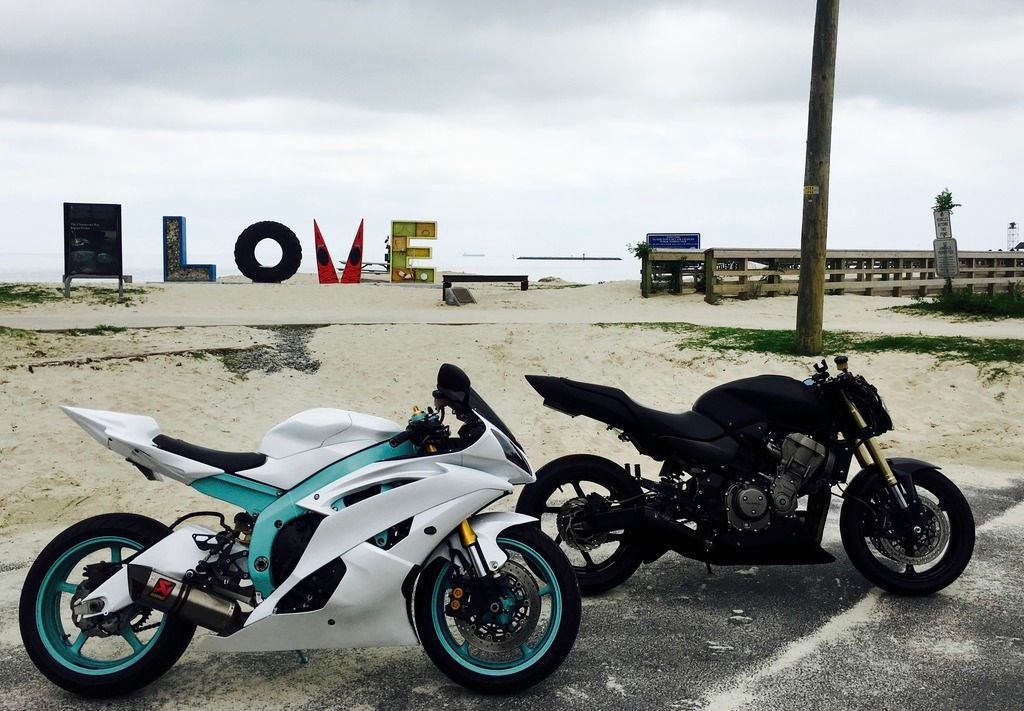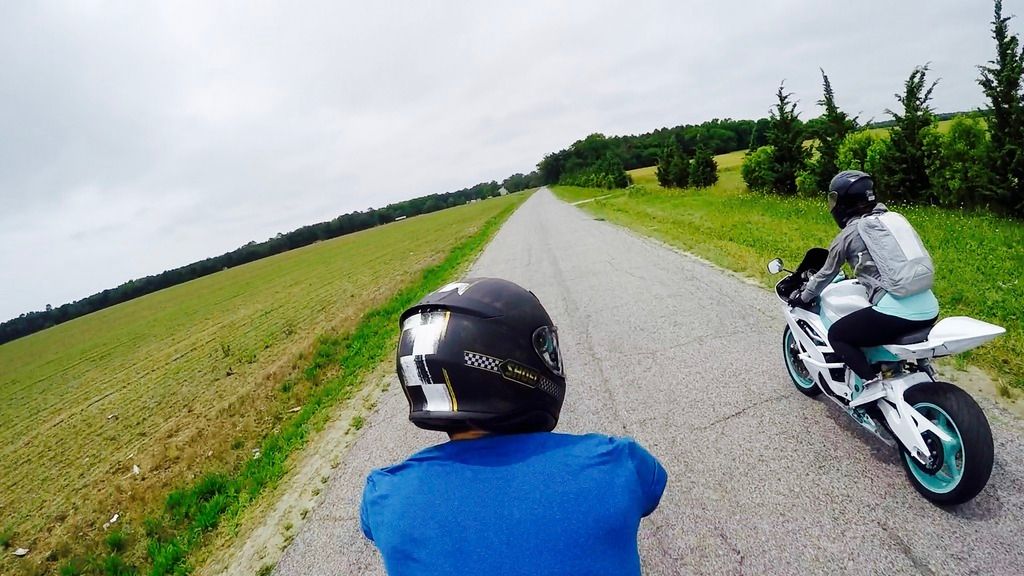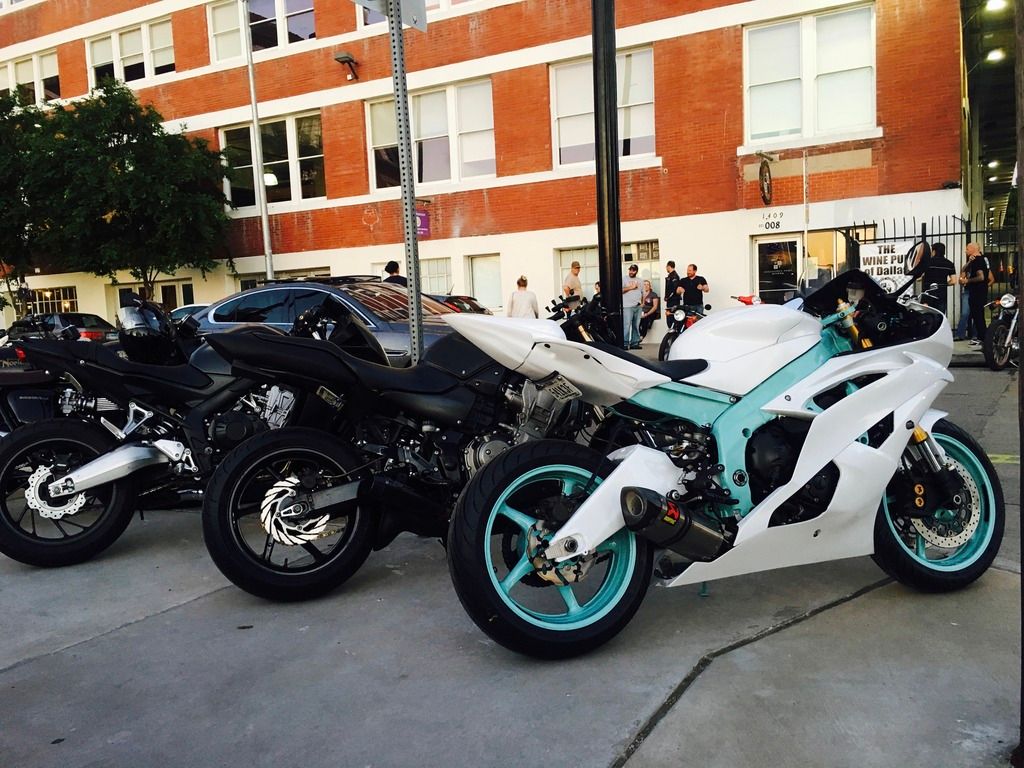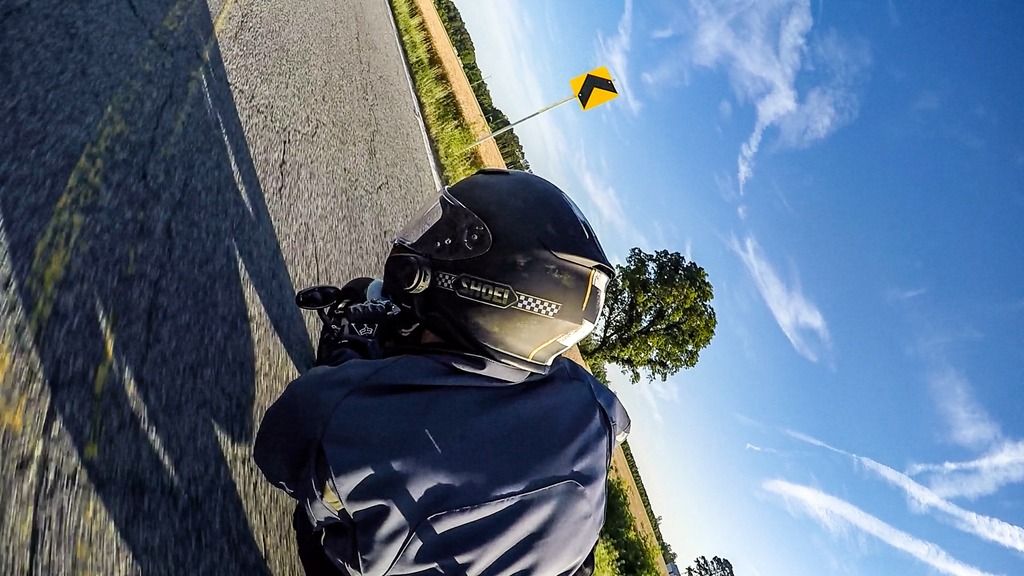 oh and I was able to meet up and ride with my brother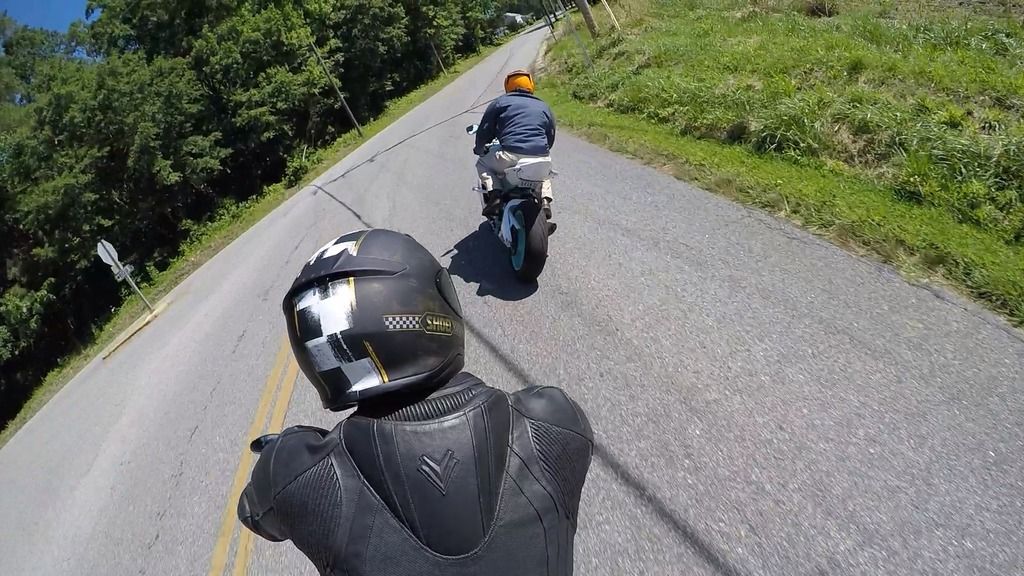 Such a fine job you did for your girl.
She is a looker, too!
Ride often and well together!
---
"I said I never had much use for one.
Never said I didn't know how to use it."
Mathew Quigley
just send it.
Join Date: Jun 2010
Location: Minnesota
Posts: 1,600
Rep Power:
1
Looks great! And not just the bike either...
---
Centurion
Join Date: Oct 2014
Location: Vancouver
Posts: 1,389
Rep Power:
1
good work on the r6....
though...
that black beauty you're on... Very Nice Very Nice I like
going to go back and look for your front fork build thread and start making a list of what I need
---
Nice work wolf!

I like the frame and wheel color choice .... looks clean and sharp.
---
His and Hers. Very nice.
---
Bikes:
2004 V-Rod (sold)
2004 CBR600F4i (sold)
2003 RC51
2010 Triump Scrambler (sold)
2003 CB900F
2004 CBR 600rr

Non Bikes:
2007 JK Sahara
2005 CTS V (sold)
2006 Audi S4
Posting Rules

You may post new threads

You may post replies

You may not post attachments

You may not edit your posts

---

HTML code is Off

---