WTB Sargent or Corbin Seat
---
Preferably Sargent, anyone have one in good condition they want to offload?
---
Hrmm..bump? Oh and I should have put this in the WTB section, any mod want to move it and give me 30 lashes for my insolence?
---
Eh, bump again, who knows, right?
---
I don't have anything to sell you, but have you looked into adding a gelpad to your seat? They aren't too expensive on Ebay (~$50), and with a little ingenuity, you can cut out some foam and add it in for a stock look.
---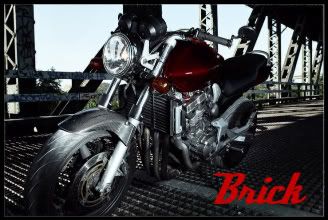 Posting Rules

You may not post new threads

You may not post replies

You may not post attachments

You may not edit your posts

---

HTML code is Off

---