Honda919Rider #1
Join Date: Sep 2011
Location: USA
Posts: 1,338
Rep Power:
0
VFR800 Tank Cowls More?
---
I was at a friends house, found these items that he wants to sell.
VFR800 Body Parts - scratch & dent?
I did not see any visible blatant dents in the tank, the cowls appeared intact but dusty, upper cowl same, looked good and there could be more parts in there.
If there is any interest, I can go back and inspect closer.
$500.00 range I believe
Let me know
---
paged rick02 for ya. he'd likely benefit from this.
---
Thanks PV, but I don't need. Good luck to the friend. Someone will want that stuff. I'd drag it out, clean it up and post it up at vfrworld.
is it complete with all the body work?
---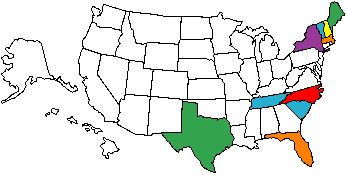 and counting
Honda919Rider #1
Join Date: Sep 2011
Location: USA
Posts: 1,338
Rep Power:
0
All I saw was the upper cowl, both side cowls and the fuel tank.
Pretty dusty and I'm allergic to dust, that truly sucks.
There are a ton of boxes, who knows what else is in there. A Fury tank, VT750 tank, tons of new take off ATV tires/wheels.
Thanks guys!
---
Posting Rules

You may not post new threads

You may not post replies

You may not post attachments

You may not edit your posts

---

HTML code is Off

---