**SOLD** National Cycle F-15 Windshield
---
Up for sale is the National Cycle F-15 Windshield. It is in good shape and I just bought is from a guy on here. It is great for long trips, but I don't care for the look.

It does take some modification to fit the 919, but nothing extreme. Please let me know if you have any questions.


I bought it for $50 plus shipping. I'd like the same. PM your zipcode and I'll get you a shipping quote.
---
Picture of how it mounts? How well did it work compared to the oem windshield?
---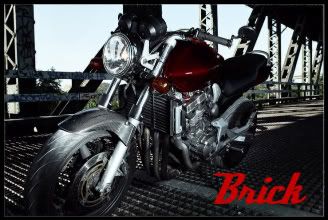 Here is a pic of it on the bike. The main mounting points are the same as every other shield out there. The biggest difference is the screws that allow you to adjust the angle of the screen. I am guessing that is the reason it is not made for the 919 is there is no where for those screws. What I did, and there are several options, is drill a hole in the headlight mounting bracket. That way I could retain the adjustable angle feature. You can avoid that, but then you lose the ability to adjust the screen up and down on the fly. Thanks.
---
Could you take a closer picture of the bracket? I'm interested to see exactly what you had to do.
---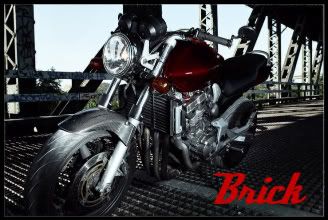 Unsold. I noticed two cracks near the mounting hole on the screen when I was taking the hardware off and let the buyer know before I shipped it. The buyer backed out, understandably so, and since I am not really willing to take less than $50 plus shipping I'll just keep it. Thanks.
---
Posting Rules

You may not post new threads

You may not post replies

You may not post attachments

You may not edit your posts

---

HTML code is Off

---