Old
08-16-2010, 05:43 PM
Thread Starter
**SOLD** FS 2007 919 w/ standard mods
---
First and foremost, I apologize for posting to the classified section for my third post. I've been a member here for a couple years, but there's so much good info on here that I never really had anything of value to contribute. T
That being said, here's my 9'er, she's looking for a new home.
http://delaware.craigslist.org/mcy/1900232308.html
---
Tirone Choolaces
Join Date: Aug 2007
Location: USA
Posts: 11,124
Rep Power:
1
Great looking bike Dave. Good luck with the sale.
---
Old
08-16-2010, 06:16 PM
Thread Starter
thx mike! It's only good looking thanks to WT though!
---
what type of plate holder is that i know this not the msg you want to get but could you help me out
---
Old
08-16-2010, 06:29 PM
Thread Starter
Old
08-21-2010, 06:05 PM
Thread Starter
here's the ad from CL
---
2007 Honda 919
2007 919 with 73xx miles. This is a naked sportbike/streetfighter. Bought bike new, added low rise anti-vibe renthal handlebars, bar end mirrors, fender eliminator, and swapped out the turn signals and levers. This bike has programmable fuel injection thanks to a Power Commander USB, and a set of $1000 carbon fiber Sato slip on mufflers. Also switched rubber 300 miles ago to Michelin Power Pilot 2ct dual compound tires.
Bike is built to go fast, but I've always babied her. Oil changes every 3k mi, Never wheelied, dragged, or raced- Never been dropped or crashed. The bike has always been kept in my shed, is in near perfect shape, and is tagged until 2012. I also have all the parts needed to put the bike back to stock.
Call Dave 410 935 5503-no trades
.
.
.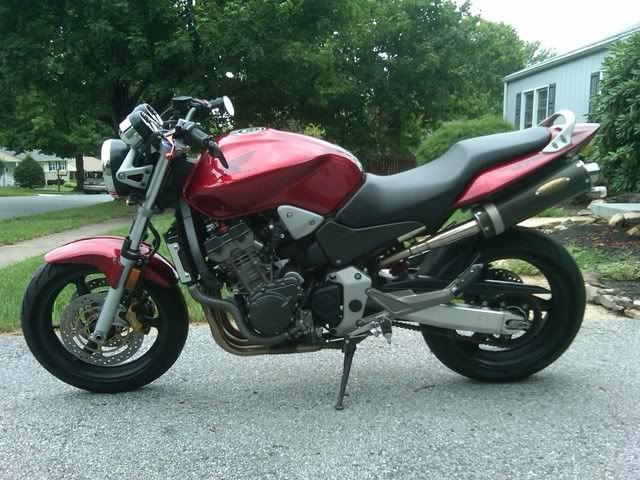 .
.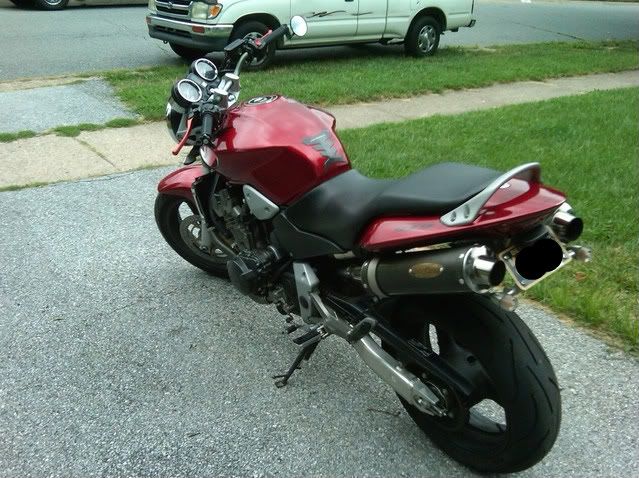 .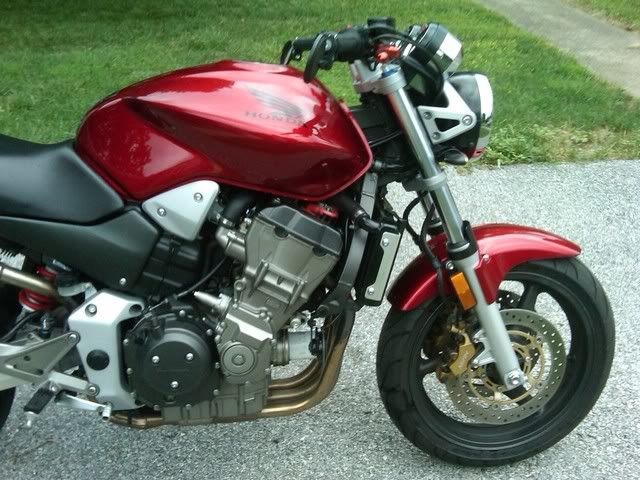 .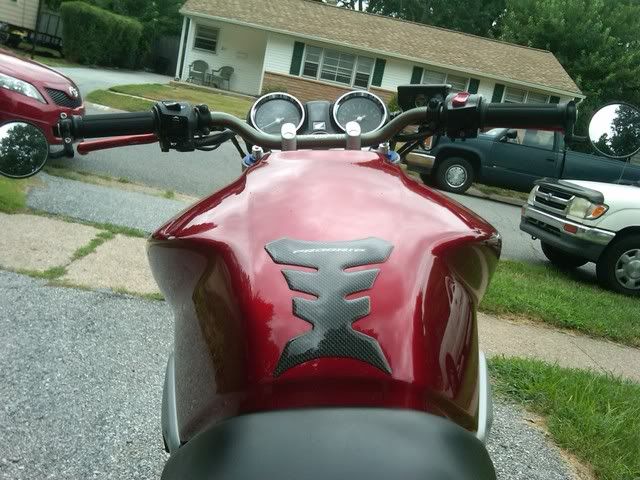 .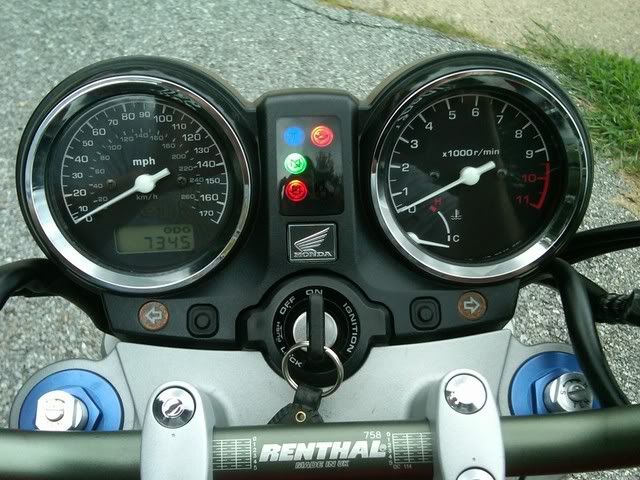 .
.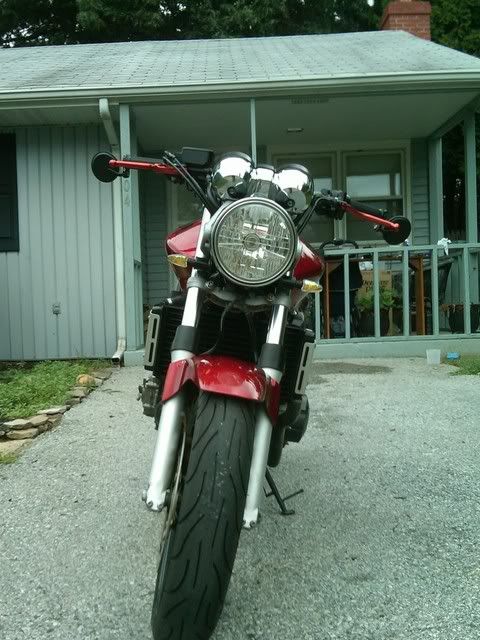 .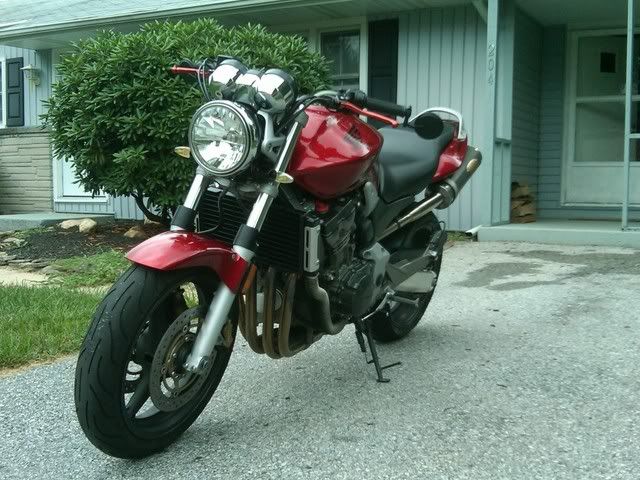 .
.
---
beautiful lookin bike!

2 things.

1. You might be better off takin off the aftermarket stuff and replacing with the stock stuff, you will get more money off the deal and make more people happy.

2. Never wheelied... it cant be just my 919 that likes to think its a unicycle all the time :-P
---
Old
08-24-2010, 05:58 PM
Thread Starter
I'm the kind of guy who'd rather take less money for the bike, than break it down and start shipping parts all over the place.
---
Old
08-26-2010, 06:35 PM
Thread Starter
Marked the thread as sold.
---
Press Any Key To Continue.
we know what you got...............
---
ďIn my opinion, the M1 rifle is the greatest battle implement ever devised.Ē
General George S. Patton
Posting Rules

You may not post new threads

You may not post replies

You may not post attachments

You may not edit your posts

---

HTML code is Off

---