FS: Helmets, Saddle Bag, Tank Bag, Winter Gloves
---
I killed Barton664
Join Date: Jun 2008
Location: Home is Warrenton VA, School is JMU.
Posts: 1,653
Rep Power:
1
man i want all that stuff... to bad i have no money.
---
Optio
Join Date: Jan 2006
Location: Lousiville
Posts: 903
Rep Power:
1
Gone or at least the link is...
---
Wow, that was fast!
No plans to get back into riding,
Nick
?
---
2009 Honda Goldwing
Four wheels move the body. Two wheels move the soul.
Wow did everything get sold already?
---
Ad is deleted on the list.
---
I still have the tank bag and the Nelson Riggs saddle bags for sale...
I also have a Carbon Fiber look belly pan that I never installed on my bike...its the one off of ebay...
$100 shipped and it's yours.

I don't remember deleting the craigslist ad.... weird. I only sold the one helmet, the gloves and the pants so far.
Here's some pics of what's left for sale
The tank bag is $50 shipped
Nelson Riggs Saddle Bags $90 shipped
Helmets, well, make me an offer, I really don't care. The silver one now has a tinted windshield.
The bags are simply dusty...they've never been used and have sat in a storage unit for 2 years. They will be cleaned before shipping.
I will get back into riding but not for a while...Time for a new hobby, I'm raising Poison Dart Frogs now, totally random, I know.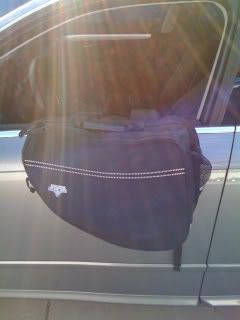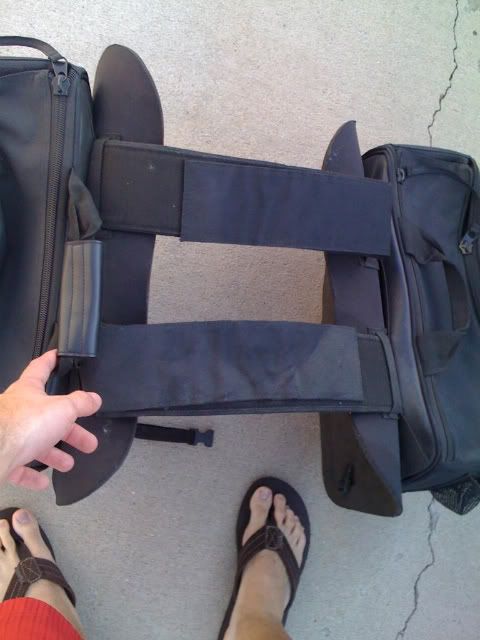 What model and size is your Icon helmet?
---
2006 Honda 919
Both Helmets are XL I have a big dome...the Icon is in excellent condition, the HJC is good condition, normal wear. I have no idea what model it is...
Tirone
Join Date: Oct 2007
Location: Conshohocken, PA
Posts: 9
Rep Power:
1
The Icon helmet is an Alliance.
---
Quote:
The Icon helmet is an Alliance.
Thanks!
Ok guys, just make me an offer on this stuff...keep in mind that shipping costs are gonna suck but I just want to get rid of this stuff, not too concerned with makin' big $$$.
Posting Rules

You may not post new threads

You may not post replies

You may not post attachments

You may not edit your posts

---

HTML code is Off

---