2 sets of stock exhausts
---
1st set
De-baffled. took out one of the three inner pipes. Does have some scratches on the them.
2nd
holes drilled in, but all inner pipes remain. No scratches on covers
I do also have one set of the smaller, lower covers that go on the pipes as well
Make me offers, kind people.
---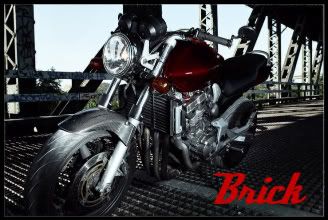 You might try contacting BWelter @ WAVE Engineering...
If they're still plugging away they might have some interest.
There used to be a way to see all WT members alphabetically, but I can't seem to find that any longer.
Can anyone shed some light on this?
---
Abba Zaba, you my only friend.
Is this the turbo company?
---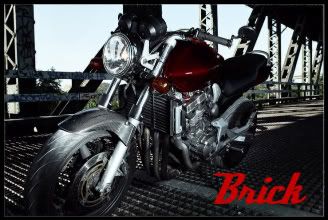 I will undercut everyone else's prices!
---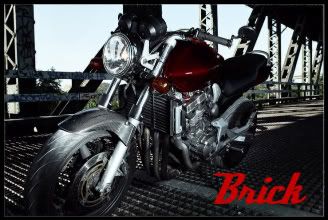 Yeah, it's the turbo company.
They bought my cans off of ebay a while ago.
I haven't seen much of them around WT lately, but it might be worth a shot sending them an email.
---
Abba Zaba, you my only friend.
Posting Rules

You may not post new threads

You may not post replies

You may not post attachments

You may not edit your posts

---

HTML code is Off

---