Banned
Join Date: Jun 2008
Location: Saint Joseph Missouri
Posts: 1,686
Rep Power:
0
Removing stripped screws/bolts
---
Phillips head - sometimes even the impact driver will round them out, as mine did.
Couple suggestions, make sure you have the right bit and you might want to try a touch of valve lapping compound on it to help it "bite"
But, sometimes they strip, and here is one way that I have used successfully over the years.
Tools: A hammer and a pointed drift
I use the drift to tap the screw loose - works great most of the time!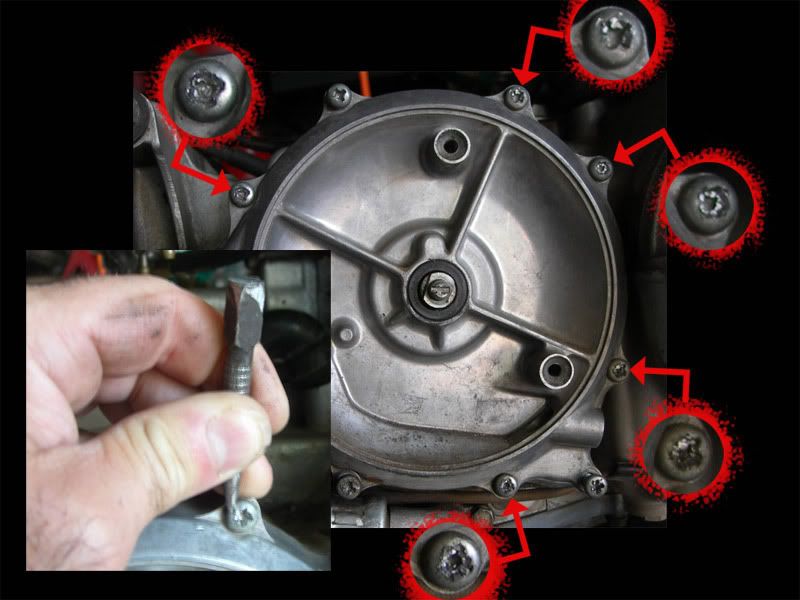 When it fails, there are other options -
Here was a "difficult" cam bolt on a Porsche 944 -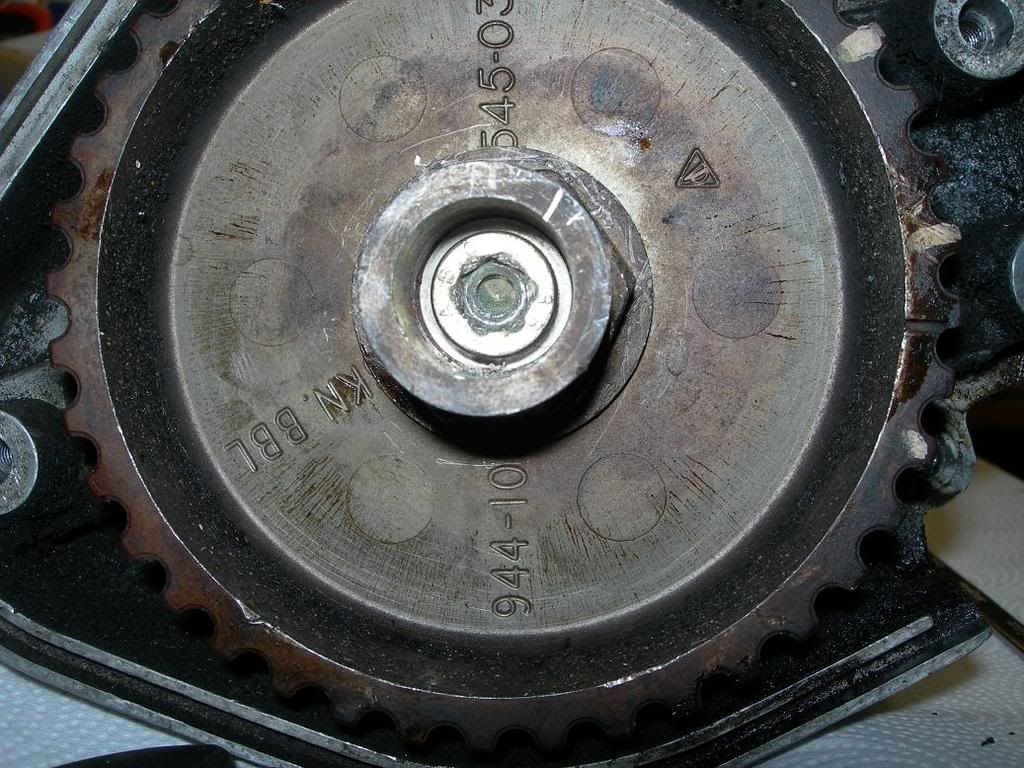 Sometimes you drill the hole to the proper size, in this case, is was an allen head, so it self-rounded itself to the proper size.
Sometimes, well, sometimes - you get it out -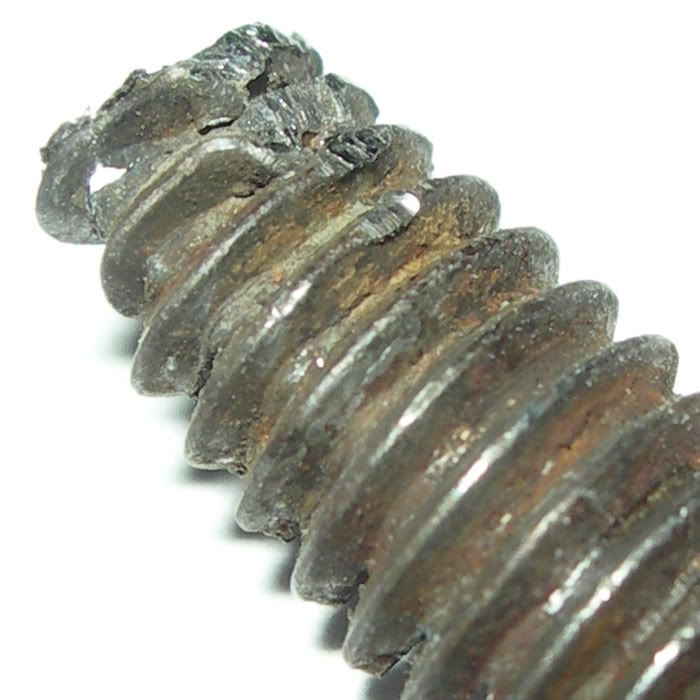 But it was a little more than you bargained for.....
Other side: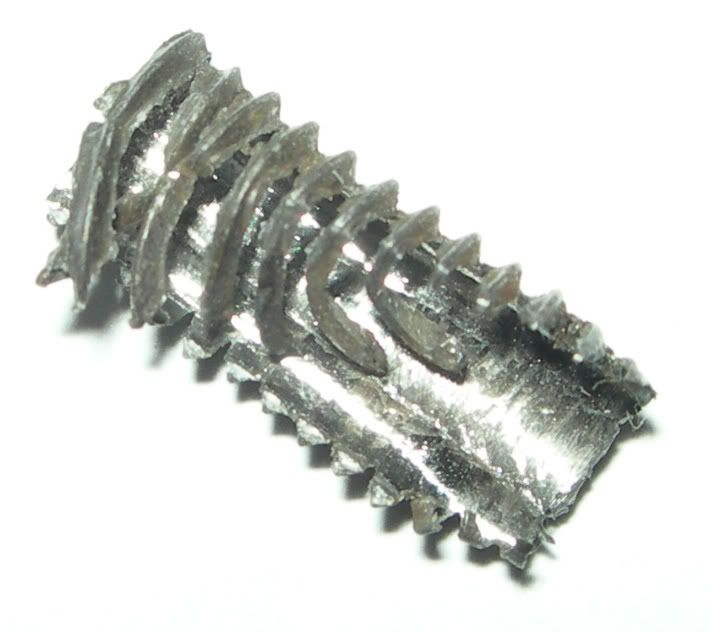 It's nice when you can tap tap tap 'em out.......
---
Always hated those Phillips head screws.
Allen-head replacements were the best solution.
---
I killed Barton664
Join Date: Jun 2008
Location: Home is Warrenton VA, School is JMU.
Posts: 1,653
Rep Power:
1
Maybe this should go in the helpful threads section! Good info!
Great info UJM!!

To everyone else out there. In my experience with tough/rounded out/rusted on screws DO NOT use a bit called the 'grab it' which is supposedly guaranteed to get out any stuck/stripped/rounded out screw in existence. The bit is nothing but a piece of junk. The 2nd time I used this "foolproof" tool I/A/W the directions it broke off inside the stripped screw i was trying to get out.
---
Slow is smooth, smooth is fast.
I could use your help to get my chain adjuster bolt out of my swingarm. Got to love that bi-metal bond!
there is also the dremel slotting it to make it in a regular screw and the impact driver. The rotor screws on my honda Crx's have rounded off many times, the key to them was drill off the head and then the body would just back out with a drill. I tried drilling straight through and using a easy out, till it broke off, You ever try to drill through one of those things? they are friggen horrid!
---
Fool in the Rain
Join Date: Feb 2006
Location: Louisville, Kentucky
Posts: 10,288
Rep Power:
1
Left handed drill bits. If you have to drill you might as well use them.
---
"Towards the end of the vid, it looks like she may have had a bafflectomy." - MarylandMike
Ah, you arent a real man unless you can take a torch and melt out the stuck bolt and leave the real threads intact.
---
Posting Rules

You may post new threads

You may post replies

You may not post attachments

You may not edit your posts

---

HTML code is Off

---