OEM Windscreens FS in Europe
---
Looks like this place is in the Netherlands. Gonna run ~$125 to get it shipped to the US, but it appears to be the OEM windscreen so many are craving. Anyone interested in trying to do a mass order to a single address and then shipping within the US to save overall?
OEM Windscreen
Smoked version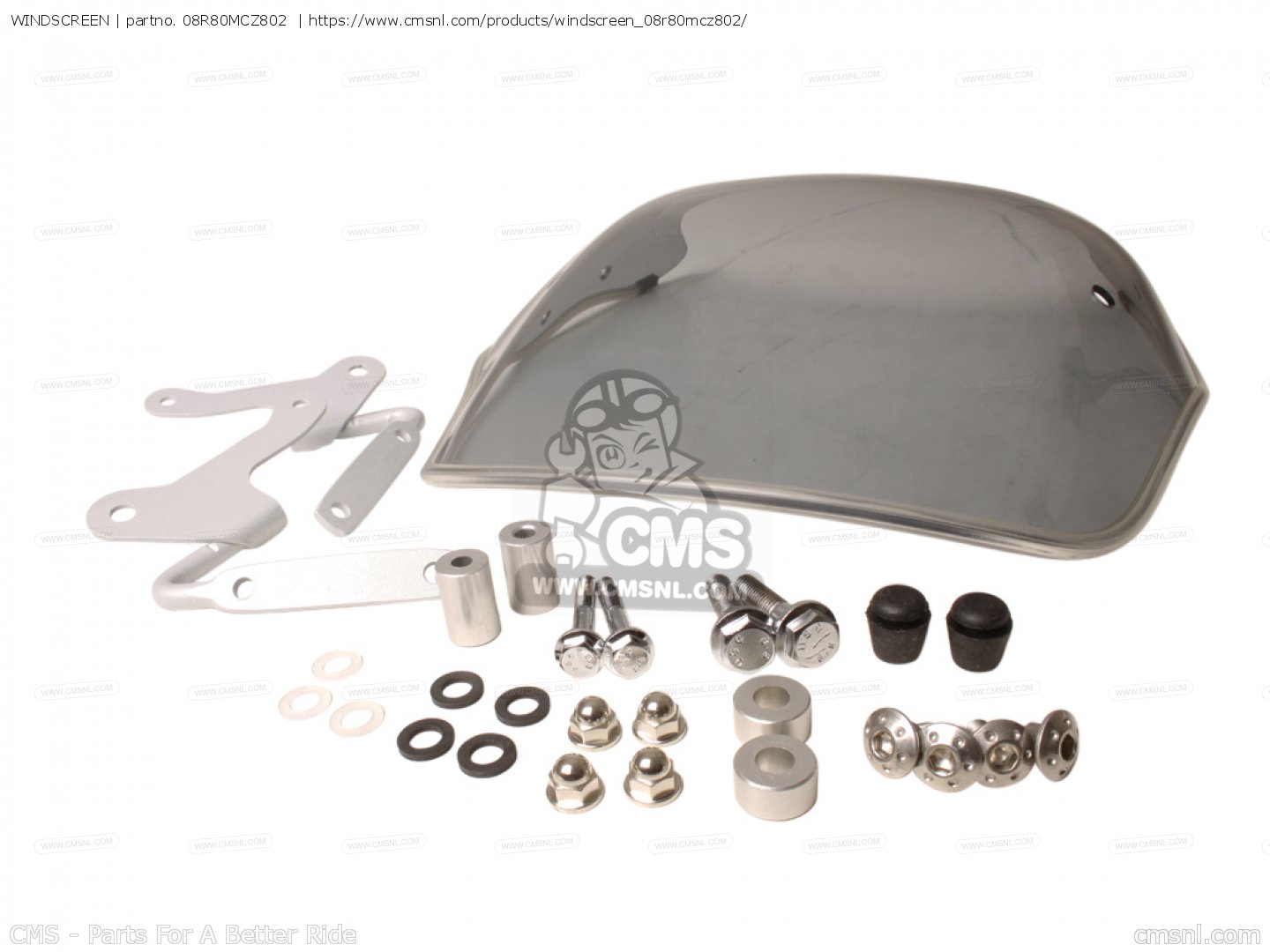 Rose version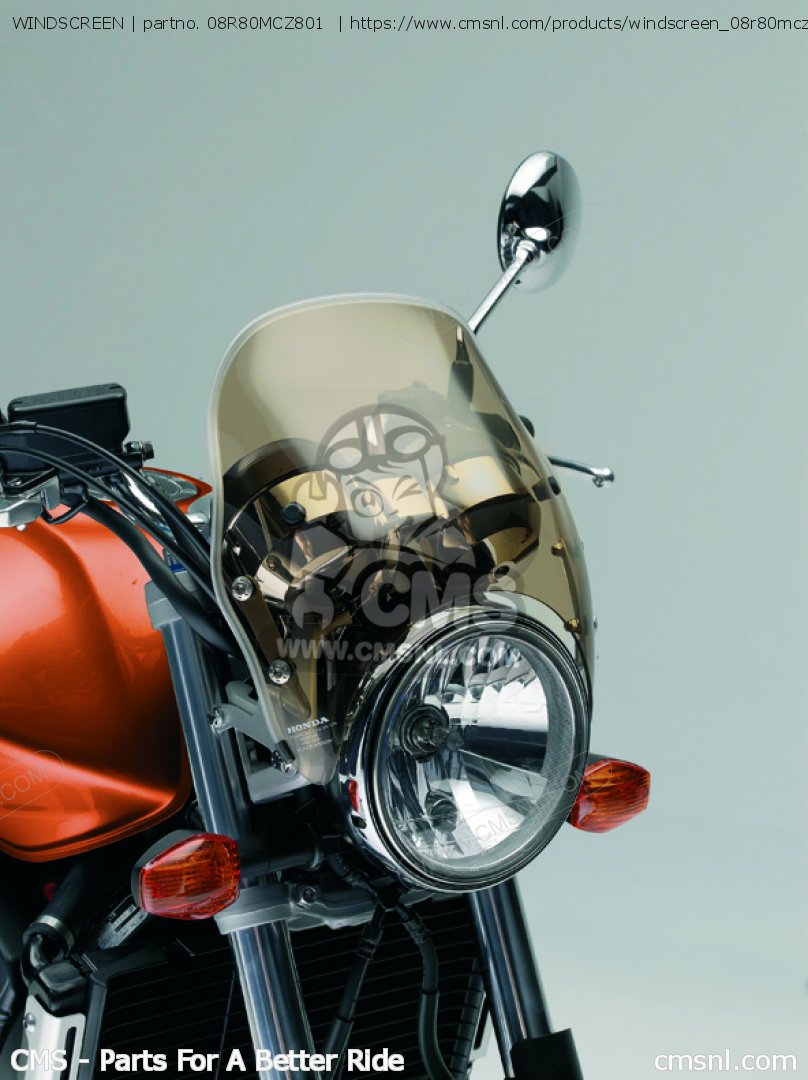 ---
I'd do it just to have it. Count me in....
---
Milites Gregarius
Join Date: Sep 2013
Location: Walnut Creek
Posts: 119
Rep Power:
1
(Quintus) Pilus Prior
Join Date: Dec 2007
Location: San Antonio, TX
Posts: 2,777
Rep Power:
1
I should own stock in CMSNL at this point.... I'd send an email to verify it's actually available. I waited months to hear that 2 parts I ordered were no longer available in my last order.
---
if you love your motorcycle, set it free.. if it comes back and hits you.. you highsided
Just to follow up, I won't be ordering one of these in case anyone was counting on me to orchestrate it all. I like the way it looks naked too much to mess with it now.
---
I got them. $139 to your door (cont US)
PayPal to
[email protected]
Please send it to "friends and family" or add 3% for fees.
Or check/money order to:
Paul Schnepf
3011 SW Applewood st.
Ankeny, Iowa 50023
Thx Paul
---
Posting Rules

You may post new threads

You may post replies

You may not post attachments

You may not edit your posts

---

HTML code is Off

---