Another bike - ZX10R
---
Added a new weapon to the arsenal yesterday. 2006 ZX10R. Picking it up today. Should be interesting. And no, I am NOT going to sell the 919
ForumRunner_20130501_084903.jpg
---
Nice!!

Will you be parting out the 919?
---
My classified(s):
Nothing at the moment
----------------
------------
---------
------
---
- '96 Race-retired GSXR 750 (Sold)
- '01 RC51 SP1 (Sold)
- '03 919
"
Security is mostly a superstition, it does not exist in nature: avoiding danger in the long run is no safer than outright being exposed. Life is either a daring adventure or nothing.
"-Helen Keller
Tirone Choolaces
Join Date: Aug 2007
Location: USA
Posts: 11,124
Rep Power:
1
Quote:
Nice!!

Will you be parting out the 919?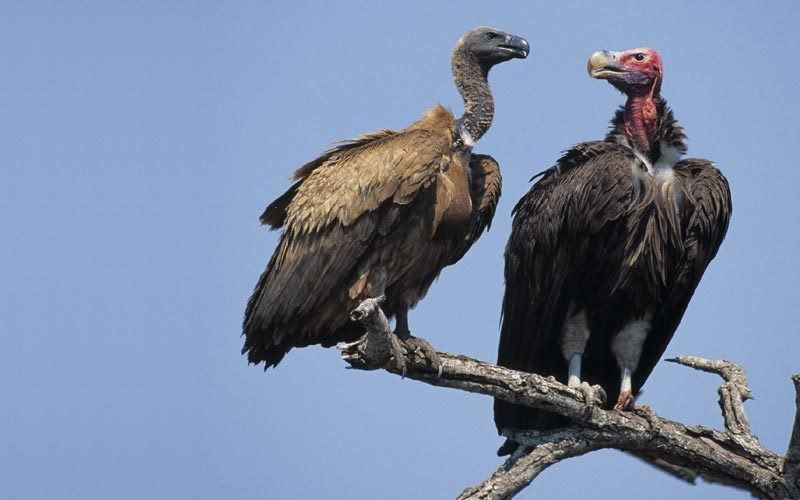 Very nice bike. Enjoy and ride safe.
---
Quote:
Added a new weapon to the arsenal yesterday. 2006 ZX10R. Picking it up today. Should be interesting. And no, I am NOT going to sell the 919
Attachment 25354
Yes it should be interesting the very first time you grab a 919 style of throttle.
---
"In my opinion, the M1 rifle is the greatest battle implement ever devised."
General George S. Patton
It will be a long long time before that happens haha.

And no part out guys sorry.
---
I lied. Wow. That hauls major fucking ass. I love it. Took a bit to get used to the position. But damn I love that bike already.
---
A bike like that can make your license disappear in a heartbeat. Keep your attorney's number on speed dial.
---
"Keep on 9-in"
Roughly 96 in first gear.............yes you can get carried away on that thing. I know. Mine is the original 2004 model.

Shwing!
---
"In my opinion, the M1 rifle is the greatest battle implement ever devised."
General George S. Patton
Posting Rules

You may post new threads

You may post replies

You may not post attachments

You may not edit your posts

---

HTML code is Off

---