Have you ever ?
---
Built a certain bike and liked it sooo much you didn't want to race it ?
---
'03 RC
CRA
#667 N
No.
---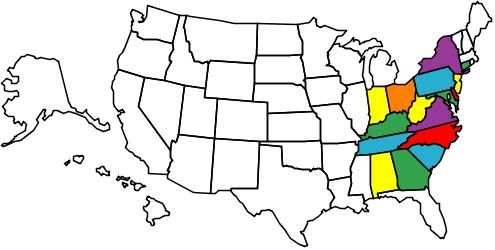 In 1915 T. Roosevelt said, in a speech to the KofC, "There is no room in this country for hyphenated Americanism. When I refer to hyphenated Americans, I do not refer to naturalized Americans. Some of the very best Americans I have ever known were naturalized Americans, Americans born abroad. But a hyphenated American is not an American at all. "
Ya me either ... nevermind then !
---
'03 RC
CRA
#667 N
nope.... but i have always had that ok gotta be nice dont crash it attitude with my dribikes.... then after its first crash... its game on! haha.
---
Gets censored
Join Date: Jun 2009
Location: FL
Posts: 1,839
Rep Power:
1
nope, ride the pi$$ out of it.

love the Rc's btw, I just sold a Tlr and Im kickin myself over it!
---
hell no, I don't have a piece on my bike that isn't scratched from the track and it's my most favorite bike I've owned. of course my plastics are a hell of a lot cheaper than yours if I ever decide to replace them.
---
I Don't try to explain to people why I ride a motorcycle
"For those who understand, no explanation is needed.
For those who don't understand, no explanation is possible."

'08 Yamaha WR290R/X
'09 KLX140L (wifes bike)
Discen
Join Date: Aug 2006
Location: Seattle, WA
Posts: 231
Rep Power:
1
I remember watching my pristine RC51 slide through the gravel and punt rocks all over the exit of Turn 3. It wasn't as hooked up as yours but it was the most expensive thing I owned at the time.

After some MacGyvering I was through tech and back on track. Yeah it sucked but I did turn it into a track only bike that I started racing on. Totally worth it.

Have fun out there! I miss my RC.
---
Pilus Posterior
Join Date: Sep 2008
Location: New Zealand
Posts: 2,101
Rep Power:
1
Don't be a homo - get out there and give it heaps! NICE RIDE BTW.
---
Posting Rules

You may post new threads

You may post replies

You may not post attachments

You may not edit your posts

---

HTML code is Off

---