Has anyone seen one of these?
---
---
2002 Bandit 1250s
2003 SV650
1995 ZX1100e
2006 919
I wonder if that isn't a typo. Also looks like a cb600 hornet in that pic.
---
Yeah, the pic appears to show the rhs radiator hose alongside the head that the 9'er doesn't have..
---
Centurion
Join Date: Apr 2006
Location: Right Here
Posts: 1,354
Rep Power:
1
That pic is a 600F Hornet but a big bore version absolutely used to exist. The info on that page is all wrong. They were not from 2001, or even 900s--they were after the 919 (aka CB900F). They used a later CBR1000RR based/de tuned motor & were called a CBF1000. Never brought to the US. Factory half fairing & center stand. If they brought them over I would have traded the 919 in a heartbeat.
https://www.thebikemarket.co.uk/hond...1000/2006-2009
https://en.wikipedia.org/wiki/Honda_CBF1000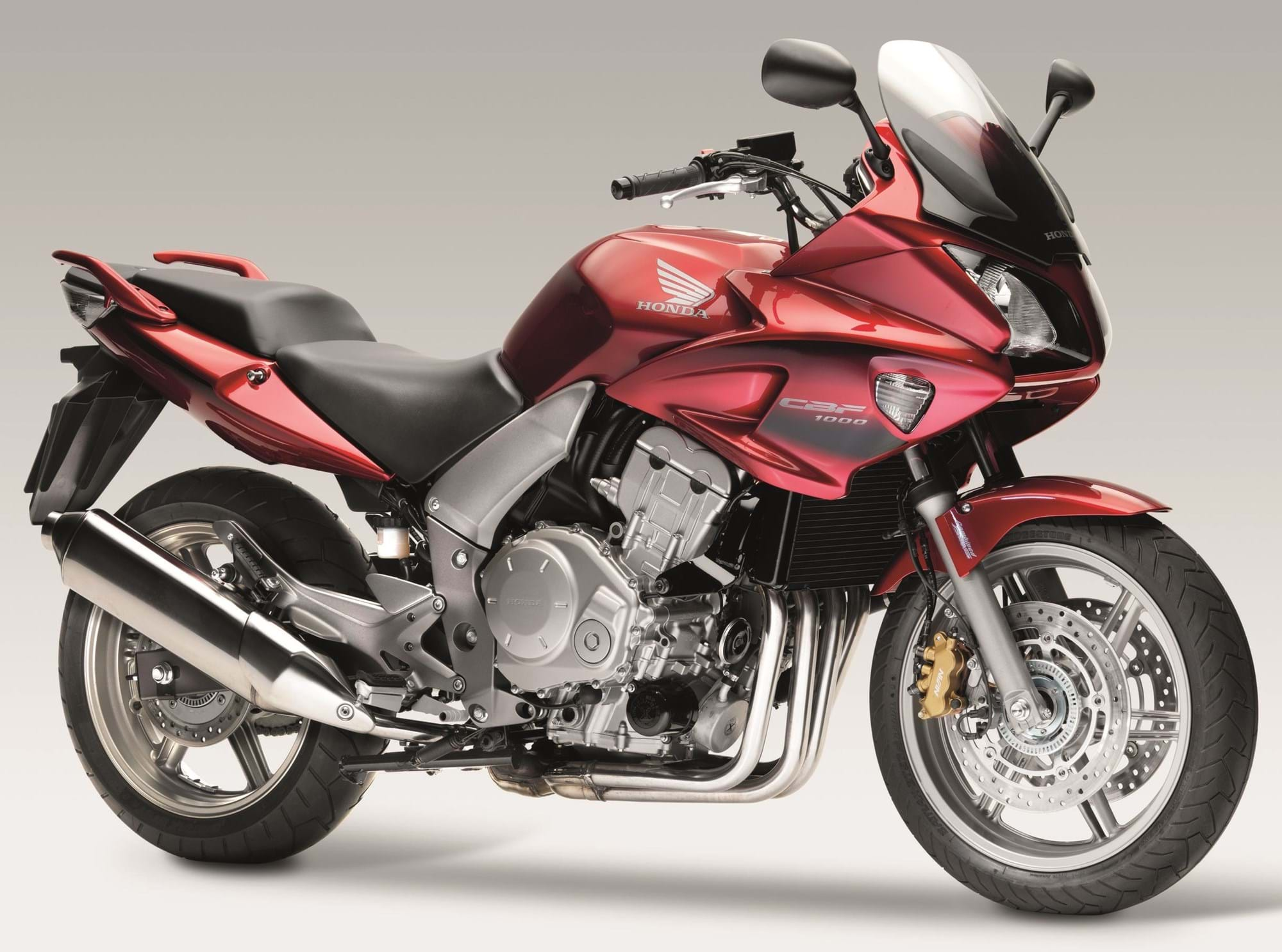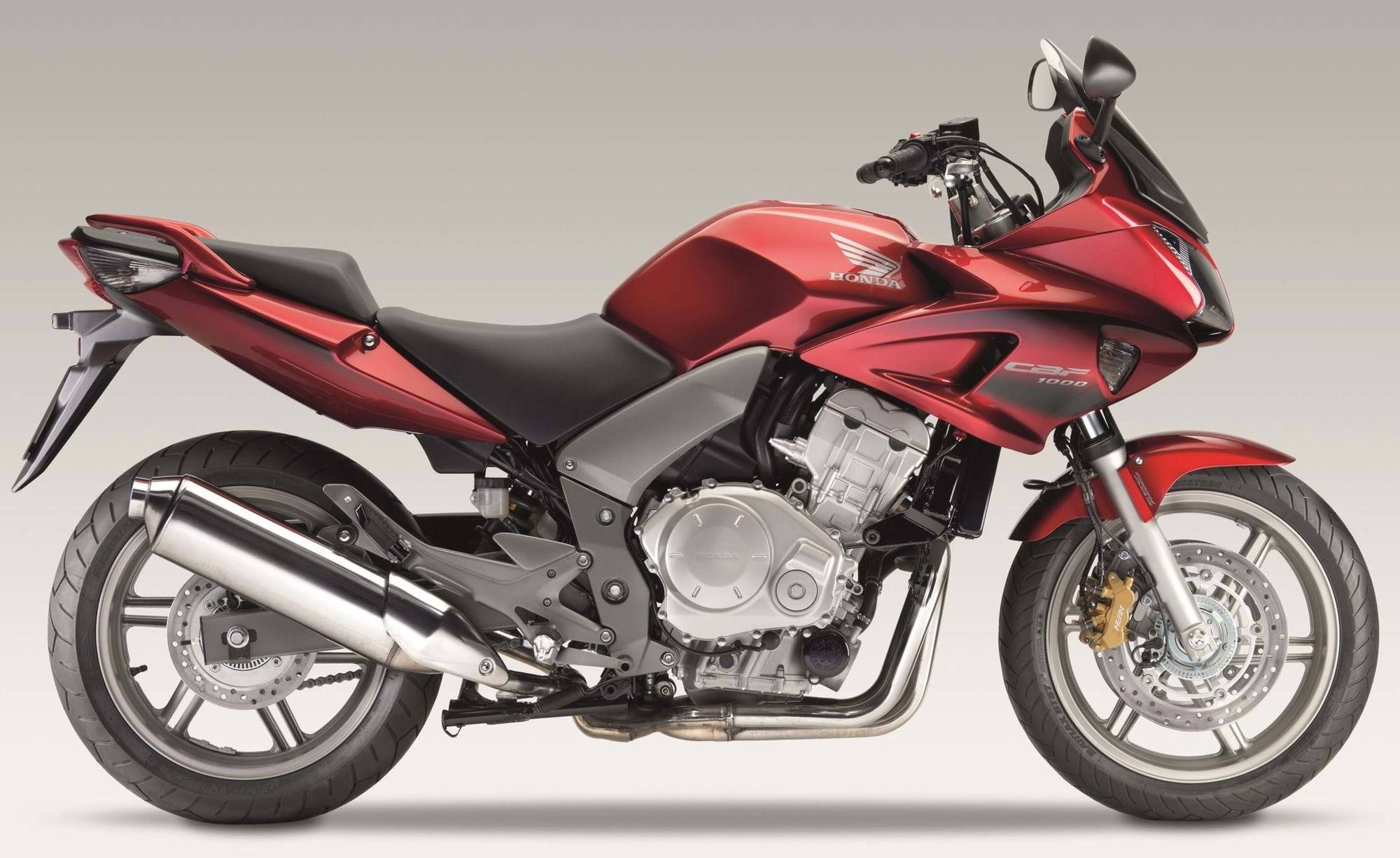 ---
Looks like they were after the autobahn market
---
Posting Rules

You may post new threads

You may post replies

You may not post attachments

You may not edit your posts

---

HTML code is Off

---