East of easter
---
While the whole family Denmark sit at home and "celebrate" Easter with beer, beer and more beer, I took these picture from where I'm from, it's still pretty cold, only 10 degres Celsius, and it is not damn much to drive a motorcycle in !
Have a good Easter - drive safe !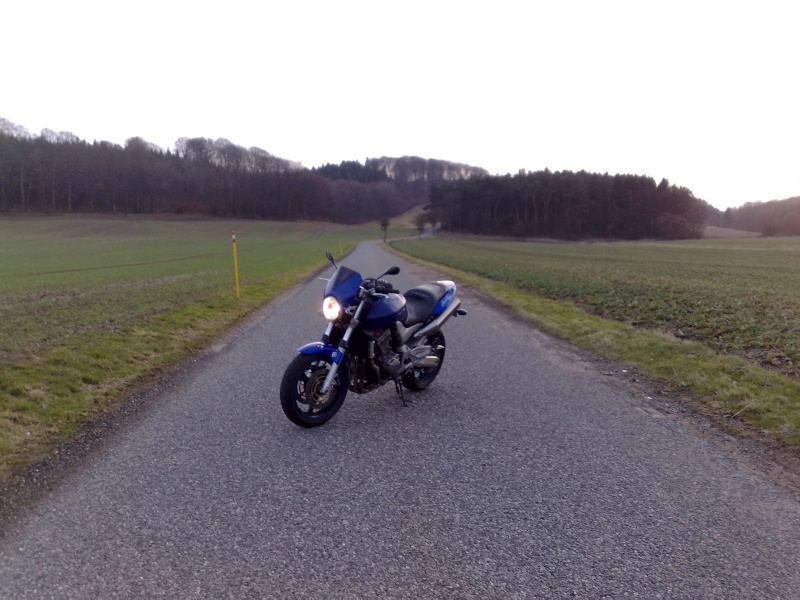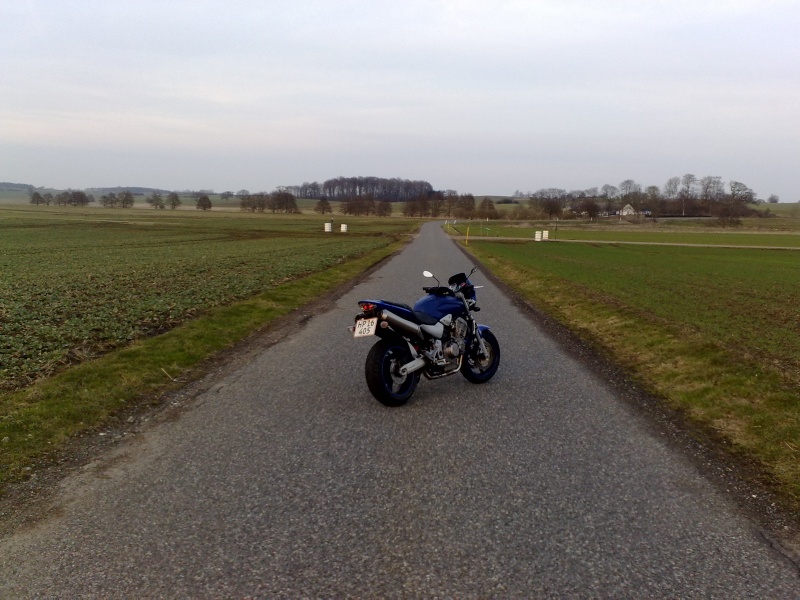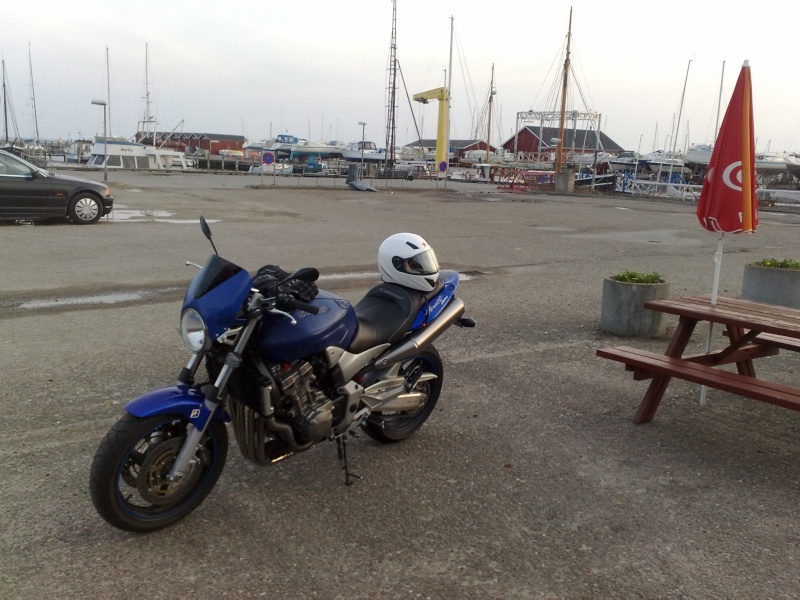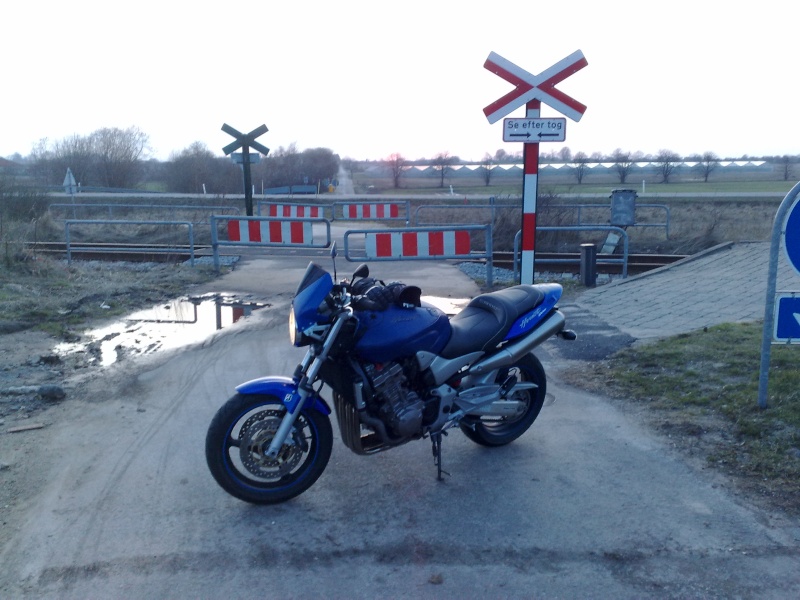 Hans - DK
---
looks like a sweet jump on the right side of the last pic, it was nice of them to provide a way for motorcycles to cross the tracks.
---
I Don't try to explain to people why I ride a motorcycle
"For those who understand, no explanation is needed.
For those who don't understand, no explanation is possible."

'08 Yamaha WR290R/X
'09 KLX140L (wifes bike)
Fool in the Rain
Join Date: Feb 2006
Location: Louisville, Kentucky
Posts: 10,288
Rep Power:
1
Nice.

Keep posting pics as the year goes along. I like seeing pics of other countries and the roads folks ride.

Thanks for posting this up.
---
"Towards the end of the vid, it looks like she may have had a bafflectomy." - MarylandMike
hans,
wow, you live in the land of dragstrips and railroad crossings
---
'04 Honda 919, Candy apple red met., 17/44t sprockets,f-16 windscreen,delkevic ss exhaust,Tharbars,givi engine bars, billet alum. led turns w/ running lights,red adj.levers from china, bar end mirrors,grip heaters,adj. foot peg brackets,adj. bar risers,dunlop Q2(that are better than your pp 2ct,lol)bike wired for gps and phone charger
Posting Rules

You may post new threads

You may post replies

You may not post attachments

You may not edit your posts

---

HTML code is Off

---