A little FJR get together
---
Went for a ride last weekend with a few FJR friends all through the Adirondacks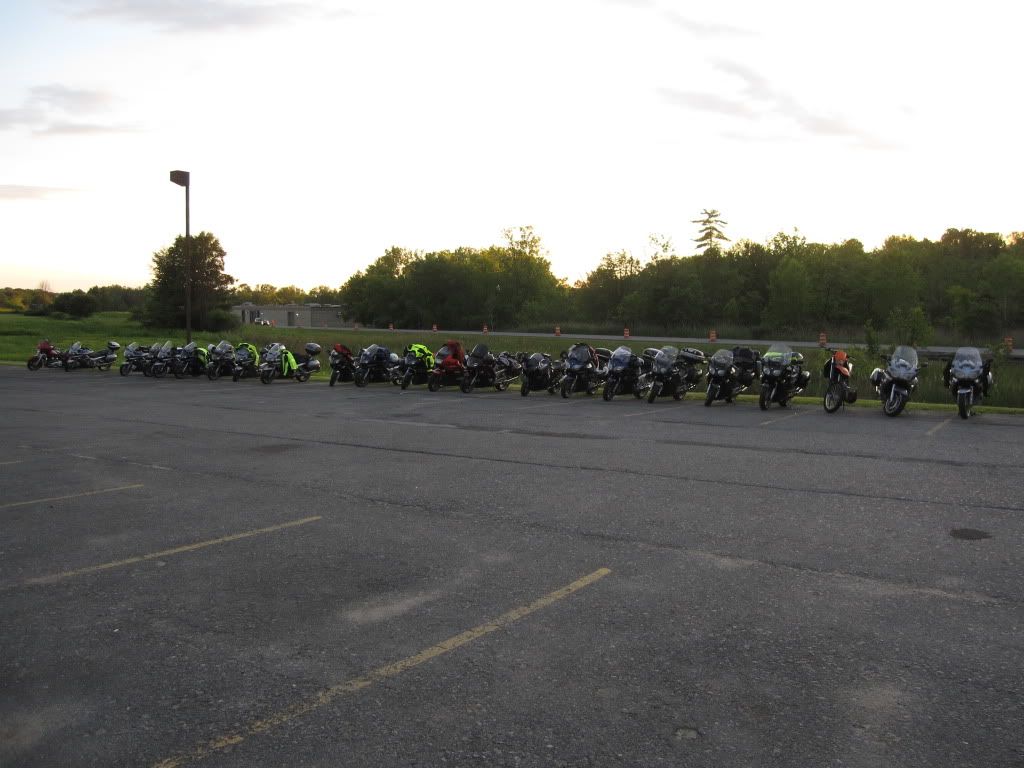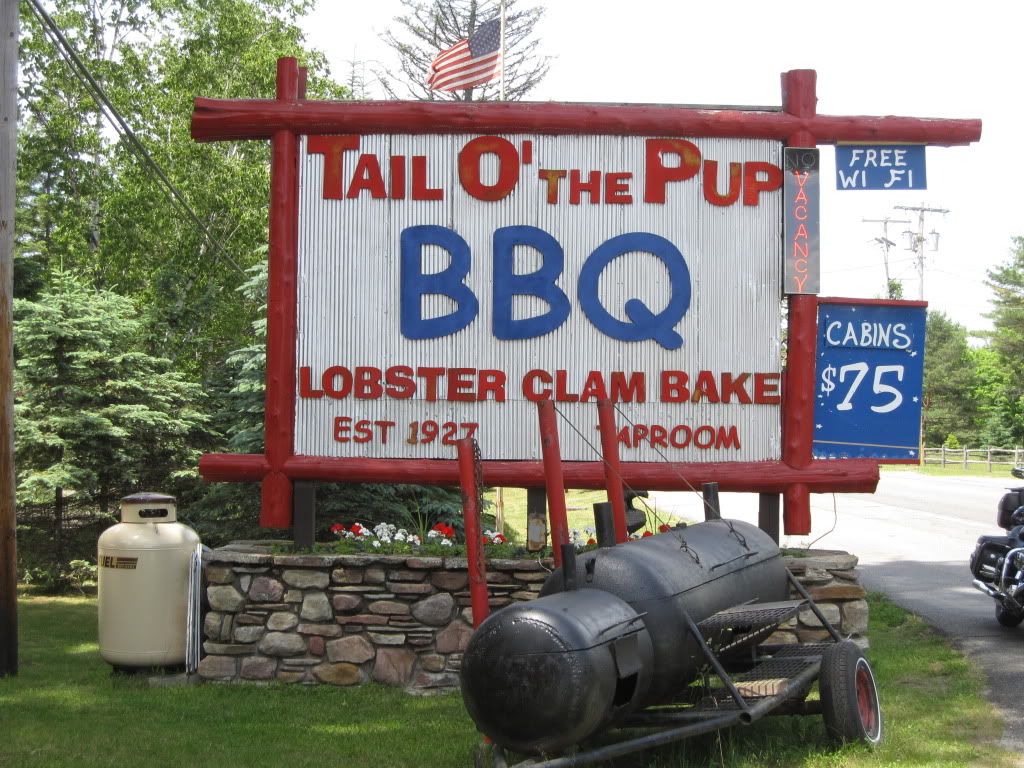 ---
no max no more
Join Date: Mar 2009
Location: boston
Posts: 1,656
Rep Power:
1
looked like a great time...lobster clam bake has me hungry
---
dont need a bike to ride the fast lane
Milites Gregarius
Join Date: Nov 2008
Location: iowa
Posts: 143
Rep Power:
1
A "few" FJR friends?! Looks like a blast, beautiful country!

Thinking of selling my '04 FJR now that I have the R1200GS, great bikes though.
---
Superduke
R1200GS
XR650L
I love mine,, I put an Ohlins on the back and cartridges up and this thing is on rails at any speed..
---
Make that Cartridges up front
---
Quote:
Went for a ride last weekend with a few FJR friends all through the Adirondacks
A "few" FJR friends? I don't have that many
real
friends!
---
My goal is simple. It is a complete understanding of the universe, why it is as it is and why it exists at all.
- Stephen Hawking
Quote:
Make that Cartridges up front
Which cartridges did you install?
---
Looks like you had a great time! Nice shots
---
Erik
2005 Honda 919
I've got a lot of places to see!
(on the bike) :-)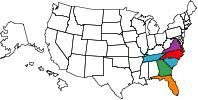 Posting Rules

You may post new threads

You may post replies

You may not post attachments

You may not edit your posts

---

HTML code is Off

---