So, I recently watched a video of a motorcycle running from the cops. Dude was squidding it up pretty bad except for a helmet. He didn't even have the bike registered, insured, or licensed. Something I did notice was that he kept his index finger on the clutch at all times. So I made a comment on this. Now, and of course because it is YouTube, I am being called stupid, I should fuck off, and I know nothing about riding. Some also say that it is for "Safety" in case of a hard stop. None of this make any sense to me. If it was for safety then you would think MSF, AMA, Roadcraft and other riding schools would teach you to do this. Also, professional riders would do it as well. Also, the gentlemen in the video still has to bring up the other three fingers to initiate the clutch pull thus negating the split second reaction of a one finger pull. Also, what clutch is so easy to pull you can do it with one finger? Not even hydraulic clutches are that easy. So, again what is the point of keeping a finger on the clutch and do any of you do it?
---
Never Trade the Thrills of Living for the Security of Existence.
It's used as an index mark for gear changes, kinda like setting up for a turn where you get your leg into position before you are actually tipping the bike in there are specific order of operations and this is just one more way of insuring consistency. It is not a mandatory skill, but more of a personal preference which can depend on the bike and the track and the shift points, especially down shifts around it etc, but as you can see it is not uncommon at all
Even in the paddock
---
Road Pilot
Join Date: Mar 2013
Location: Dallas
Posts: 1,366
Rep Power:
1
I do two on the clutch and one on the brake subconsciously. Didn't realize I did this till I saw the photos.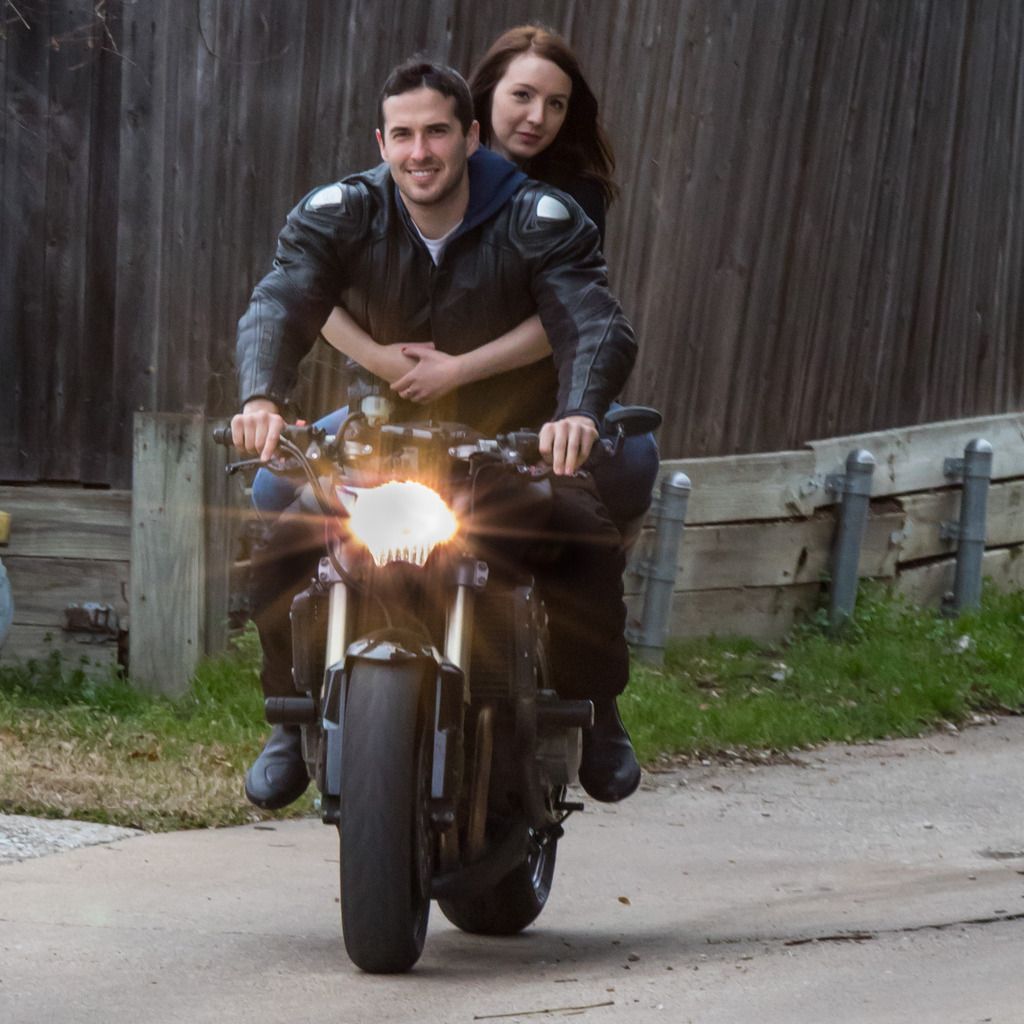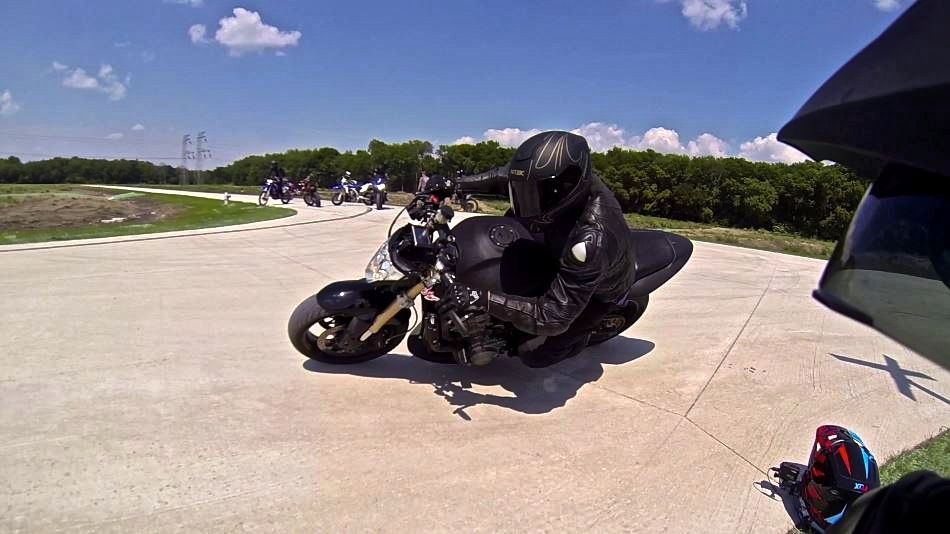 (Quintus) Pilus Prior
Join Date: Dec 2007
Location: San Antonio, TX
Posts: 2,777
Rep Power:
1
Cbr250r clutch = 1 finger operation.

I always cover the hand levers. In a hard brake situation the clutch is pulled in so I can focus on the rest of the bike. If the situation changes and I need power, muscle memory takes over and no worries about a stalled bike. My reasoning behind it stems from a previous incident where I stalled the bike while hard braking on the interstate due to an accident. I was fortunate the driver behind was able to avoid me as my bike lugged itself to a stop. Too much adrenaline flowing left me unable to deal with thumbing the starter.
---
if you love your motorcycle, set it free.. if it comes back and hits you.. you highsided
I also was taught to pop the clutch when it's a hard stop.. It'll quickly give you control of the situation and deescalate.
---

Ride like your music, HARDCORE!
Correct, endorsement classes teach to pull the clutch on hard stops.
---
I generally keep one or two fingers indexed on the brake and the clutch, especially in town where a quick reaction might be necessary. It's not something I really think about, it's pretty much muscle-memory. I've done this for a long time, I can remember before I started doing this when I got caught short a couple times.
---
I usually ride with at least index fingers on their respective levers. At the strip, I launch with one finger on the clutch (1000rr) and two for my 919.
---
30,000 mile 919 survivor. No plans of stopping the abuse any time soon.
Posting Rules

You may post new threads

You may post replies

You may not post attachments

You may not edit your posts

---

HTML code is Off

---