Milites Gregarius
Join Date: Sep 2010
Location: middleburgh,ny
Posts: 147
Rep Power:
1
Adam's shop is fantastic. He seems to enjoy all vintage cycles from the inside out, the excitement of a rebuild just to rebuild, and make improvements (modifications) to some and not all leaving no tell tale trademark of his identity but certainly leaving his mark on each machine he touches. Like the Dr. Frankenstien, totally driven to breath life back into into the lifeless. I can relate to his addiction on a much smaller scale and agree on his take on the next generation...I don't think that they are unable to learn and carryon the builder's methods...I think that the next generation just got on the train at stop #5 when our generation built the first 4 stops, the stops that takes you from the machine age to the high tech electronic age (the basics).They may understand the mathematics of it all, but still think of it as only a product. Hands on experience, ingenuity ,imagination,and soul seem to be lost to them. It's a pity really. Adam is my new hero, he's not about flashy production line customs,he just loves bikes.Thanks for posting his portrait.
---
Nice find.

"It's Fonzi for christ's sake"
---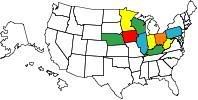 This is my humble sanctuary.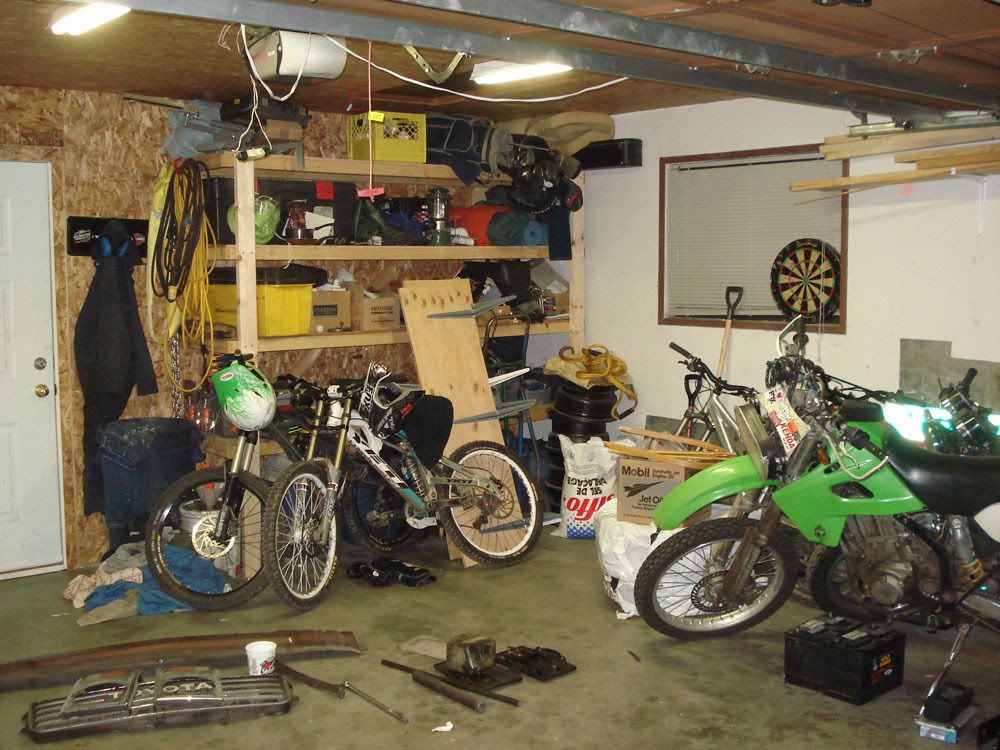 Only difference now is that I have a shop computer in the corner on my bench for all my PDF shop manuals and for looking up info on the net. Means I don't have to get my house all greasy
It's also been cleaned up a lot and I've sold lots of junk. Doesn't seem to matter how many bikes I sell though... I always end up with more in there.
---
Posting Rules

You may post new threads

You may post replies

You may not post attachments

You may not edit your posts

---

HTML code is Off

---