Tribuni Angusticlavii
Join Date: Nov 2006
Location: Virginia Beach
Posts: 3,726
Rep Power:
1
That is one lucky SOB ... pretty stupid one at that for doin crap like that on the highway and in the rain
---
2008 Yamaha FZ1-
Street
2005 Honda CBR 600rr-
Track
all i can say is wow!! and makes me wonder did he have to clutch that thing up looks like he just powered on pulled a bit and up it come if so, that thing has to be a blast to ride!!
---
I don't get it...
---
2007 CB900f- sold
2009 K1300s- rockin out
What? Wheelies in general?
---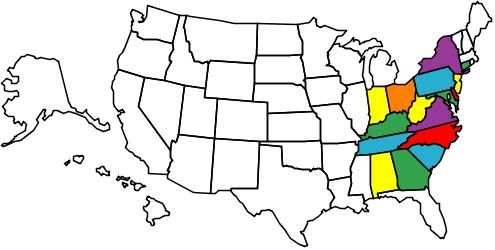 In 1915 T. Roosevelt said, in a speech to the KofC, "There is no room in this country for hyphenated Americanism. When I refer to hyphenated Americans, I do not refer to naturalized Americans. Some of the very best Americans I have ever known were naturalized Americans, Americans born abroad. But a hyphenated American is not an American at all. "
Chuck Norris has lost in battle with this Member
Join Date: Aug 2008
Location: ft lauderdale fl
Posts: 12,874
Rep Power:
1
that was a amazingly lucky recovery... damn i cringed just watching... on dry roads he would have been a goner/doner




Wet road saved him. Dry road= the highest of sides.
---
yea the water definitely saved his rear end!!
---
Quote:
Wet road saved him. Dry road= the highest of sides.
Highest doesnt begin to describe it....
He may have it an overpass...
WOW
---
I LOVE Tig Bitties!
Fat guy on a little bike!
Join Date: Oct 2008
Location: Chicagoland, Illinois
Posts: 287
Rep Power:
1
Damn, that was perhaps the best save ever. The bike was perpendicular to the road!
---
Jeff
Quote:
What? Wheelies in general?
No i get wheelies, just not in traffic, in the rain, passin trees, overpasses... Just seems to me to be the absolute worse time to pull a wheelie. Lucky for him, he saved it, I don't think all the gear in the world would have saved him from gettin run over or slammin into a tree/overpass!
---
2007 CB900f- sold
2009 K1300s- rockin out
Posting Rules

You may post new threads

You may post replies

You may not post attachments

You may not edit your posts

---

HTML code is Off

---