I think I want to get arrested
---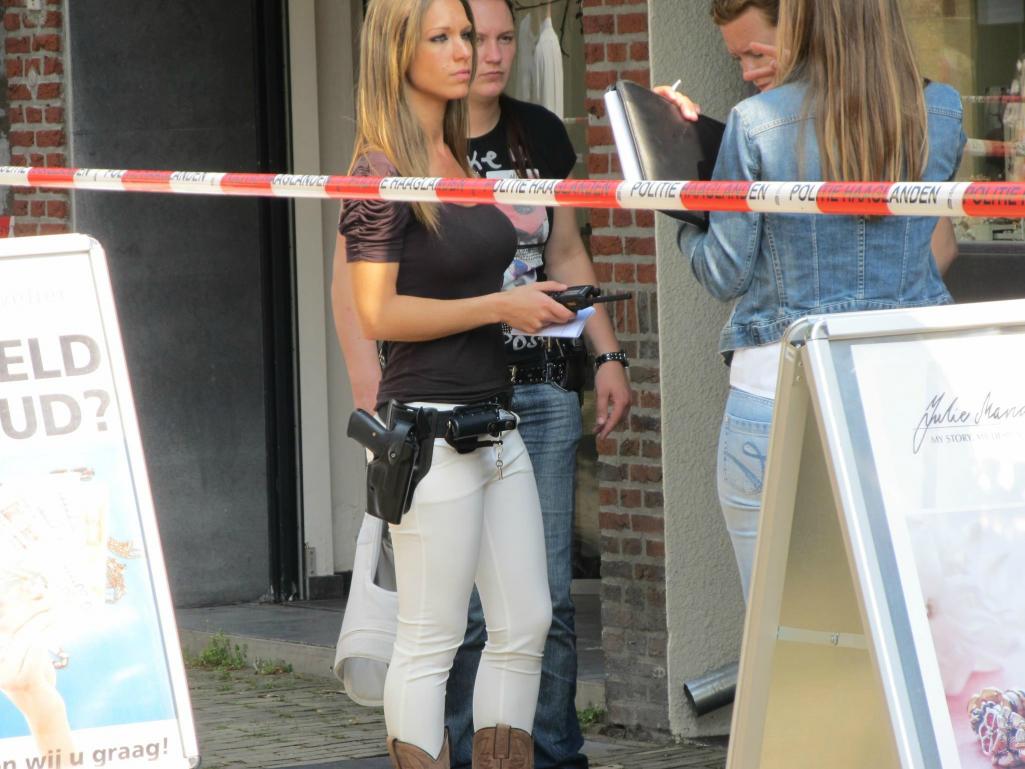 Rich
---
Wow!!!!!!!!!!!!!!!!!!!!
---
"In my opinion, the M1 rifle is the greatest battle implement ever devised."
General George S. Patton
Holy shit!!!!
I've been bad, yes very bad!
---
:buell:
Oh the Dutch...
Cavity searches anyone?
---
My classified(s):
Nothing at the moment
----------------
------------
---------
------
---
- '96 Race-retired GSXR 750 (Sold)
- '01 RC51 SP1 (Sold)
- '03 919
"
Security is mostly a superstition, it does not exist in nature: avoiding danger in the long run is no safer than outright being exposed. Life is either a daring adventure or nothing.
"-Helen Keller
Quote:
Im ready, handcuffs
TWSS
---
2009 Aprilia Tuono - Ginger
2001 XR650R BRP (Big Red Pig)
2006 Honda 599 - Ex wrecked it :-D
2007 Honda CB900F (sold)
2006 Honda VTX 1300C (sold)
YouTube Channel
I wouldn't be complaining. I wouldn't go easy tho. She'd have to wrestle me t.o the ground. Gawd that'd be nice.
Posting Rules

You may post new threads

You may post replies

You may not post attachments

You may not edit your posts

---

HTML code is Off

---