Hello from Alabama...
---
Hey guys / gals...
Just bought a 919, and found your forum...looks like a great site!
I am gonna cross-post these in the 'Naked Bike' section, but here's my new (to me) ride...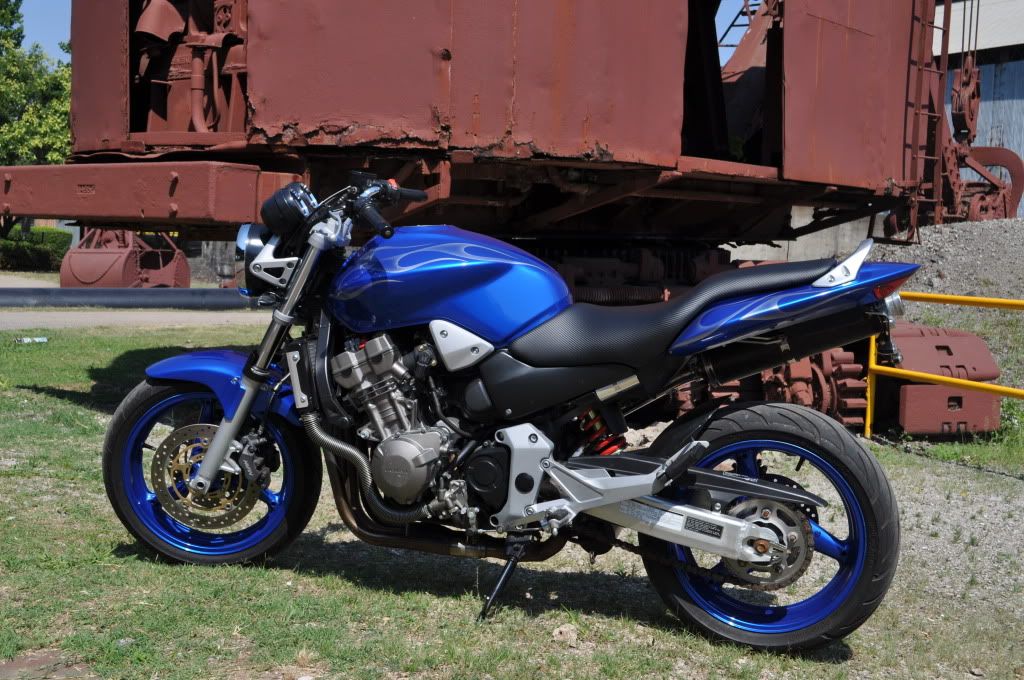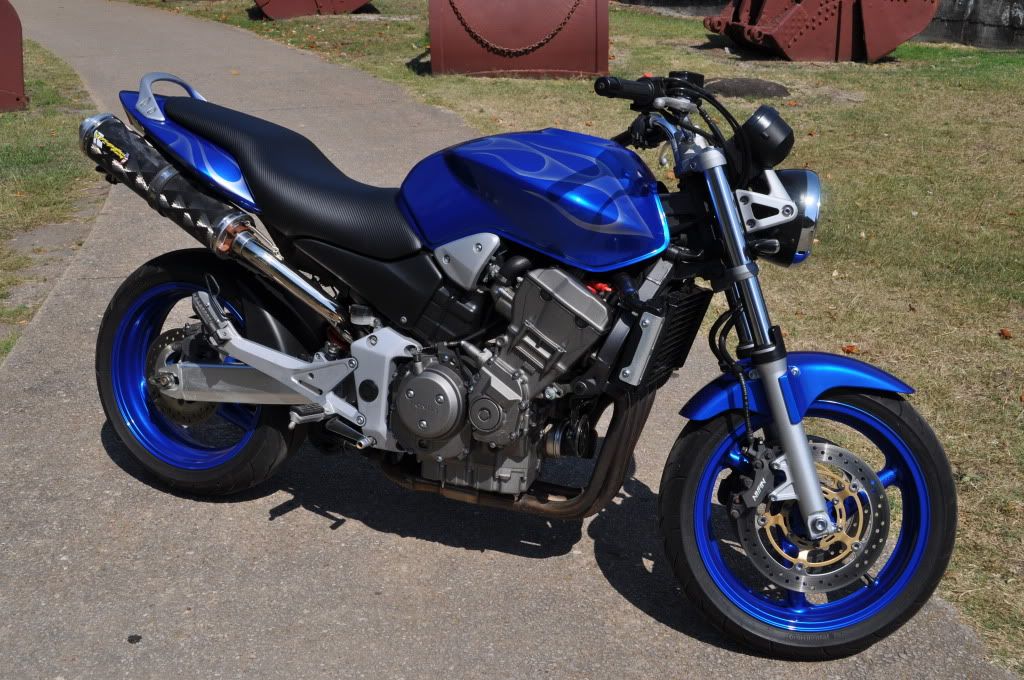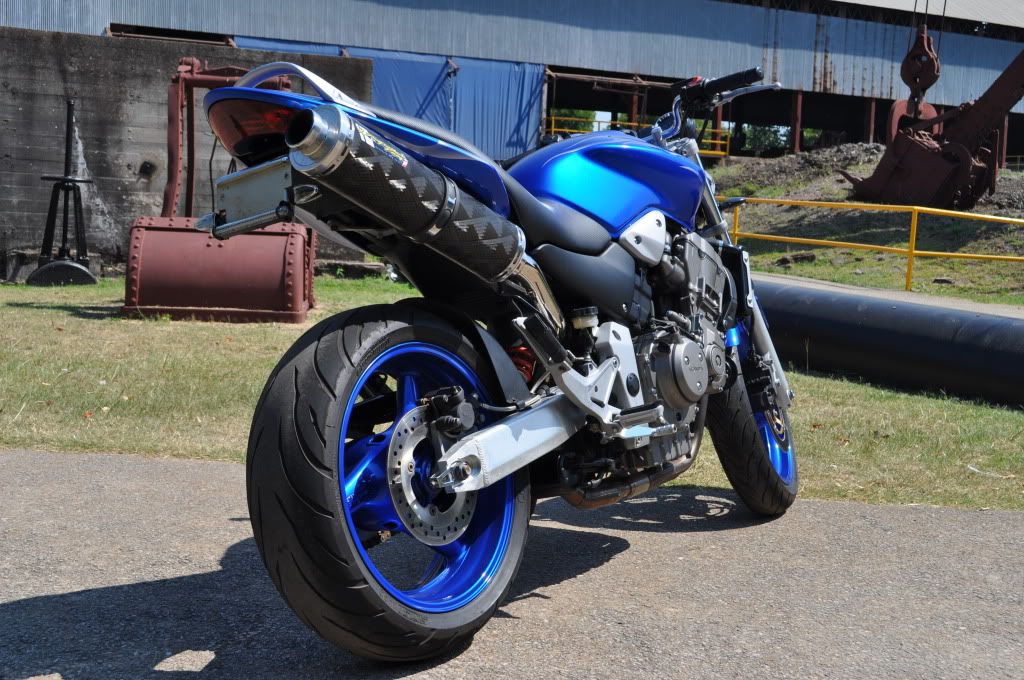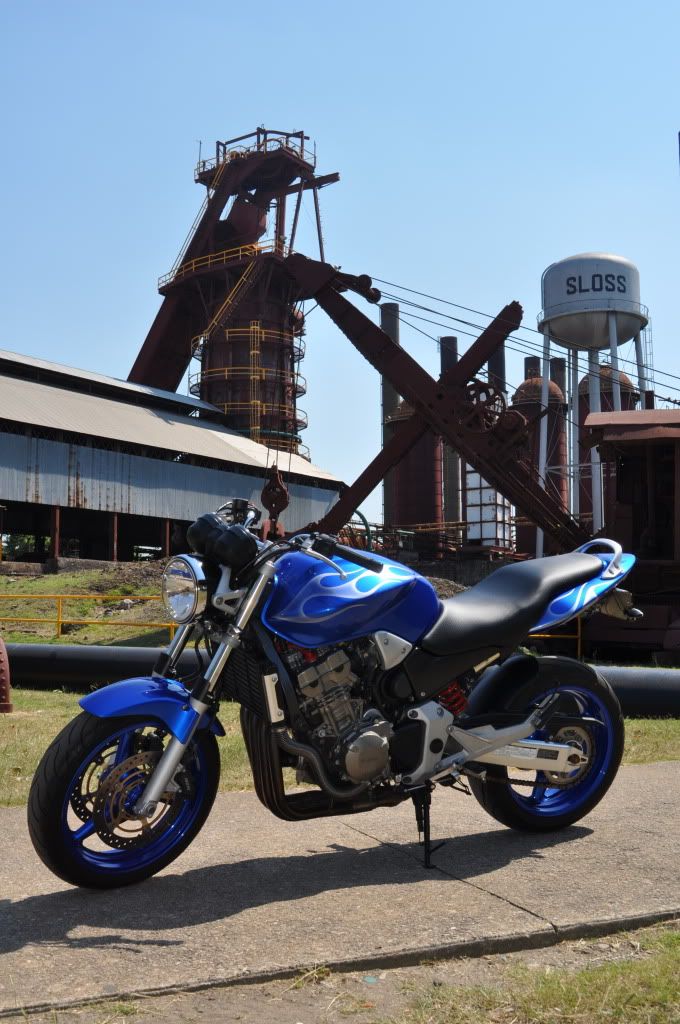 --Tim
---
Hello and welcome! Nice looking 919!
---
Nice bike!

Welcome from "down the road"! And if you ever make your way to the FL beaches, feel free to stop in Dothan!
---


Doc Hornet
Certified Streetfighter Enthusiast
2004 Honda Hornet Owner
Tirone Choolaces
Join Date: Aug 2007
Location: USA
Posts: 11,177
Rep Power:
1
Hello, and
That's a great looking 9'er you got, someone did some very nice mods!
---
Erik
2005 Honda 919
I've got a lot of places to see!
(on the bike) :-)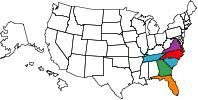 Posting Rules

You may post new threads

You may post replies

You may not post attachments

You may not edit your posts

---

HTML code is Off

---