Best aftermarket brake and clutch levers?
---
What are some good aftermarket levers?
---
Welcome!

Popular brands:

Pazzo
Rizoma
Asv
CRG

Some others may pipe up with other brands.

Beware the cheap cnc knockoffs on Ebay, the color and anodizing of those will quickly fade. They do work, however.
---
2009 Aprilia Tuono - Ginger
2001 XR650R BRP (Big Red Pig)
2006 Honda 599 - Ex wrecked it :-D
2007 Honda CB900F (sold)
2006 Honda VTX 1300C (sold)
YouTube Channel
Ok homie. Thanks. I can't remember the ones I had on my cbr. Thats why I was wondering what some popular brands were out there
---
I've got Rizoma on mine, and I love them.
---
My goal is simple. It is a complete understanding of the universe, why it is as it is and why it exists at all.
- Stephen Hawking
I like my CRG shorty's. Spendy but nice.
---
Preschool - Kawasaki 100 enduro
Grade School - Honda CB 125
High School - Honda 400 Hawk
College - Honda VT500 Ascot
Real life - Honda 919
Big fan of Pazzo's, had them on my 919 and put them on my Superduke.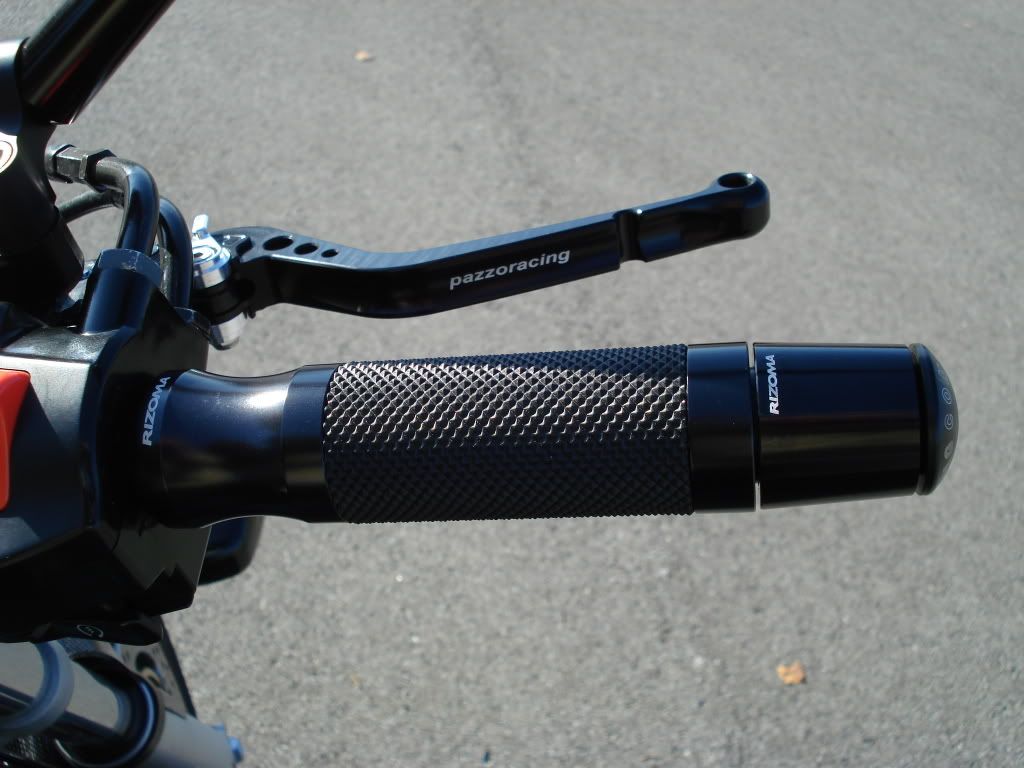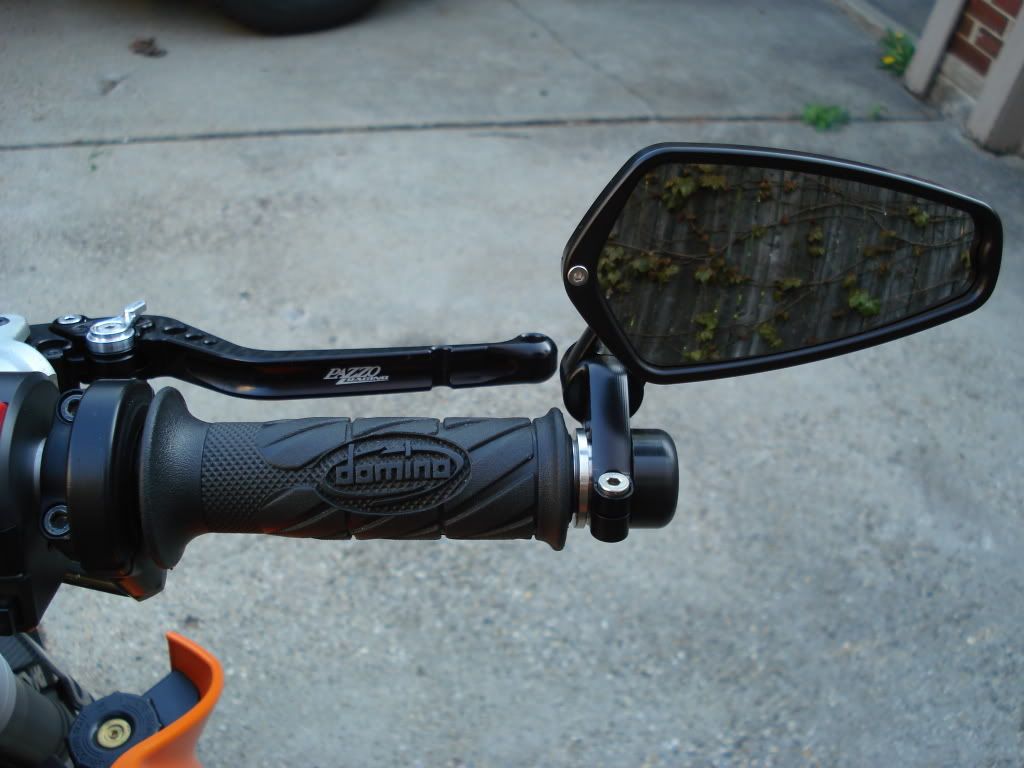 ---
Superduke
R1200GS
XR650L
I like the CRG's, had them on my racebike and absolutely loved them.
---
My kids bought me Pazzo shorty's for Fathers day last year, I love them.

Rich
---
Ok cool. Thanks guys. I was leaning toward shorties anyway lol.
---
Posting Rules

You may post new threads

You may post replies

You may not post attachments

You may not edit your posts

---

HTML code is Off

---