Isn't That Somethin'
Join Date: Mar 2008
Location: Bradford PA
Posts: 1,028
Rep Power:
1
Man I love airshows!!! If they don't make you appreciate our military nothing will.
---
UT VIVANT ALII...SO OTHERS MAY LIVE
Too bad that's the weekend I'll be in the mtns. Looks like a lot of fun. It's been a long time since I have been to an airshow.
---
Wow. I would love to go see that, but I'll be out of town for my surgery recovery! Dangit.
---
It was a beautiful day at the air show. A little hot, but a breeze kept it comfortable. We could smell the smoke from the Myrtle Beach wild fire. Here's some pics of the hardware on display.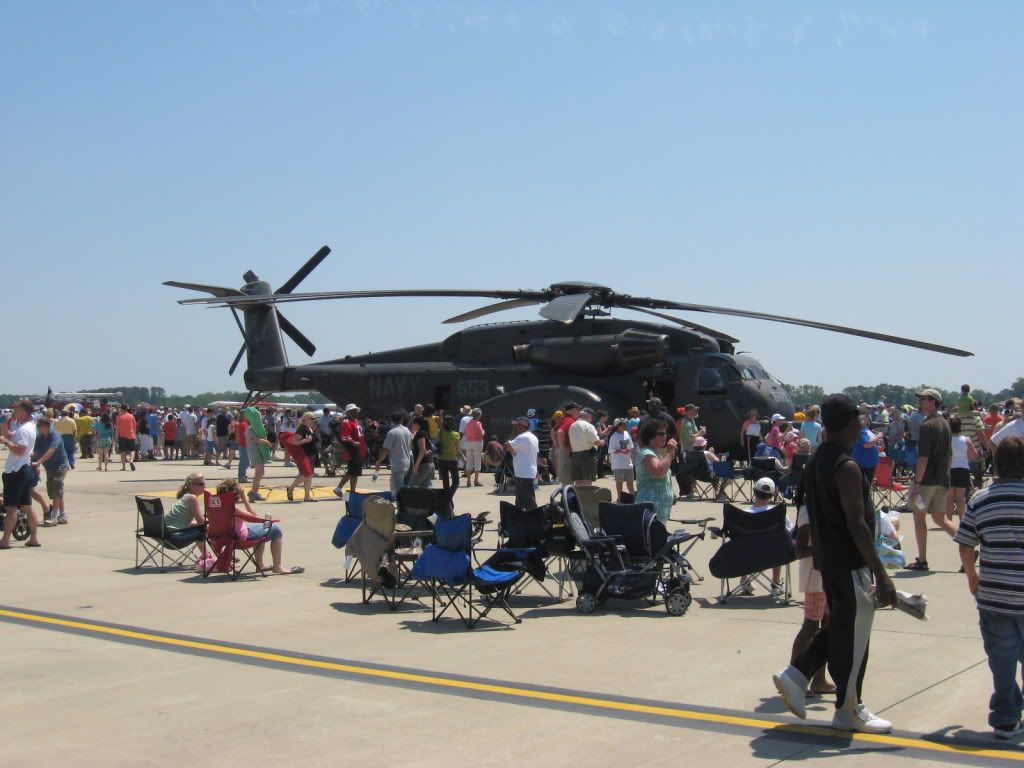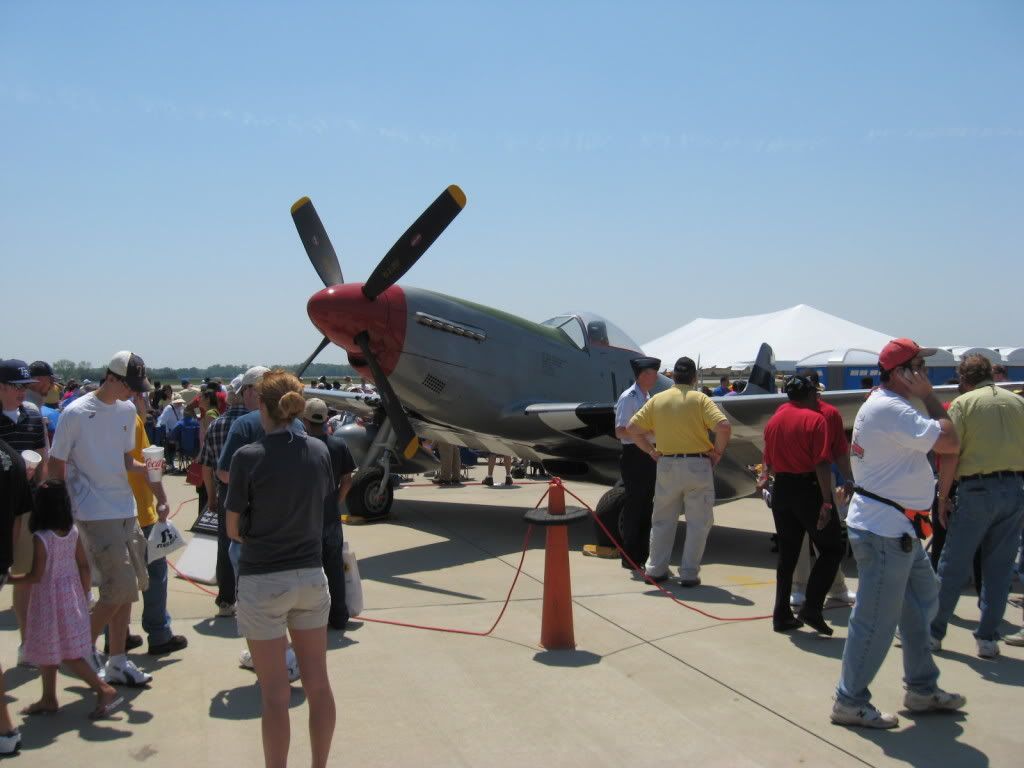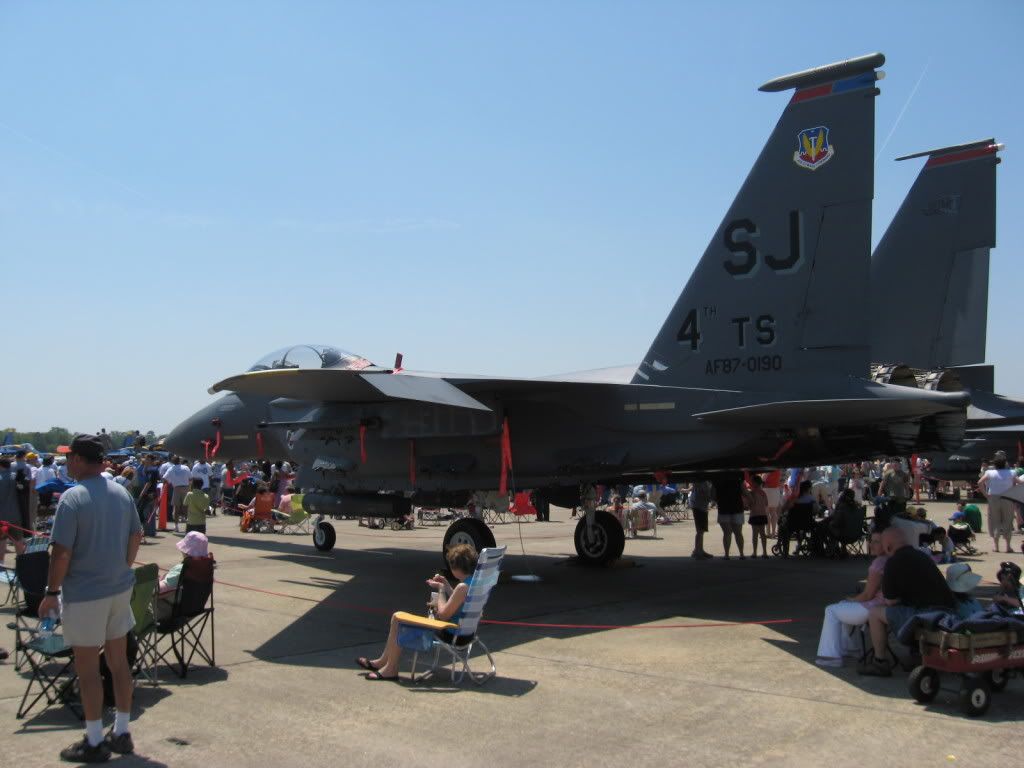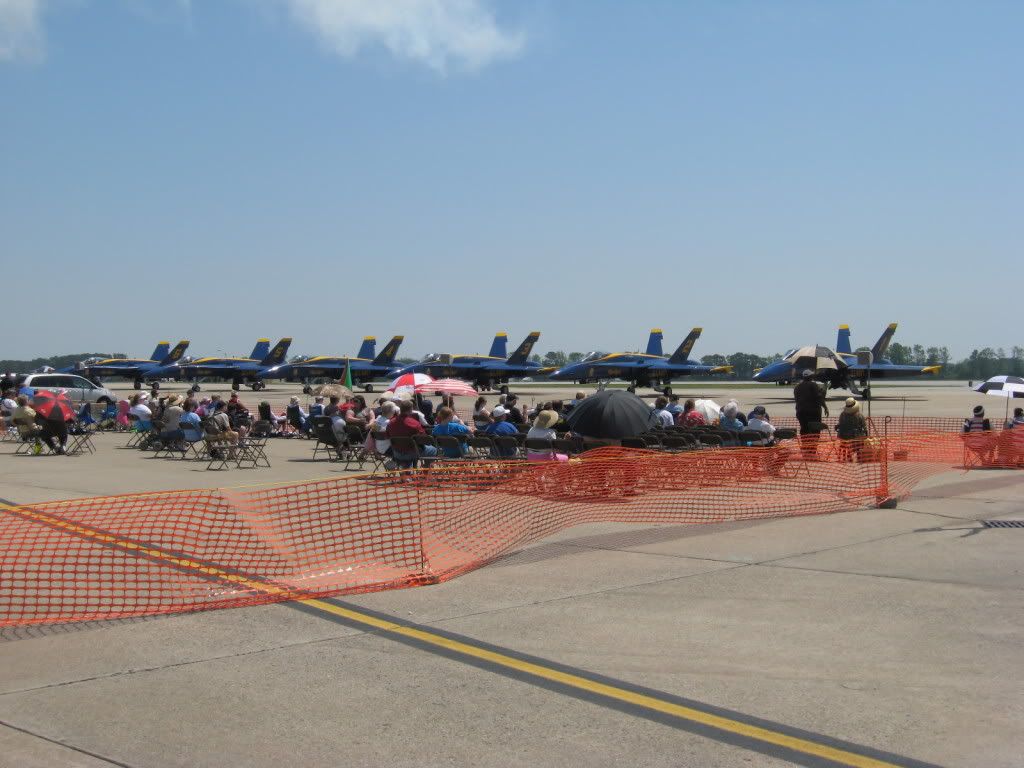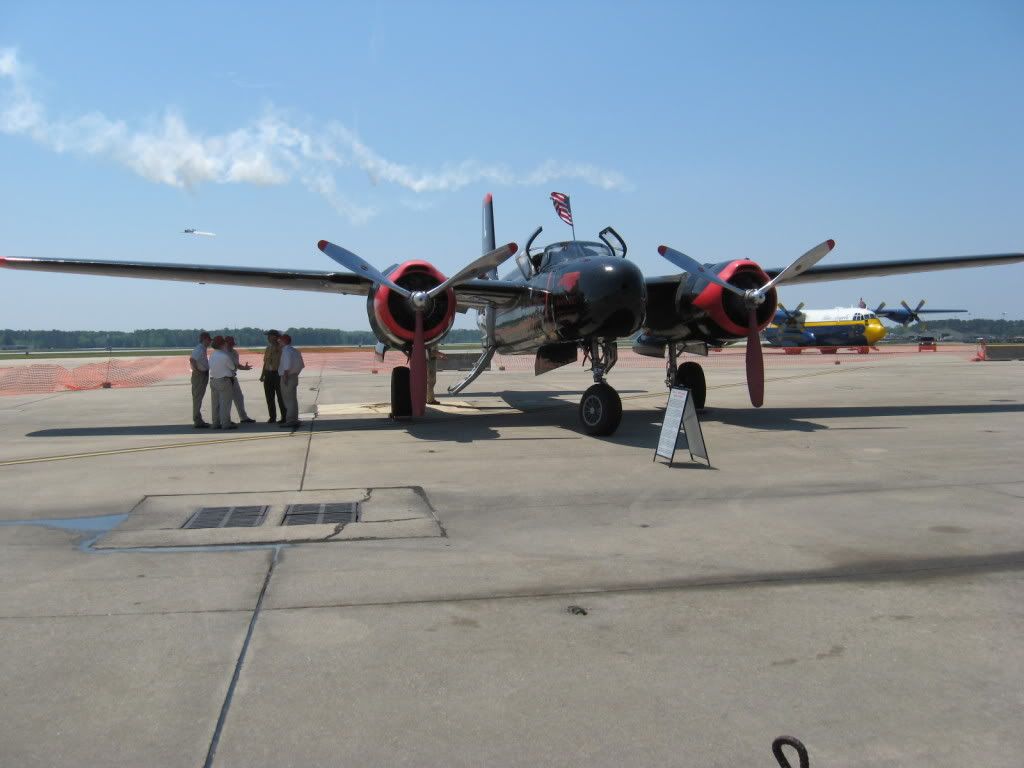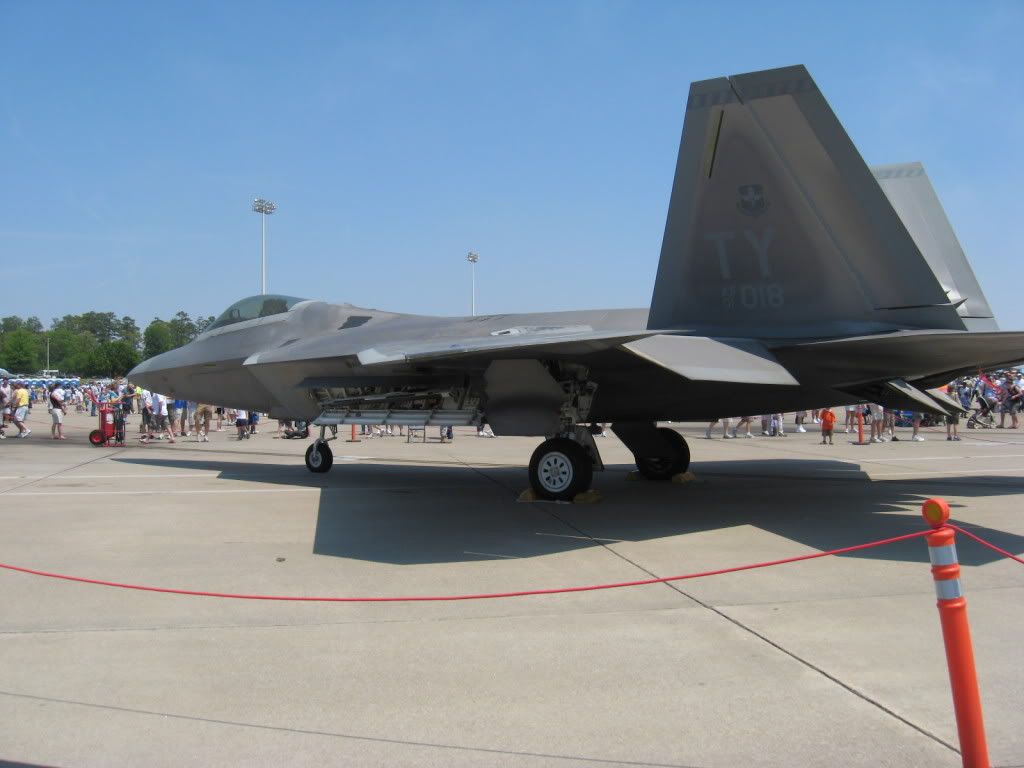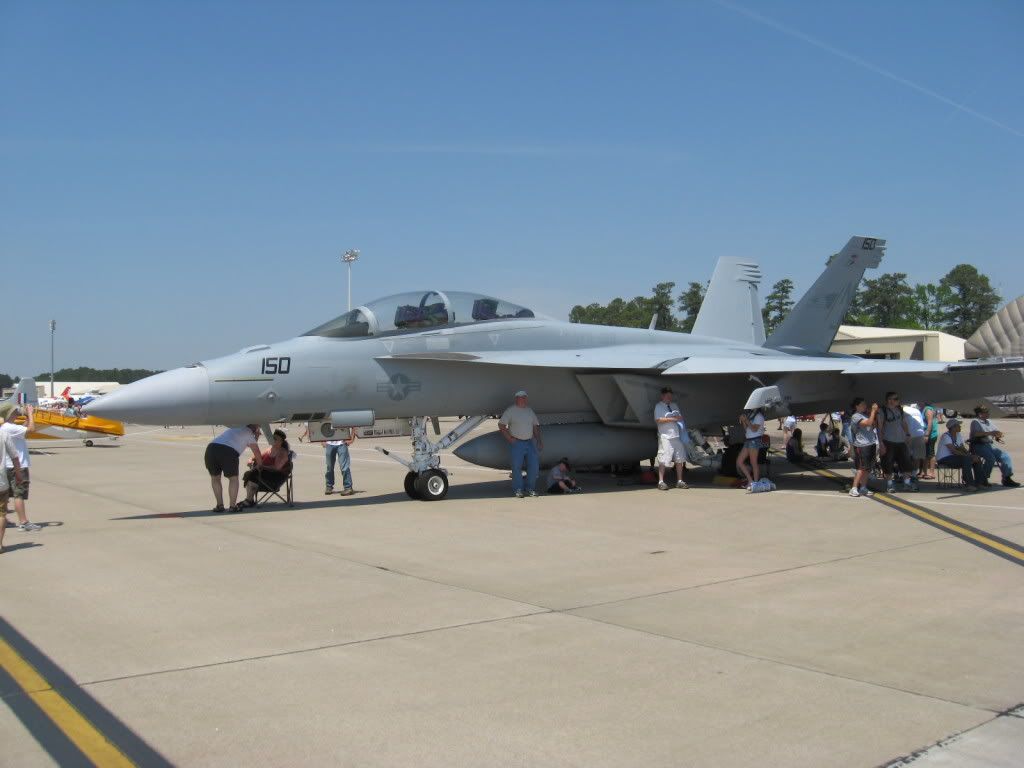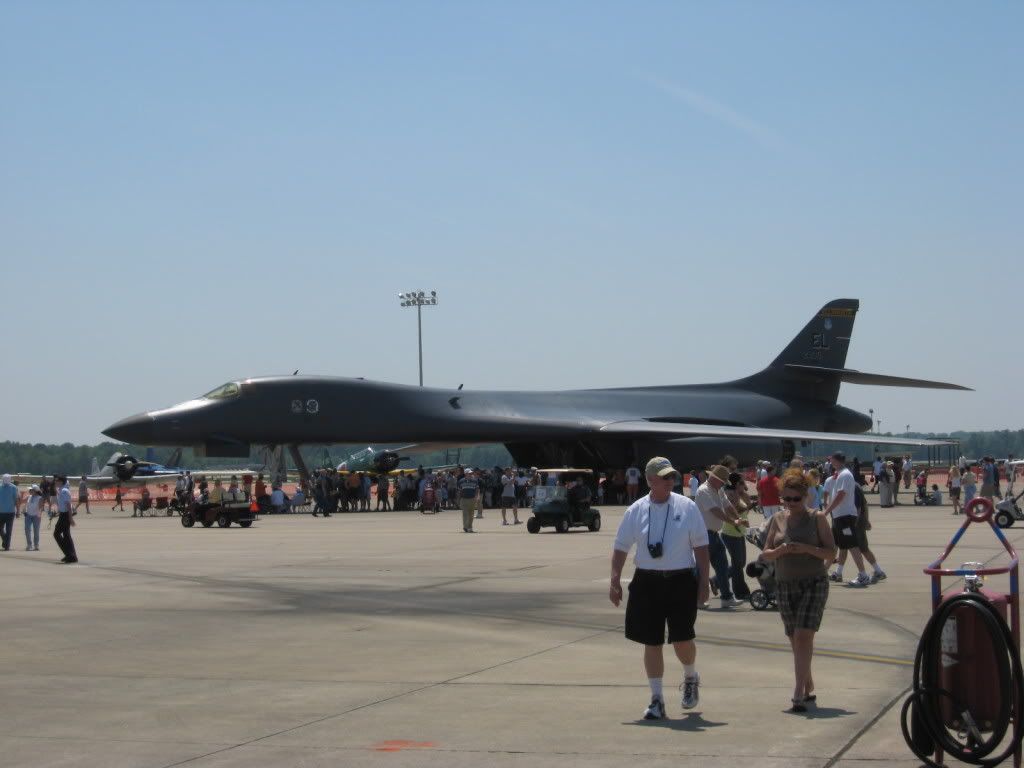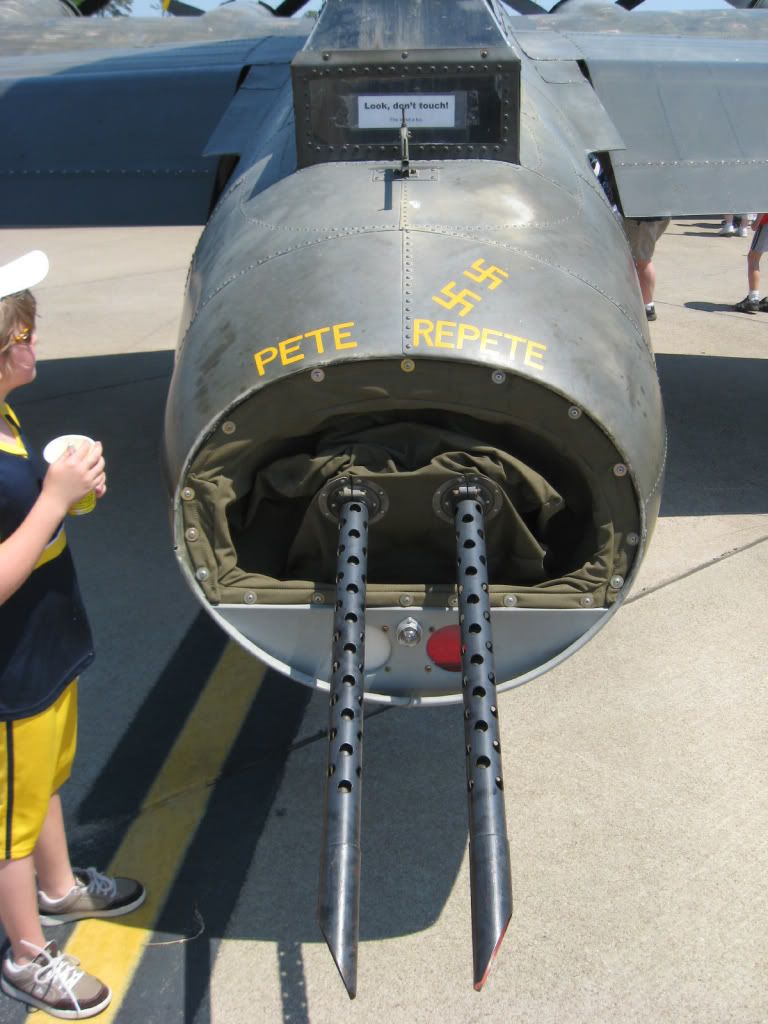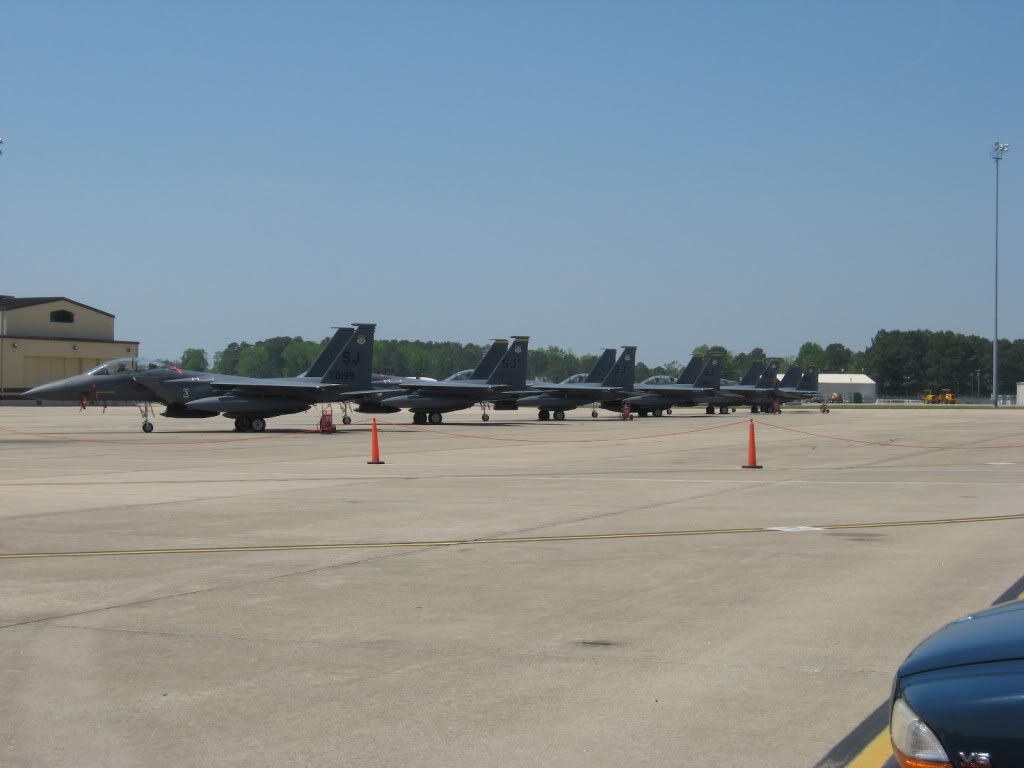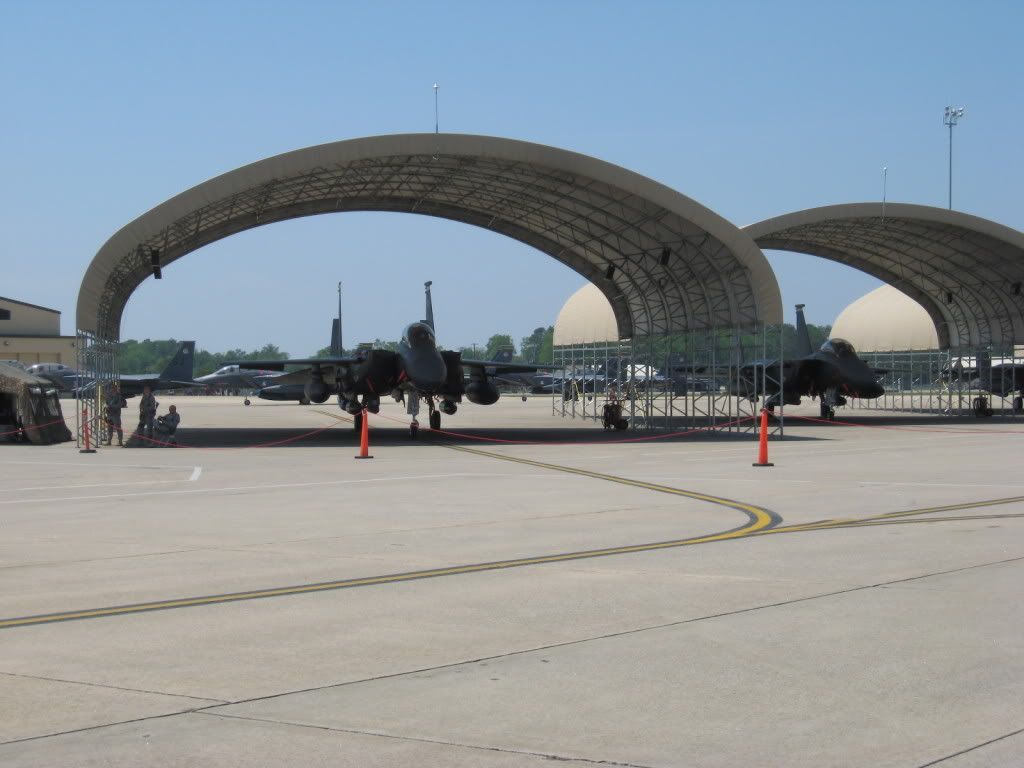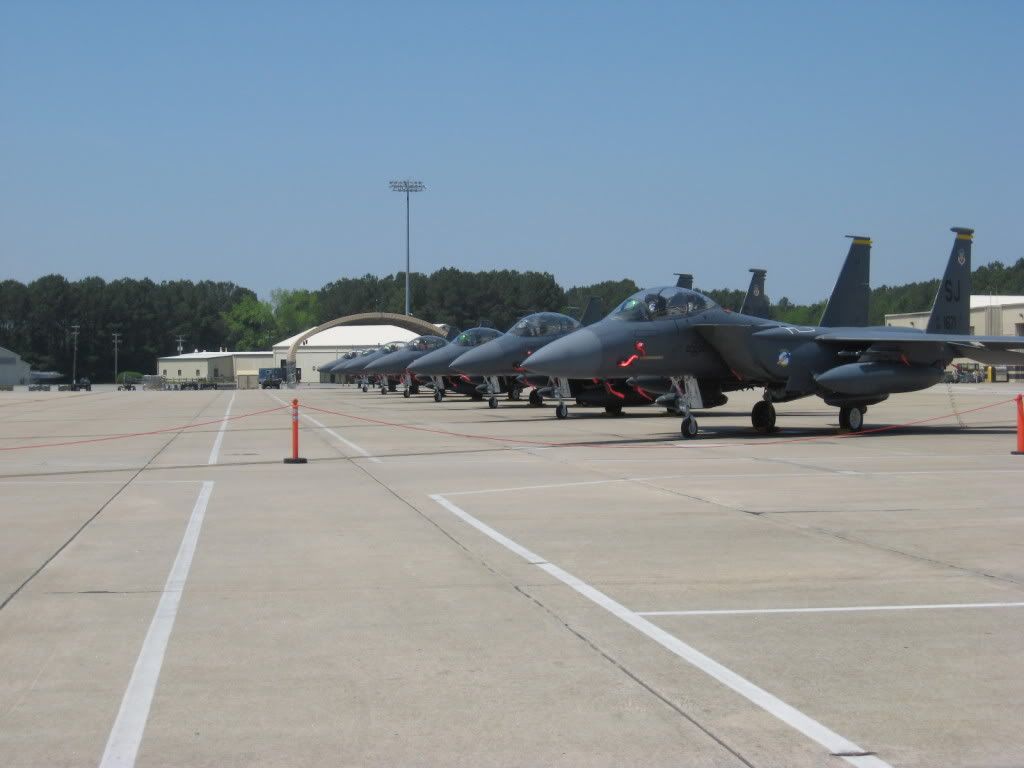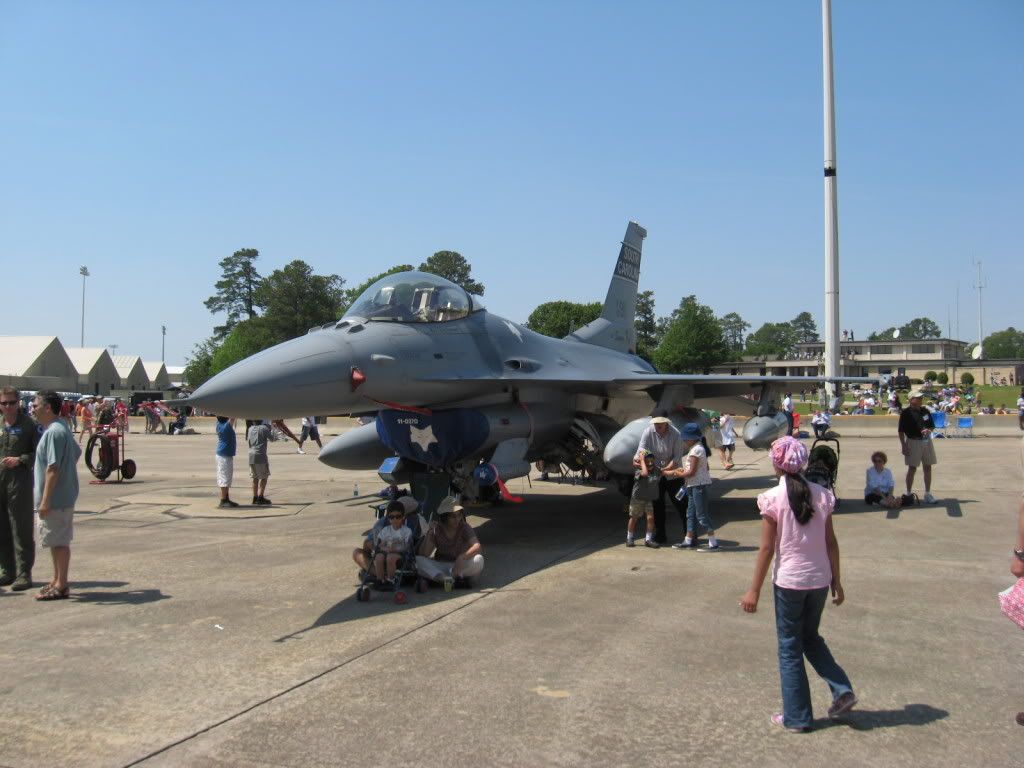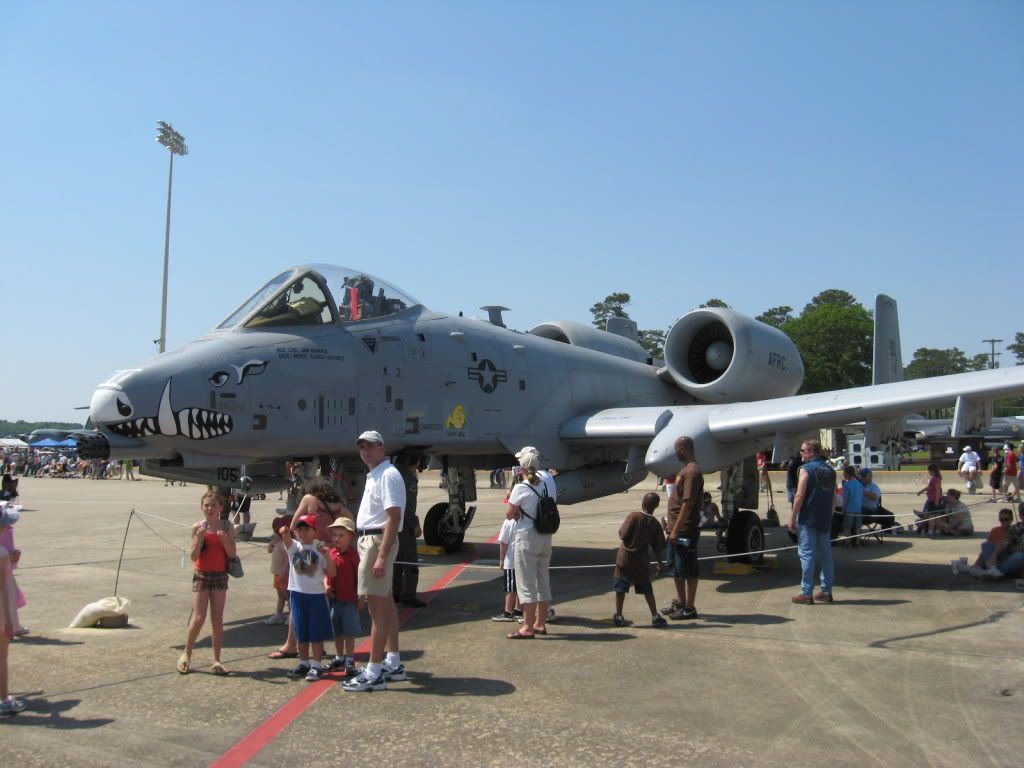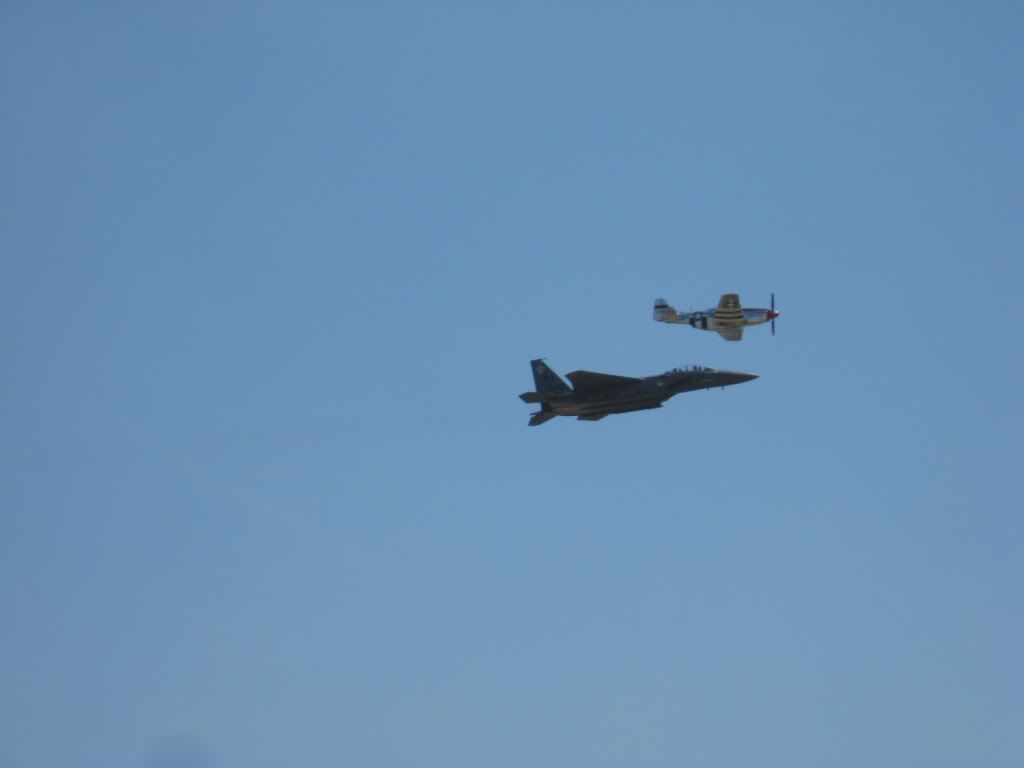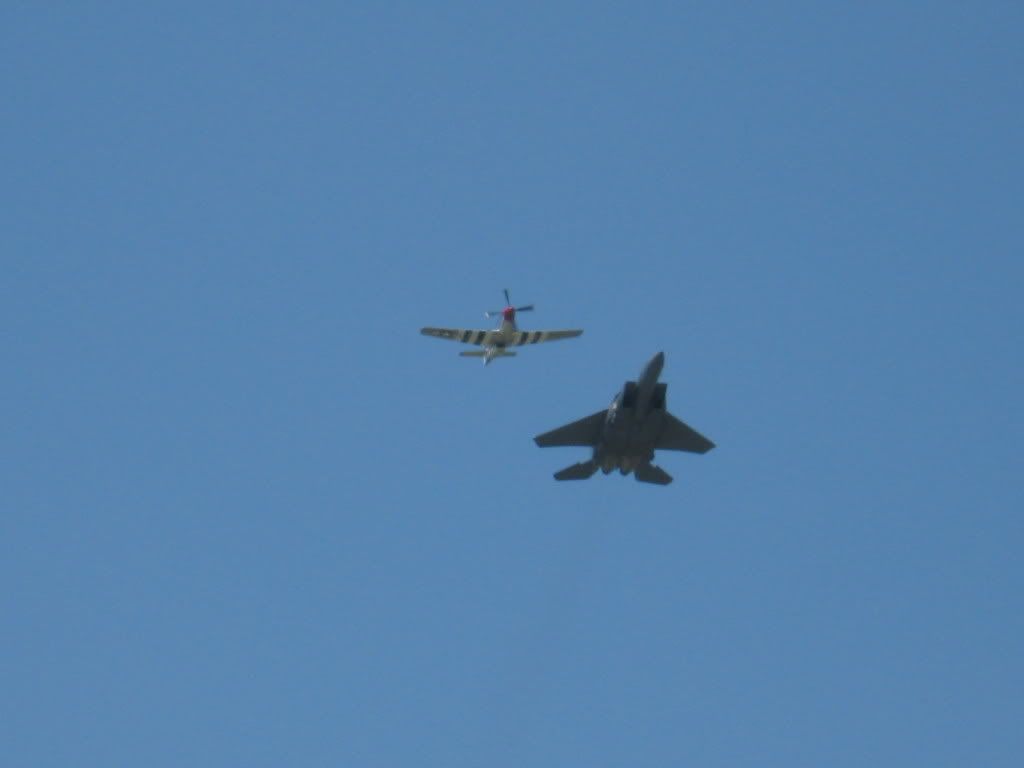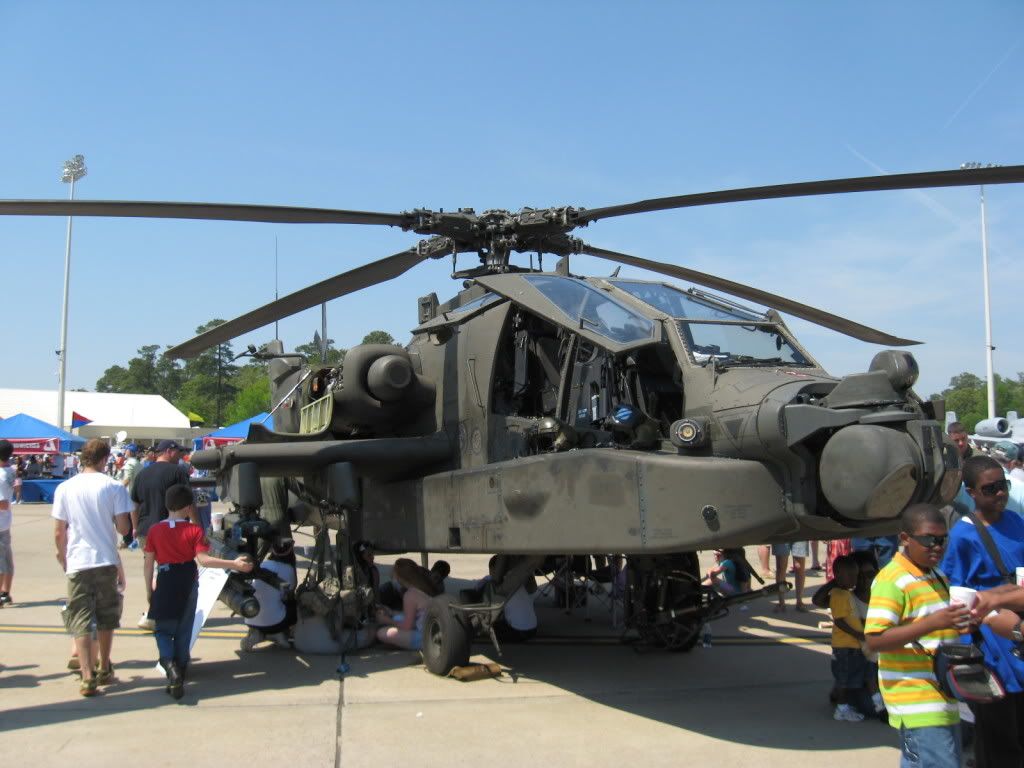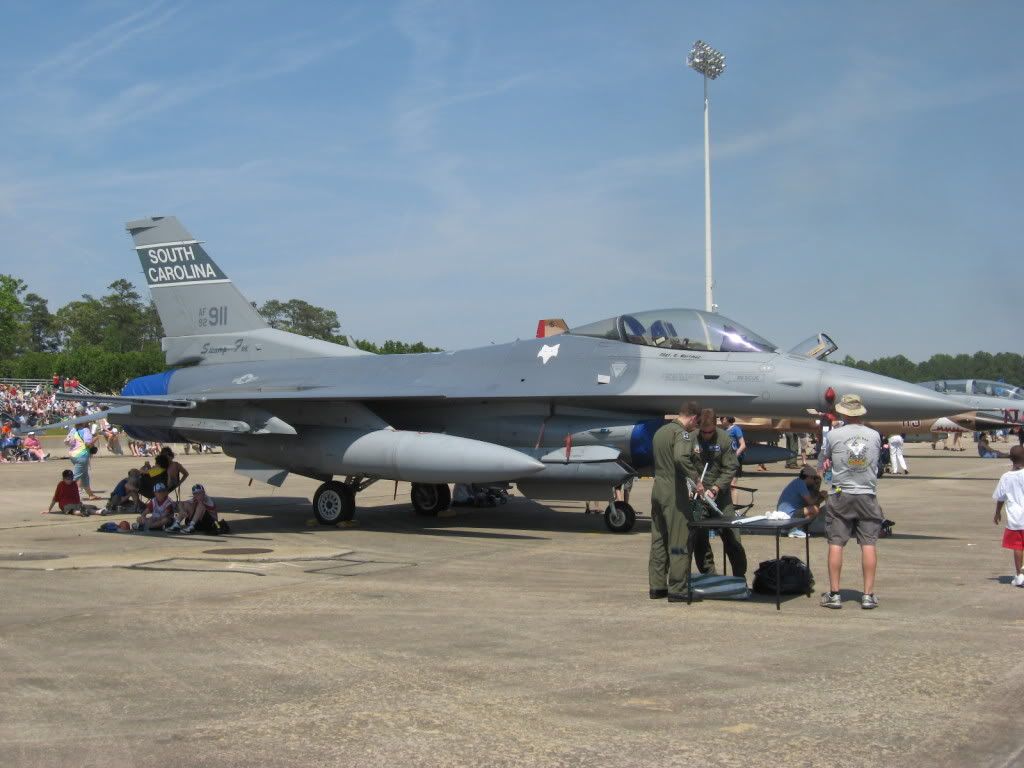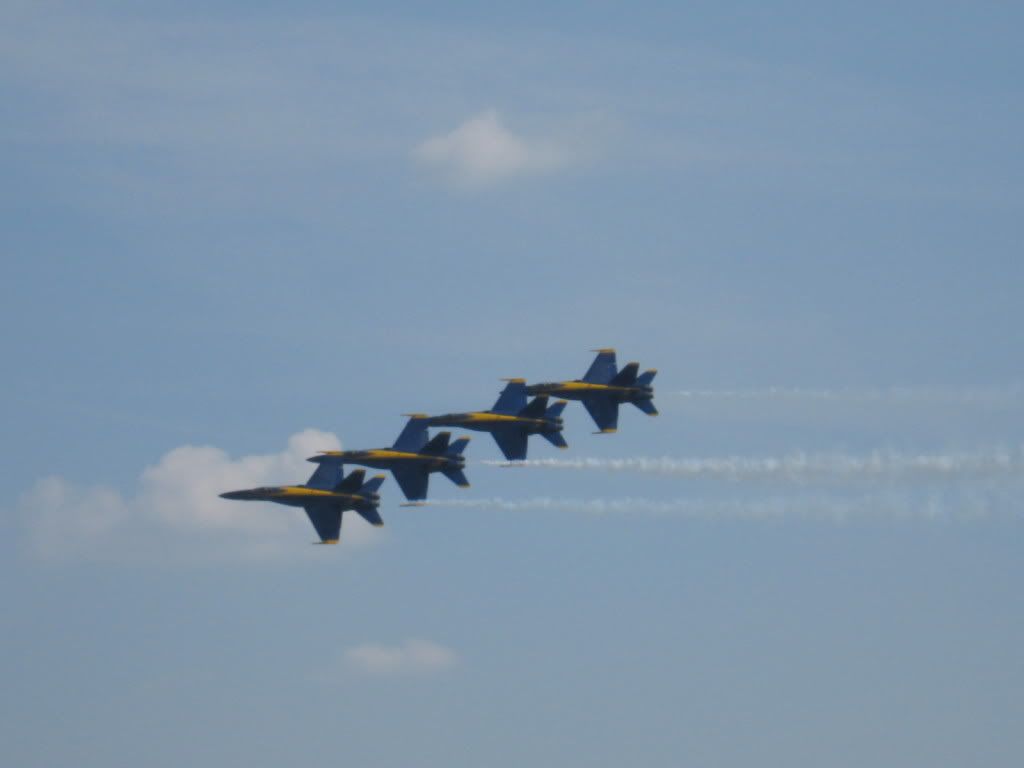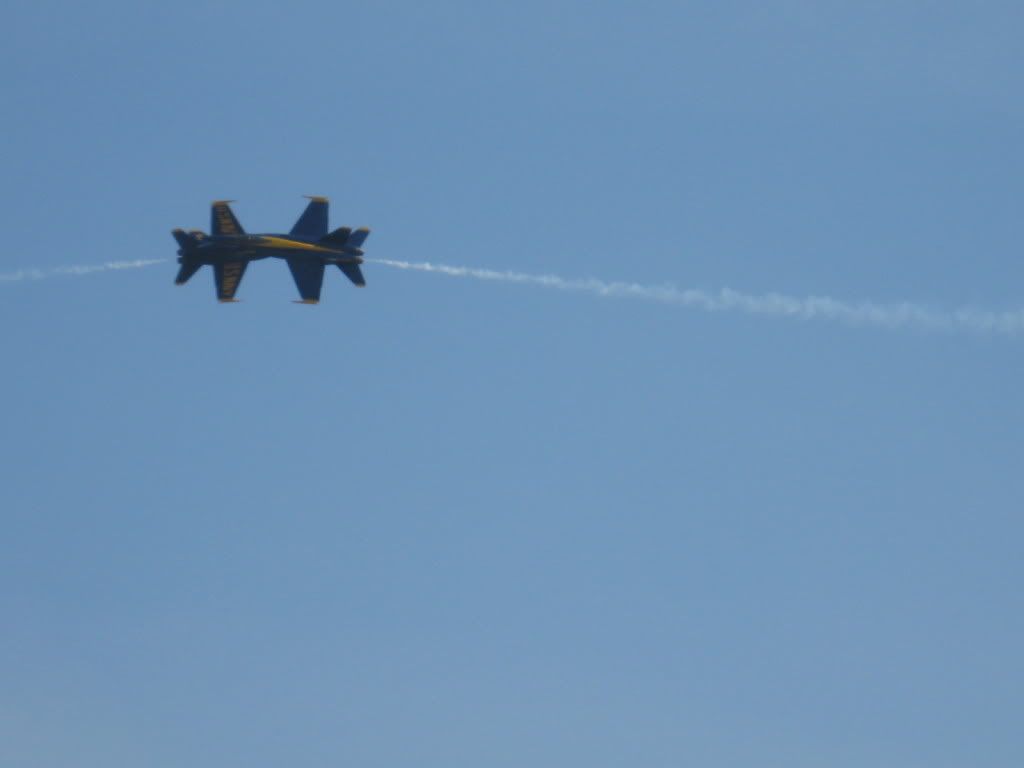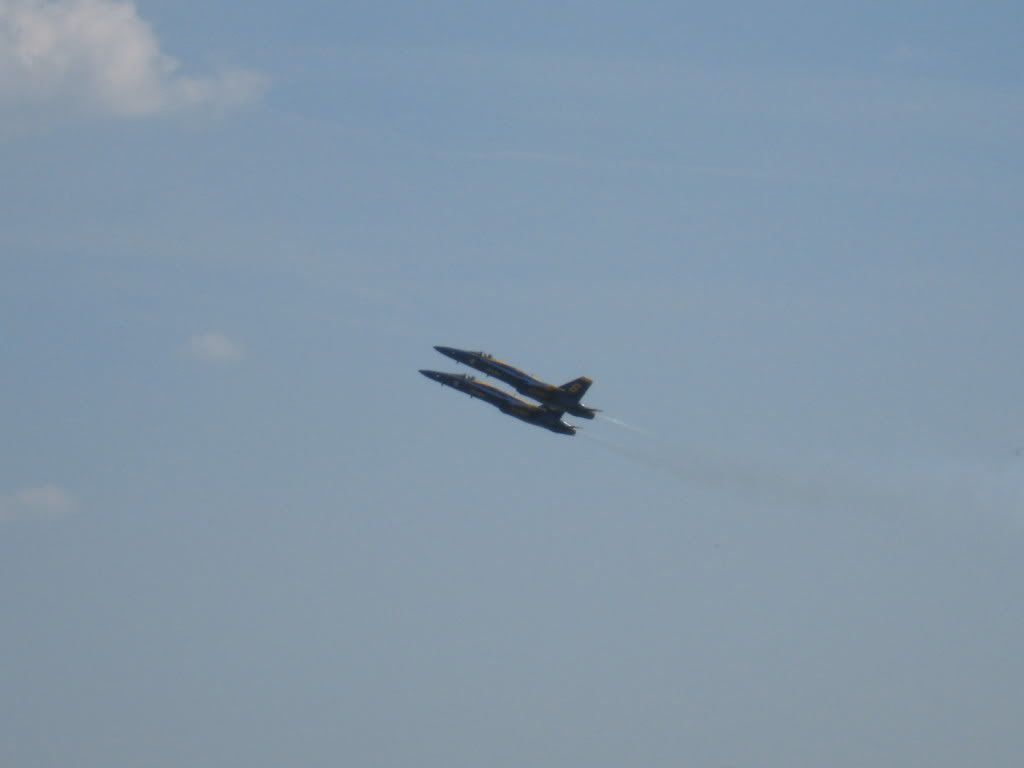 I have to admit, I was not a fan of the F-15E before going to this show. I'm a big fan of the Navy and thought that the F-14 was cooler. But seeing those things in action was pretty cool! And the Blue Angels were fun to watch--first time I've ever seen them in a show.
Good times.
Discen
Join Date: Apr 2007
Location: Brewster, New York
Posts: 229
Rep Power:
1
Thanks for the pics! I've always been a big fan of airshows, particularly when they have WW II aircraft. Loved that P51D Mustang and the B25 Mitchell.
---
Tribuni Angusticlavii
Join Date: Nov 2006
Location: Virginia Beach
Posts: 3,726
Rep Power:
1
They just did the Air Shows at one of our local Bases a few weeks ago. They are cool but I've been to them a lot. Same old thing and the crowds are crazy. Last time I went it took 1.5 hrs just to get off of the base.
That was the last time I went
I know all the cool spots to just park outside the bases and still have a birds eye view of the overhead show
---
2008 Yamaha FZ1-
Street
2005 Honda CBR 600rr-
Track
Posting Rules

You may post new threads

You may post replies

You may not post attachments

You may not edit your posts

---

HTML code is Off

---