Boot Melt 'B Gone
---
Well, I was having a problem with the way the exhaust pipes are mounted behind the rider's footpegs and melting my boots onto them when riding on the balls of my feet. It was kind of annoying in the fact that the Tuono doesn't have much in changing your foot position and one of the offerings subjects your boots to the heat of the exhaust pipe before it reaches some nice cans!
So, I bought some high-temp exhaust wrap, lock ties, and silicone coating then went to work yesterday evening. Removing the Leo Vince Cans is a breeze compared to my previous bike's exhaust. One high mount bolt holds the can to the tail and the rest of the exhaust is clipped together with high strength attachment springs in three places. The springs had quite a bit of resistance and I had to make sure of a firm grip while pulling one end away from the bike so if I slipped there wasn't a tool jammed right into the exhaust. I used a hooked medium-duty cotter pin puller and it worked just fine.
The actual can separated easily from the small lead tube where the wrap is needed and In a matter of 30 mins I was done wrapping. Obviously, keeping the wrap tight is important and it took a few times of unwrapping a couple revolutions to keep the cloth taught. Getting around the attachment springs hook brackets was as easy as wrapping over them and gently wiggling the cloth down, where the weave would separate just enough to let the U-shaped bracket slip through. Quite nice if you ask me, no cutting needed and the weave is easily tightened back up when you resume pulling it taught.
Next I attached the stainless lock ties which work like a zip-tie, however they are unable to be pulled as tightly as I'd like them even when using two pliers. I suppose I could have used regular zip-ties with them being shielded by the heat-wrap, but I didn't.
Even though the Titanium LR wrap says it doesn't require a water-proof silicone coating, I went ahead and put one on anyway, spraying it down and then bake-curing it in the oven at 400deg for a couple minutes.
Finally, re-installing the cans is just as easy as taking them off. Oila! ~$35 and maybe 1 1/2 hours worth of work and I don't have to worry about my boots being melted onto the pipes or the ugly residue left on them anymore.
Before pics
Black marks right behind the footpegs.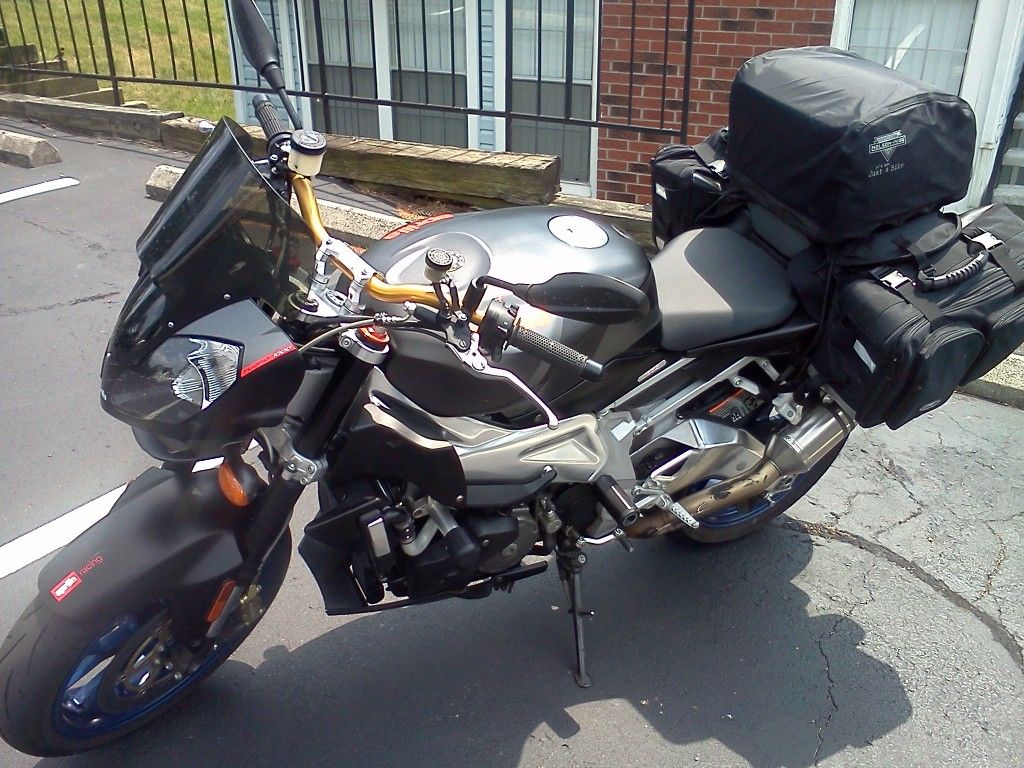 After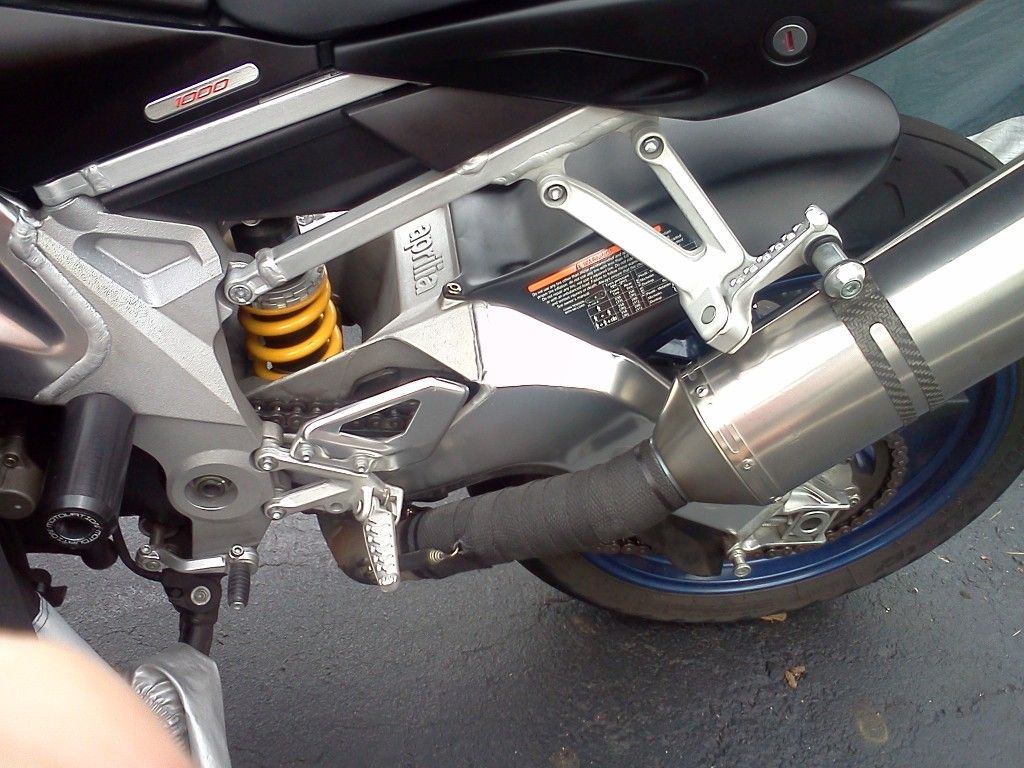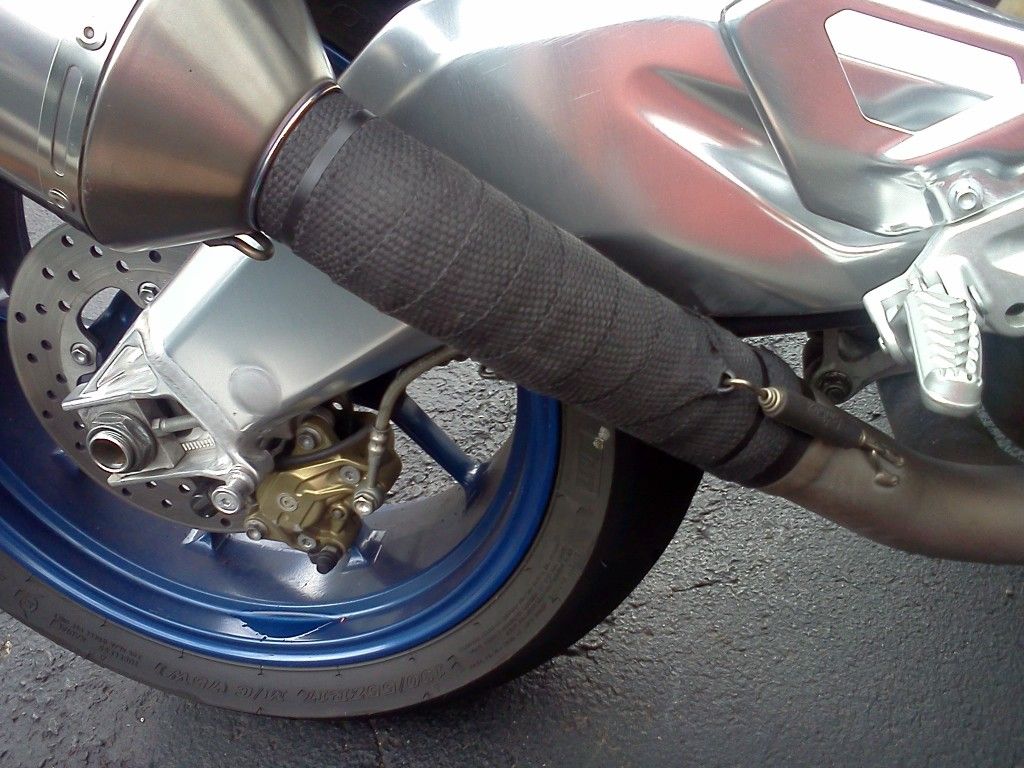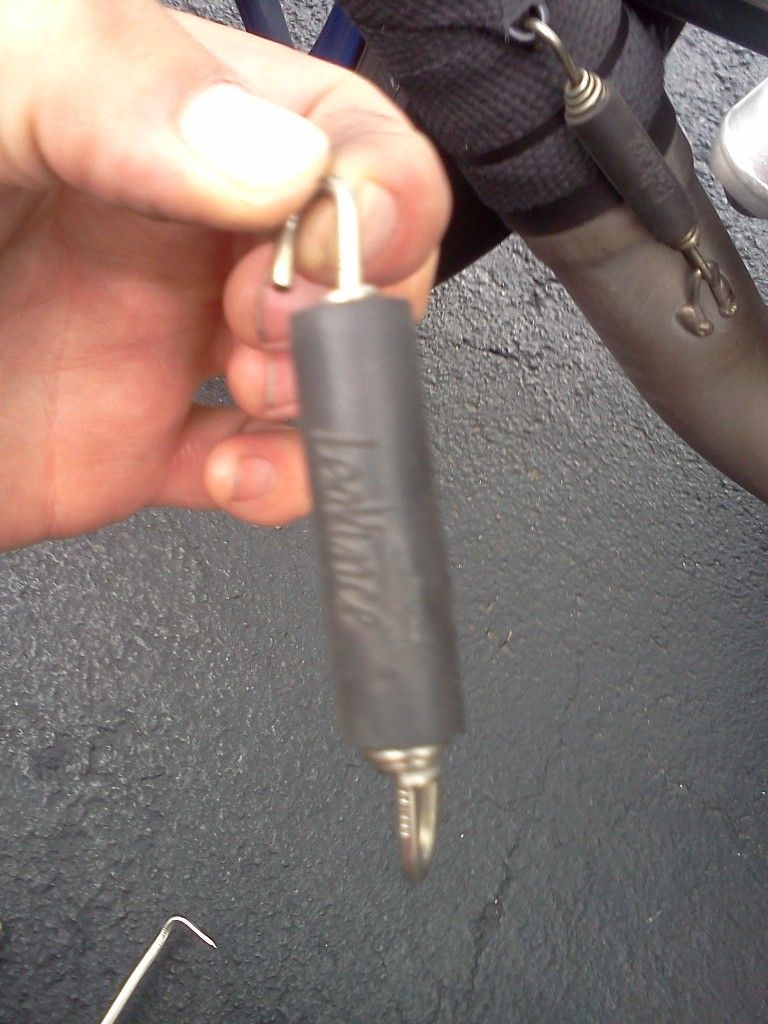 If you're interested, all products used were from DEI.
Titanium weave exhaust wrap
Stainless lock ties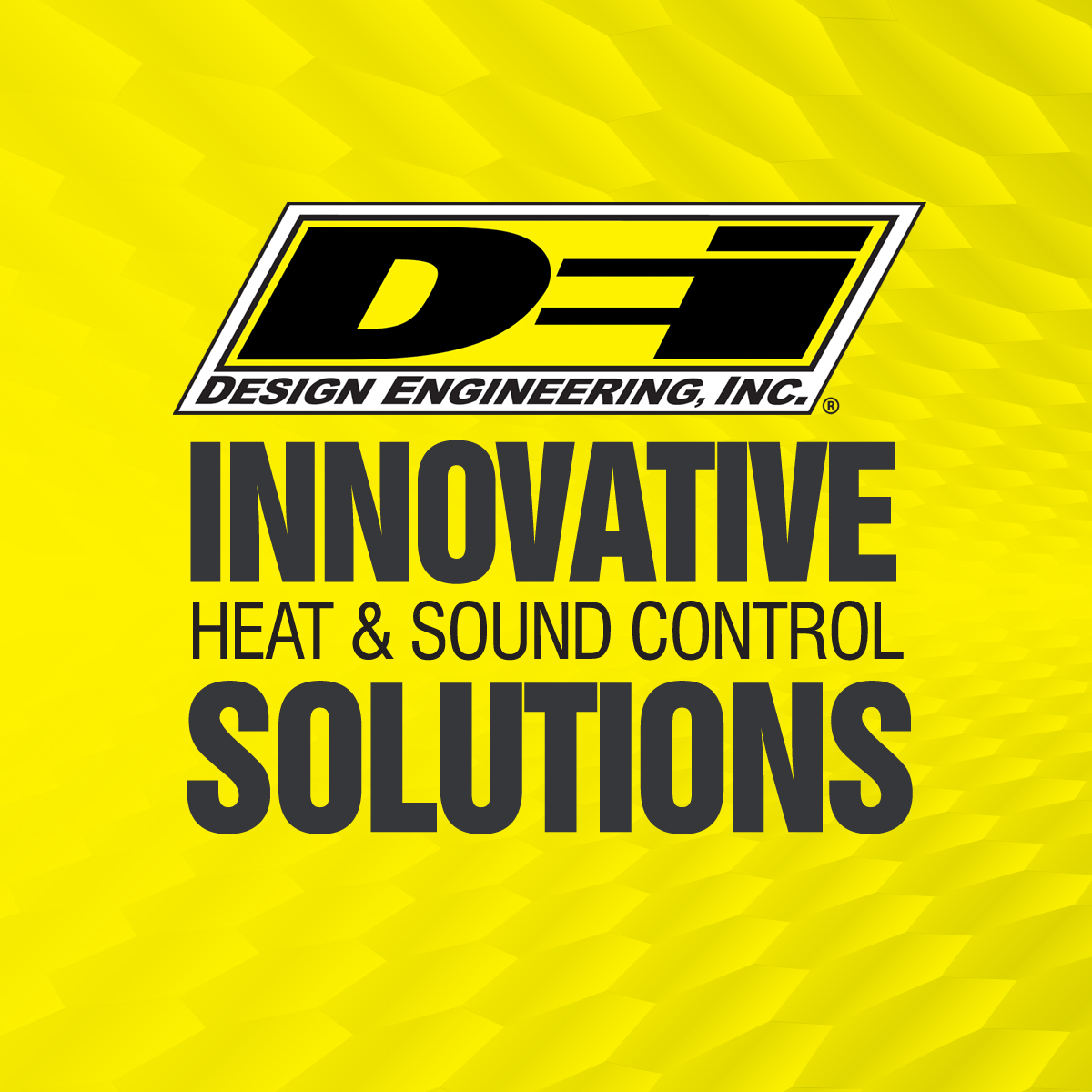 High Temp Silicone coating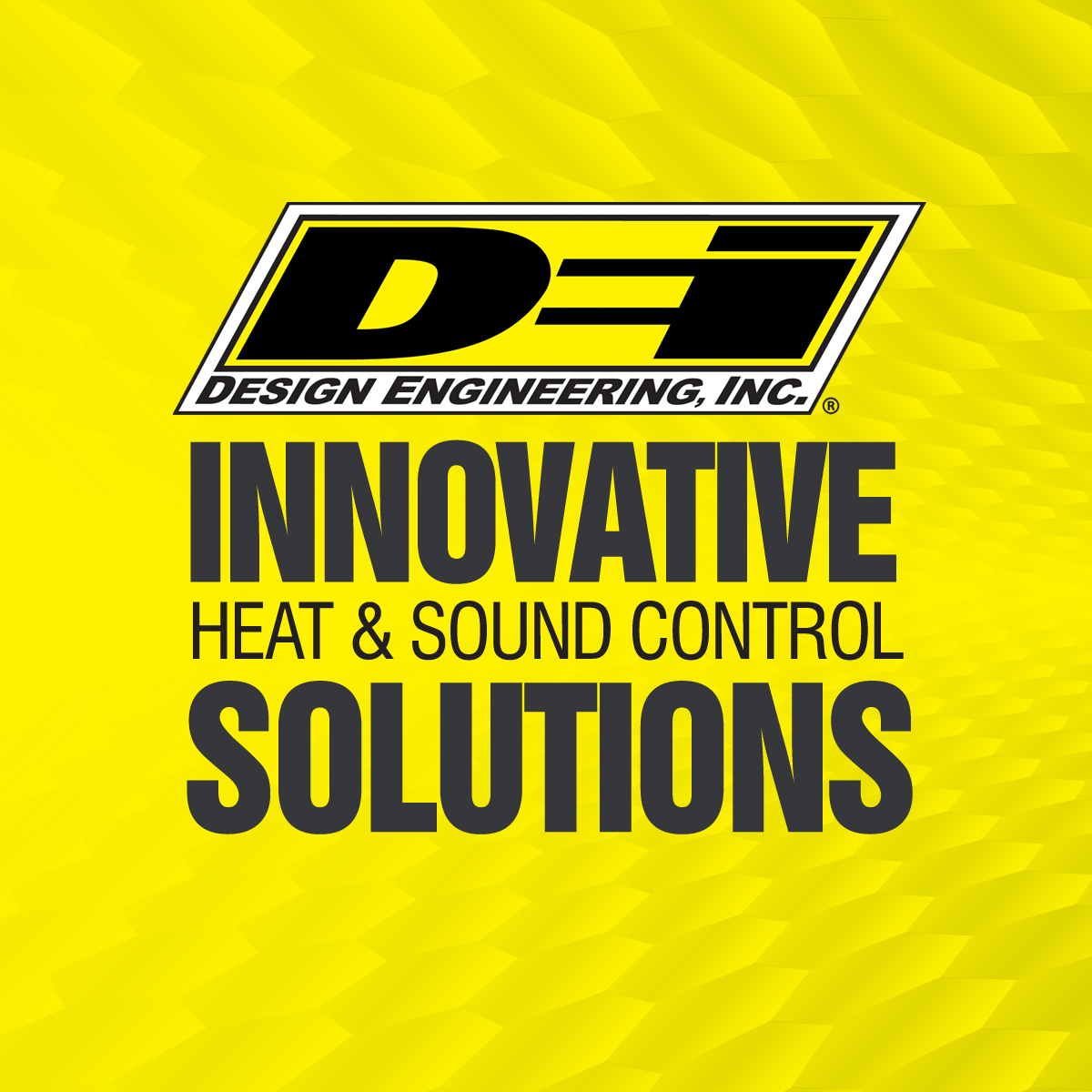 ---
Slow is smooth, smooth is fast.
Tirone Choolaces
Join Date: Aug 2007
Location: USA
Posts: 11,132
Rep Power:
1
Real clean install, nice work Rob.
---
That sucks a bit but what else can you do.
Good job mate!

---
I used exactly the same on my car about ten years ago. I did the exhaust manifold and downpipe and they've held up extremely well, so well in fact, that they're the only original exhaust pieces left on the car, a 1992 VW Jetta four-banger.
---
Looks good! I melted my brand new alpinestars riding a buddies harley road king last year. That might be a good option for him too. It's hell getting burnt rubber off chrome pipes...
---
Posting Rules

You may post new threads

You may post replies

You may not post attachments

You may not edit your posts

---

HTML code is Off

---