#7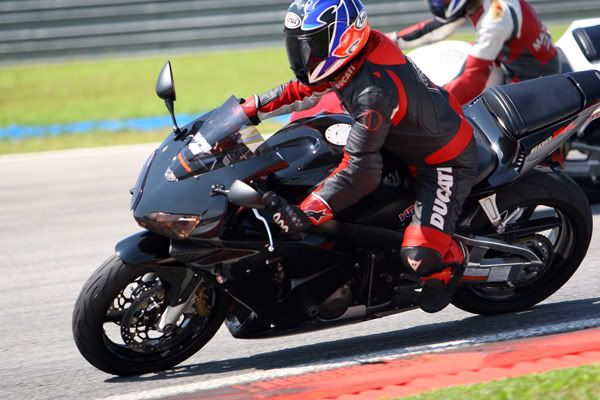 #8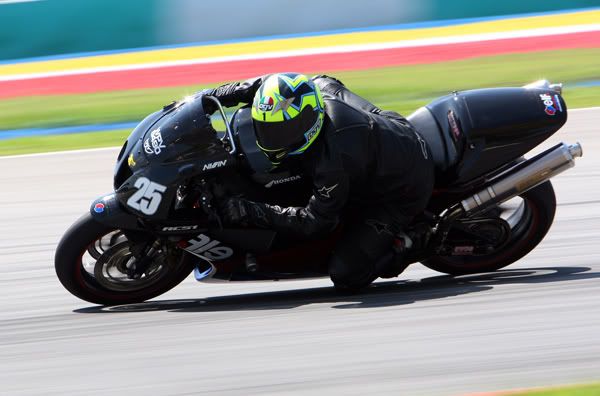 #9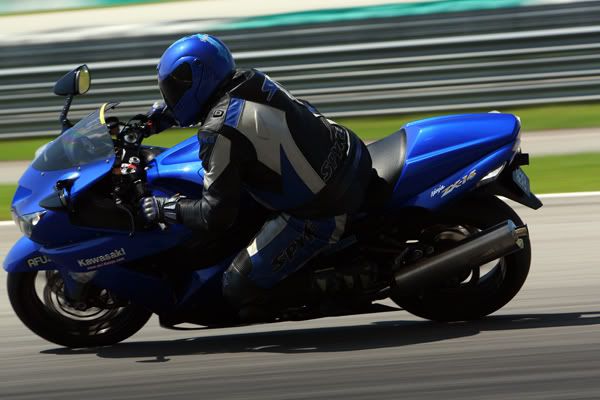 #10
#11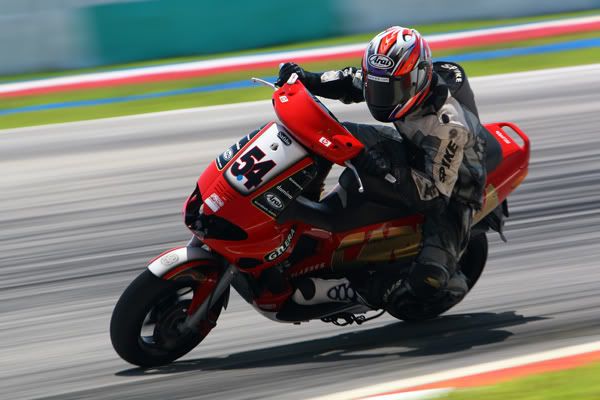 #12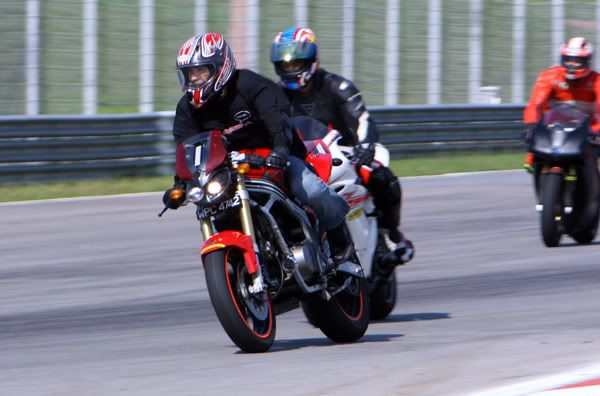 #13..
---
urs truly..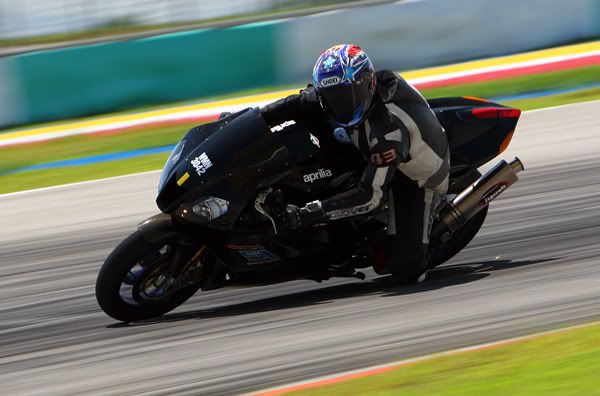 cont
#14
#15
#16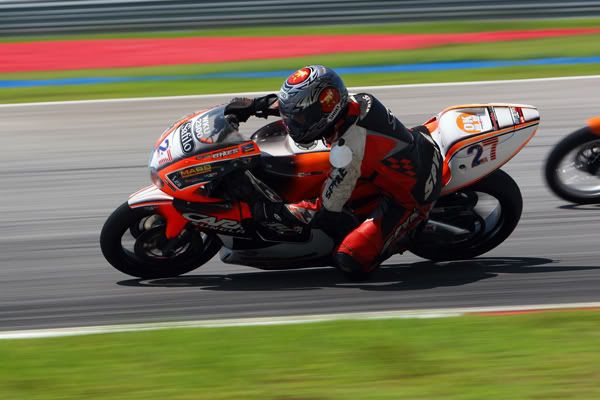 #17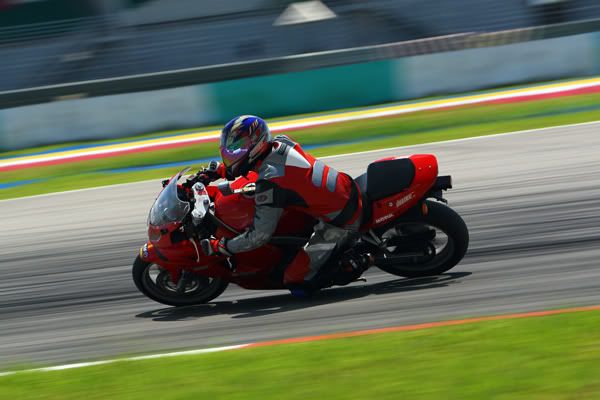 #18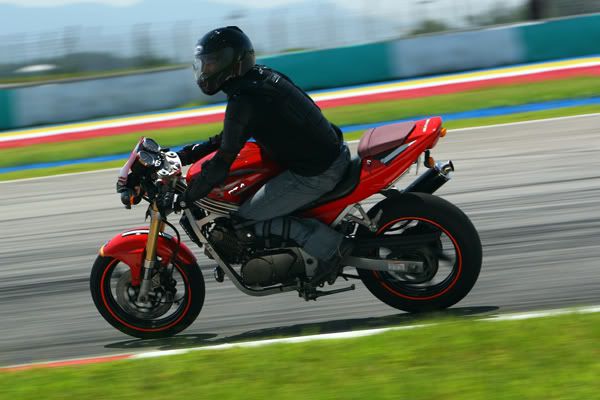 #19
---
Oh man, I've never done a track day, that has me drooling.
That guy with no gear cracked me up.
---
Nice Shots.
Are Those Guys On Scooters???????
---
Awesome pics and looks like you had a blast! Those guys on scooters were almost as funny as JB and his sidecar
---
Thanks..Pics n Vid were taken by a fren..
scooters n moped are allowed on the track.
once u try doing a trackday, u'll hook up.its the best place to improve ur riding skills
---
Pic #2??? Where is he looking? Not anywhere on the track.
2 stroker fly by at about 3:20, oh yeah!
And 4:25! Yes yes yes. See how he just weaves around all those chunky 4 strokes..
---
'02 RC-51
'10 Unicycle
Anyone notice they all have mirrors and lights still on and fully exposed? Not a whole bunch of track bodies either. Pretty much stock sportbike can get you out there.

Excellent shots... I am considering having you adopt me! A Poor 35yr old Kid from the US of A who needs a caring home and a Sportbike!
---
I LOVE Tig Bitties!
Posting Rules

You may post new threads

You may post replies

You may not post attachments

You may not edit your posts

---

HTML code is Off

---